Diablo is a popular action role-playing game series developed by Blizzard Entertainment. The games are set in a dark fantasy world where players must battle demons, monsters, and other supernatural creatures. Diablo games have a strong following due to their immersive gameplay, challenging difficulty, and allowing players to customize and build characters. The next Diablo game, Diablo 4 is right around the corner and naturally, players deciding to play the title have some queries. One of which is if PlayStation Plus is required to play the game. In this article, we will cover just that.
PlayStation Plus is a service that enhances the gaming experience for PlayStation console users. It offers a range of benefits, such as free monthly games, online multiplayer, and early access to demos and betas. Diablo games have been included in the monthly free game lineup for PlayStation Plus subscribers in the past, giving players the opportunity to experience the games at no extra cost. Additionally, PlayStation Plus members can enjoy exclusive discounts on Diablo games and DLC content, making it an attractive option for fans of the series. Anyways, keep reading to know if PlayStation Plus is required to play Diablo 4.
Diablo 4 PlayStation Plus: Is it required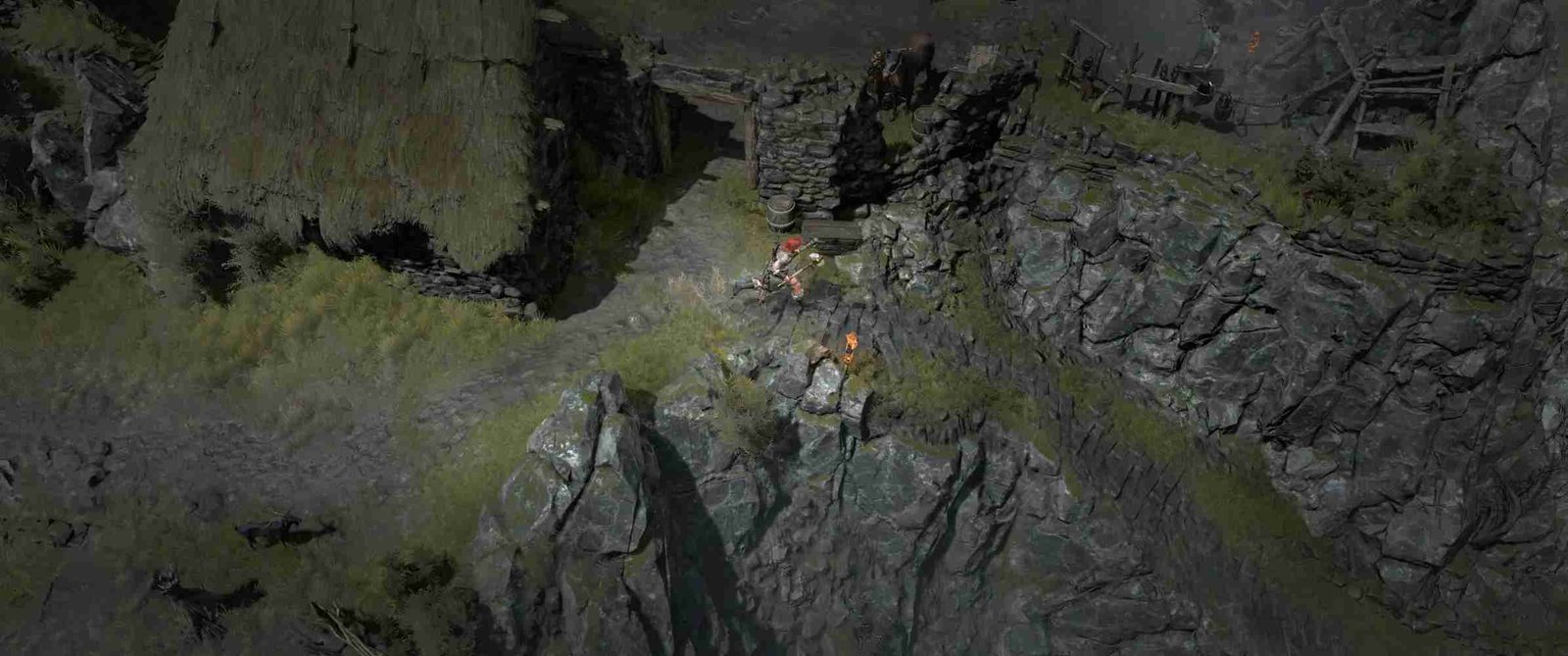 Coming straight to the point, PlayStation Plus is required to play Diablo 4. The same has also been confirmed on the game's official page on the PlayStation Store. This may be a bummer to some but remember that this title is an always-online experience. For this reason, a PlayStation Plus subscription is necessary to play the game on a Playstation console.
However, don't worry if you don't have a subscription just yet. You can still try out the open beta of Diablo 4 without a PlayStation Plus subscription. The open beta of Diablo 4 will be available from March 24th, and all you'll need to play it is a Battle.net account and to download the beta from the PlayStation Store. This is a great opportunity for players to test out the game before committing to a PlayStation Plus subscription, and it's an excellent way to get a taste of what Diablo 4 has to offer. And that's a wrap. We hope this article was helpful. Follow Digistatement for more gaming-related content
Also read,
Diablo 4 Transmogging not working issue: Is there any fix yet