With its improved graphics and art style, Diablo 4 promises to be one of the most visually stunning games of the year. From the gloomy forests to the fiery pits of hell, every environment is crafted with care and attention to detail. Even the game's enemies are impressively rendered, with horrifying monsters that will leave a lasting impression on players. If you did not know, a new Diablo game is set to release on the 6th of June with open beta right around the corner and players are eager to dive into the game. There is also a specific emote that some players are excited about, the Wings of the Creator Emote. We will share all the details on how to obtain this emote of Inarius in Diablo 4.
An emote is a small image or animation that is used in online chat, messaging, or gaming to express emotions, reactions, or actions. In this case, the Wings of the Creator emote depicts Inarius, the former archangel of the High Heavens. Emotes can help users interact and communicate with others in a more nuanced and expressive way, especially in online communities where text-based communication can sometimes be limited in conveying emotions and reactions. Keep reading to know how to get this emote in the upcoming Diablo 4 game.
Diablo 4: How to Get the Wings of the Creator Emote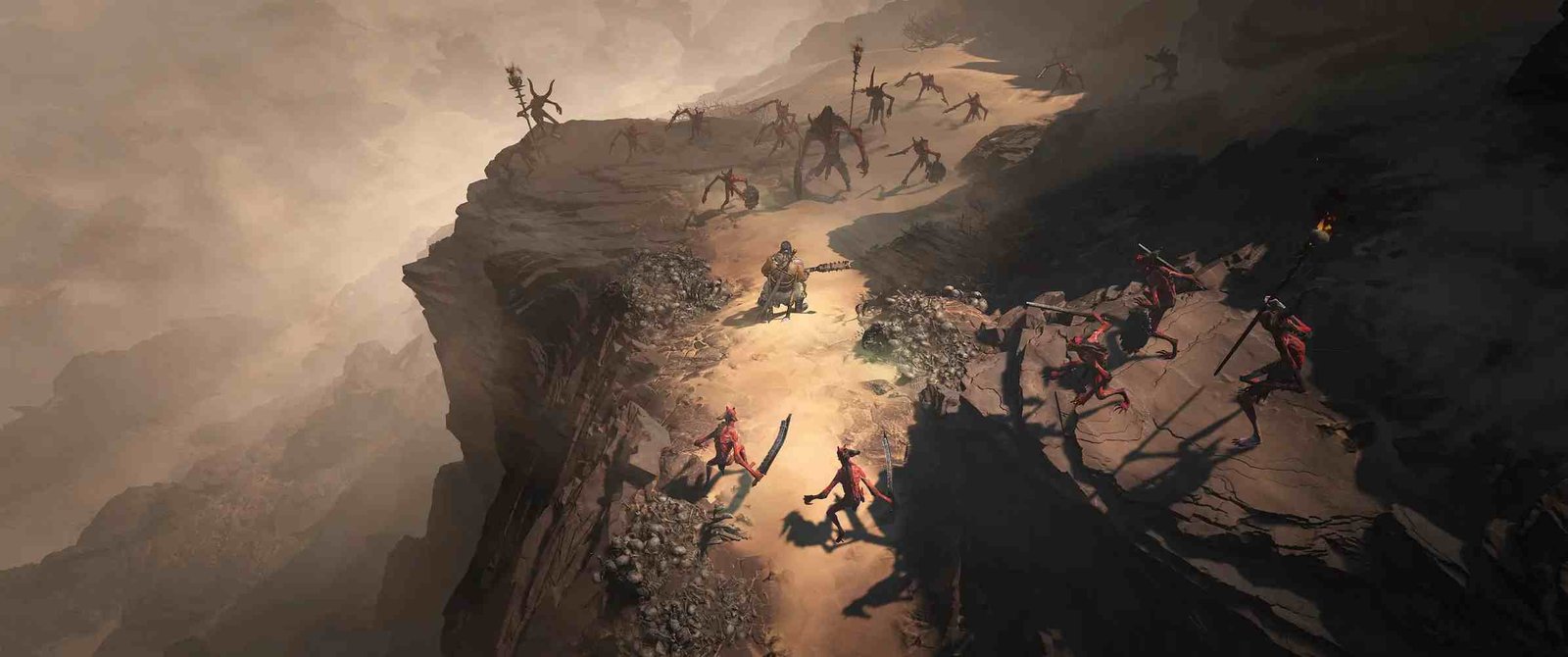 If you're a fan of emotes and love to show off your in-game achievements, then you'll be thrilled to hear about the Wings of the Creator emote. This highly coveted emote is not available in the Standard or Deluxe Editions of the game, but can only be obtained by purchasing the Ultimate Edition of Diablo 4. So, if you're looking to add this amazing emote to your collection, you'll need to purchase the Ultimate Edition. This version of the game comes with a host of additional features, including a Premium Seasonal Battle Pass, along with a ton of content including mounts, skins, and emotes. If you purchase this edition, you will get the rewards and additional content on the launch day, which is June 6th. This means that you'll be one of the lucky few who can show off this amazing emote right from the start.
And there you have it, that is how you can get your hands on the Inarius' Wings of the Creator emote in Diablo 4. That brings us to the end of this guide. If you found it helpful, make sure to follow Digistatement for more tutorials and guides on all the latest games. And while you are here, also read Is Diablo 4 Pay-to-Win?