If you are looking for information regarding fixes for the error code 3006 in Diablo 3, you have come to the right place. The error code 3006 is a common one that shows up when players are trying to connect to the game's servers. It can be frustrating for players to encounter this error when wanting to play the game. Luckily, there are some fixes as well as workarounds for it. Well, we have shared all the details on the same. So, consider reading till the end.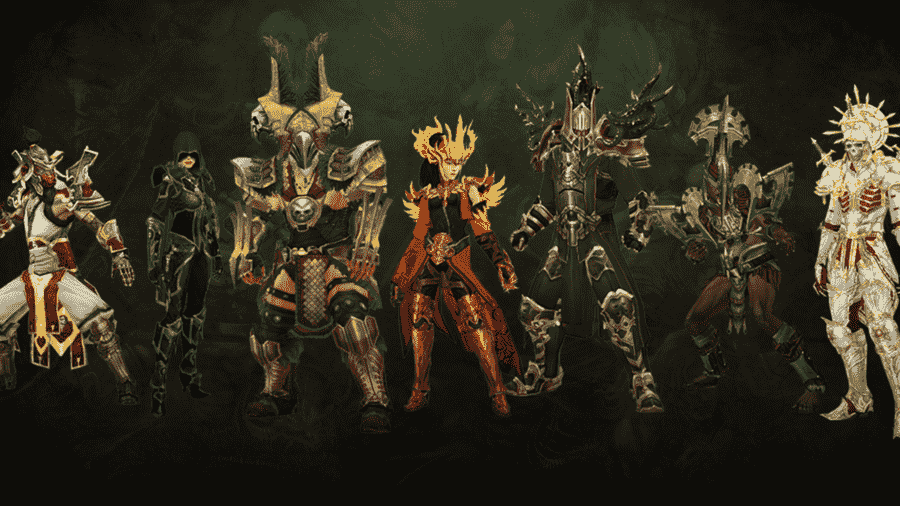 Diablo 3 Error Code 3006: How to fix it
Check Blizzard's server status:
Error Code 3006 can occur due to server maintenance or downtime. If that's the case, you can try switching to a different region via your Battle.net launcher, and then check back after some time if the servers of your original region are back online.
Restart the game and your system:
Sometimes simply restarting the game and your system can be the perfect method to solve such issues. So, close the Diablo 3 game and shut down your system. Wait a few minutes, restart, and then launch the game.
Reset your network devices:
Turn off your modem and router and wait a few minutes before turning them back on. This will reset your network connection and may resolve any network-related issues.
Disable firewall or antivirus software:
Sometimes, your firewall or antivirus software may block Diablo 3 from connecting to the servers, resulting in Error Code 3006. Try disabling your firewall or antivirus temporarily and see if it resolves the issue. Make sure to re-enable them once you're done playing.
Update drivers:
Outdated drivers can cause issues with games, including Error Code 3006 in Diablo 3. So, you must make sure to update your graphics card drivers, & network drivers to the latest versions to ensure they are not the cause of the issue.
Verify game files:
Corrupted game files can cause Error Code 3006. Use the Blizzard Battle.net app to verify the game files and download any missing or corrupted files. After the scan, run the game, and the issue should be fixed.
Contact Blizzard Support:
If none of the above solutions work, you may need to contact Blizzard Support for further assistance. They will surely have additional solutions or be able to troubleshoot the issue on their end. This can be a last resort for players who are unable to fix the issue on their own.
This was an article regarding how to fix Error Code 3006 in Diablo 3. In addition to this article, you can also check out other useful gaming guides as well as fixes on Digistatement.