DeviantArt, one of the most popular website & community for showcasing artwork is experiencing server issues today. So, if the website is throwing login & loading errors , fret not, as many users are also facing a similar problem.
A quick look at social networking sites confirms that DeviantArt is indeed going through some glitch & server issues. Have a look at some comments down below.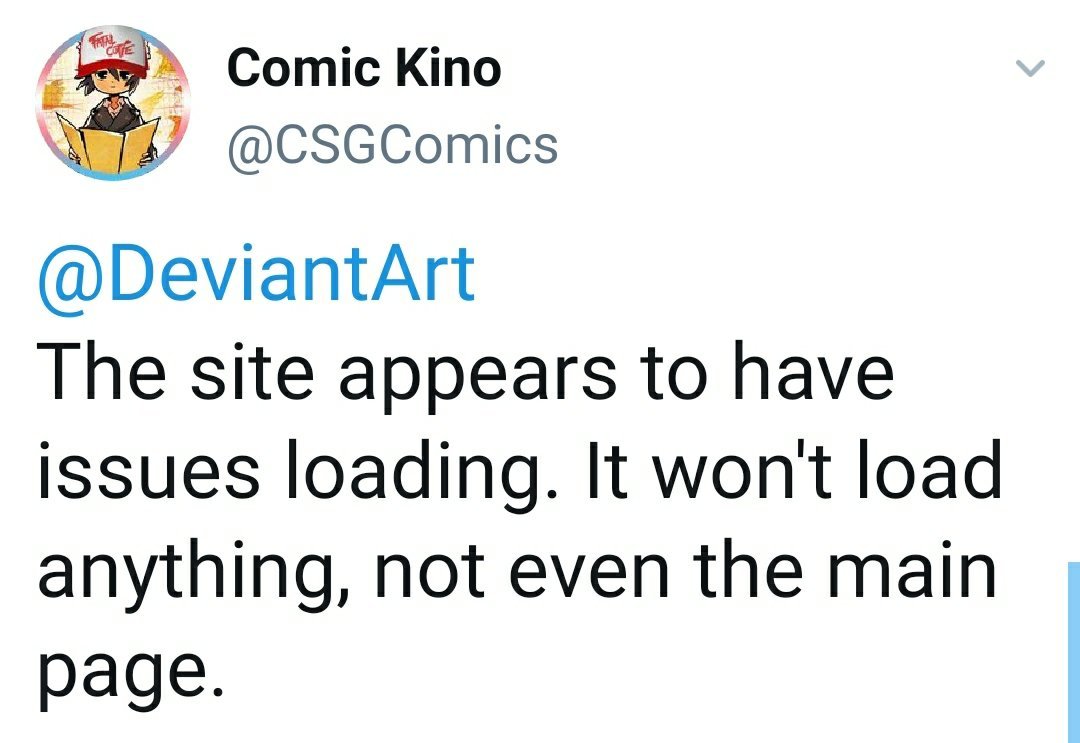 An outage tracking website, Down Detector also shows the report of outage in some locations. Have a look at Down Detector outage map & report down below.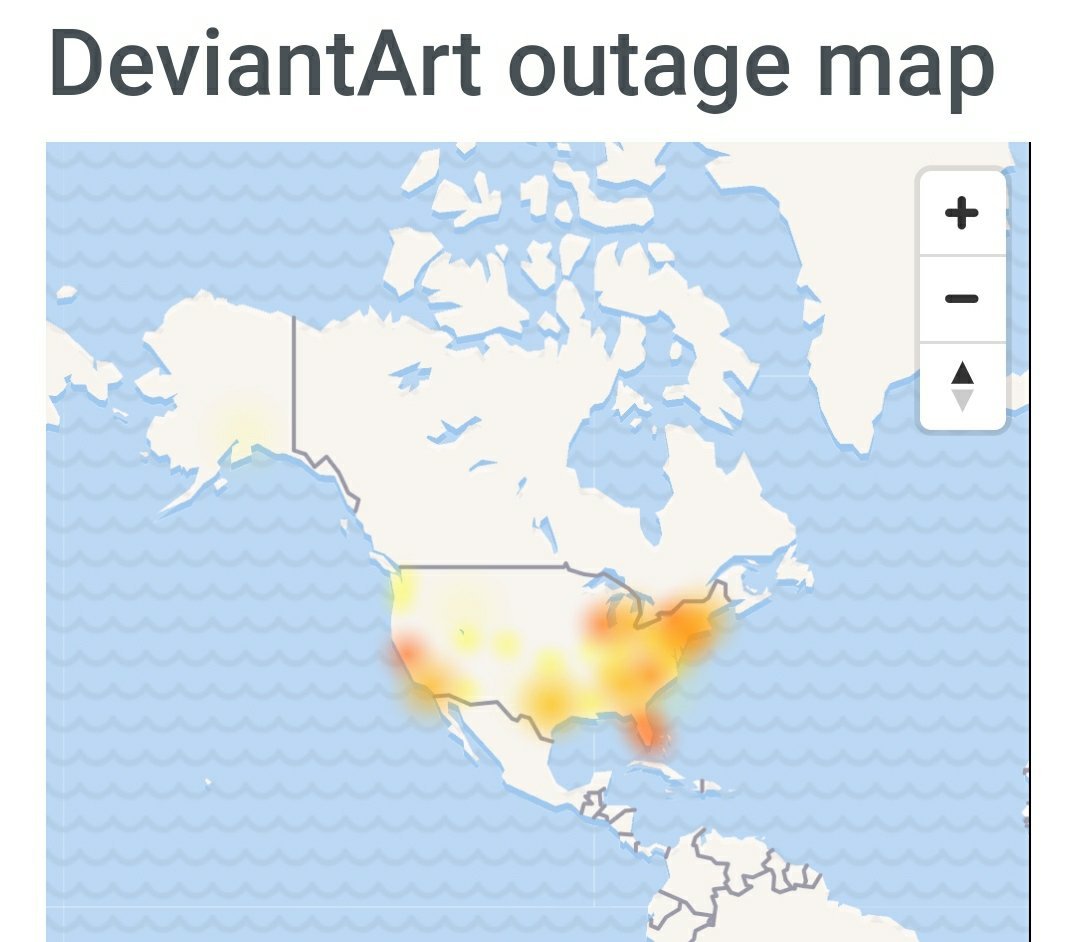 So far, there is no official response from the company representatives. We certainly hope that the issue will be resolved quickly.
Rest assured, we are keeping a close watch on the current outage & situation. Whenever any update will arrive regarding this issue, we will update the column.