Bungie recently confirmed that the latest Destiny 2 quest 'The Lie' is bugged and fans are very unhappy about it. Bungie has gathered up a lot of negative feelings from the fans of the Destiny series and this bug is but another grain on top of the mountain.
The Lie quest requires the players to complete the Seraph Towers and gain 1000 shotgun kills in PvE or 100 in PvP. After a week long grind of completing the Seraph Towers portion and getting insane amount of shotgun kills, upon reaching the final mission of the quest "Warmind Heuristics", players encounter a bug that stop them from proceeding any further. You're supposed to go to the bunker on the Moon where you will find a quest market right on the bunker. You're supposed to interact with the bunker to try to open it and proceed to "The Tyrant" mission. Instead, the game gets bugged and you're sent to Eris Morn.
The Community Manager at Bungie, Dylan Gafner has confirmed this bug on a tweet this morning(IST) from his handle @dmg saying :
"If you're respawned at Eris when interacting with the Lie quest node on the moon, you're in a bugged state."
He then went on to say that the issue will be investigated first thing in the morning. This is because Bungie is based on the West Coast of USA where at the time of the tweet it was night time. Fans are unhappy about the delay in the investigation process as they would like to complete the quest as soon as possible, to gain the most powerful shotgun in the game "Felwinter's Lie".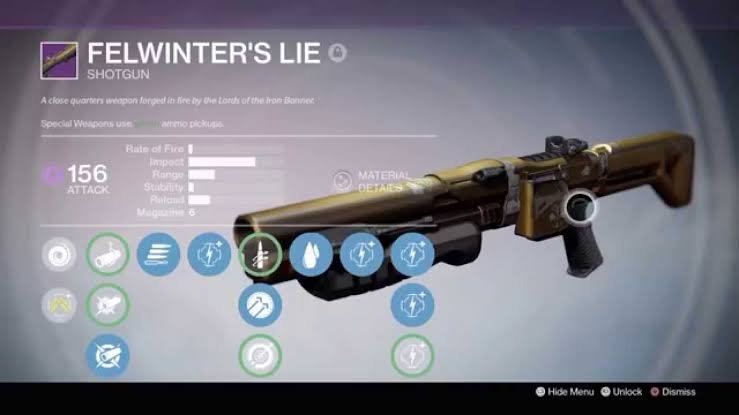 There might be hotfix patch release by Tuesday that would fox this issue for the players. Untill then go complete the Seraph Towers section and get your shotgun. It is advised to keep an eye on Twitter or Reddit for latest update on the release of the hotfix patch, as you will know when everybody will know.
For more related news be sure to pay us a visit for every Destiny 2 event announcement.