Destiny 2 is a free-to-play first-person shooter online multiplayer video game developed by Bungie. The game was launched for PlayStation 4 and Xbox One on September 6, 2017, and later on Microsoft Windows. The game is set in a mythical solar system and has features PvE, PvP and other modes. It has four post-release contents out of which Forsaken and Shadowkeep are the large expansion.
Bungie is rolling out a new update for Destiny 2 today. The new update brings the patch version 2.8.0.1, with which developers are to bring tons of improvements, new game features, and bug-fixes.
The new update for Destiny 2 carrying patch 2.8.0.1 will roll out today on all platforms after the server maintenance schedule.
The developers have posted an official schedule for the Destiny 2 hotfix 2.8.0.1. According to the official tweet by Bungie Help, the server will undergo maintenance from 9:00 AM PDT. The new hotfix 2.8.0.1 will start rolling out across all platforms and regions.
Below, we will mention the official patch notes released by the developers. Make sure to check them out for finer details.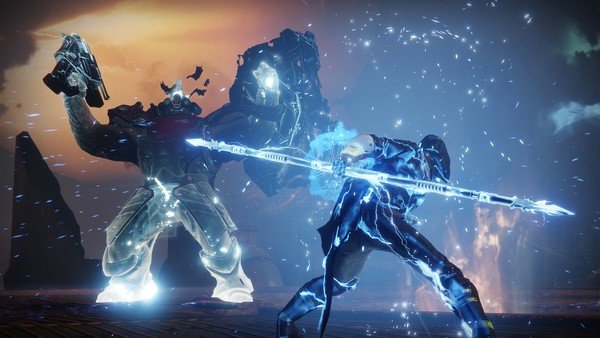 Destiny 2 Hotfix 2.8.0.1 Patch Notes –
Artifact Power will be disabled for Trials of Osiris and Iron Banner
The missing hidden triumph for the Almighty Seal can now be seen