Destiny 2 is a popular multiplayer first-person shooter game developed by Bungie. The game was released in August 2017 and is available to play on PlayStation 5, PlayStation 4, Xbox One, Xbox Series X and Series S, & Microsoft Windows. While playing the game, players may encounter various error codes that can be frustrating. One such error code is Broccoli. Interestingly, Team Bungie has assigned a specific name to different kinds of errors that the players might face. The term Broccoli does not contain any meaning but it is a sign that the game is not able to detect or read the GPU of your PC. So, if you are also encountering this issue, then you are at the right place. Carry on reading this guide to learn how to fix Destiny 2 Error Code Broccoli.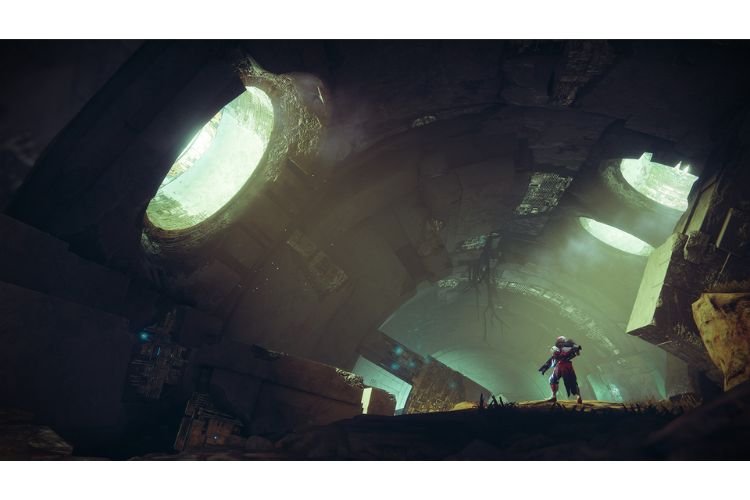 Destiny 2 Error Code Broccoli
As mentioned above, the error code "BROCCOLI" occurs when your GPU is not recognized by the game. Therefore, to resolve this error code, you will have to make the game can access it. To do so, update your GPU drivers. Outdated graphics card drivers can cause several issues. To update your graphics card drivers, you can visit the manufacturer's website and download the latest driver version compatible with your graphics card.
Another workaround that can resolve this error code is updating your Operating System to the latest version. To update your Windows 10 or 11, type "Check for Updates" in the Windows Search Box and hit enter. Here, look if there are any pending updates available. If there are, make sure to install the updates and then launch the game.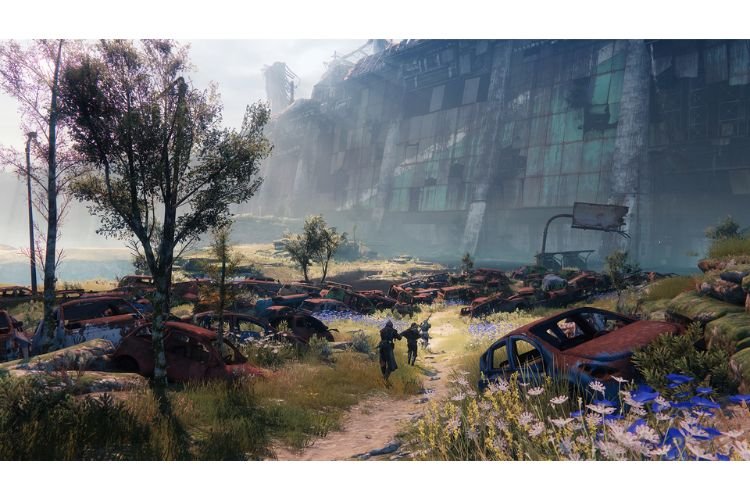 Both these workarounds are addressed by the game officials and should fix the Broccoli Error Code. However, if you are still facing this issue, other workarounds such as Disable Overclocking, Disable Antivirus Software, reinstalling the game, verifying game files, etc can also work. However, on the off chance none of these workarounds work, then you must reach out to Team Bungie.
This brings us to the end of this guide. This was how you can fix the Error Code Broccoli in Destiny 2. If you found this guide helpful, share it with your friends.
Related: Destiny 2 Error Code Cockatiel: Fixes & Workarounds (2023)