Developed by Bungie, and published by Activision, Destiny 2 is one of the most successful free-to-play action MMO games across many popular platforms. The game is available to play on PlayStation 5, PlayStation 4, Xbox One, Xbox Series X and Series S, and Microsoft Windows platforms. Despite being such a big game, it still troubles many of its players with certain errors and issues. One of the common errors that players face is the Error Code Bee. This error is quite frustrating as it hampers players from connecting to the Bungie server and playing the game. If you are also annoyed by the Error Code Bee in Destiny 2, you must read this guide till the end to learn how to fix it.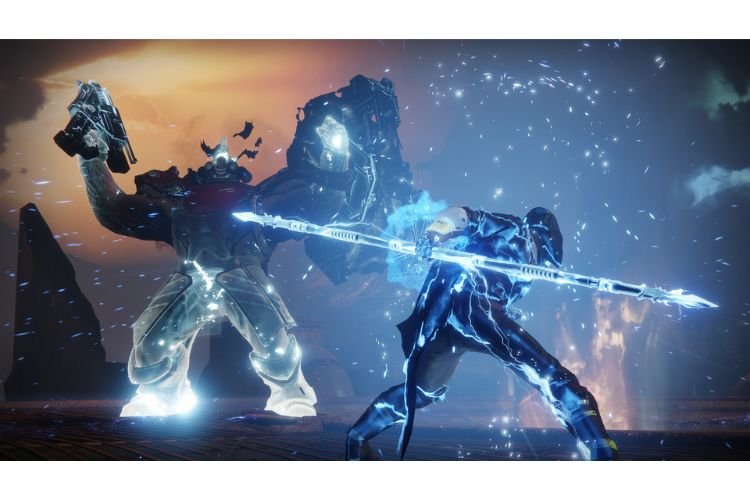 Destiny 2 Error Code Bee
The Error Code Bee in Destiny 2 occurs when there is an unstable connection between your system and the game's servers. The instability in the network connection restricts the game from connecting to the Bungie servers and due to multiple disconnections, the game throws the Error Code Bee. Since this issue is related to the stability of the internet connection, the best way to resolve it is to use an ethernet cable.
Connecting an ethernet cable to your gaming platform directly from your home network router provides great stability to the network connection. Not only does it provide stability, but it also provides high priority to the device that is connected through an ethernet cable. Therefore, using the Ethernet cable is the primary solution to this issue. However, if you are still facing the issue, there are other ways also that can help you get rid of the connectivity problems: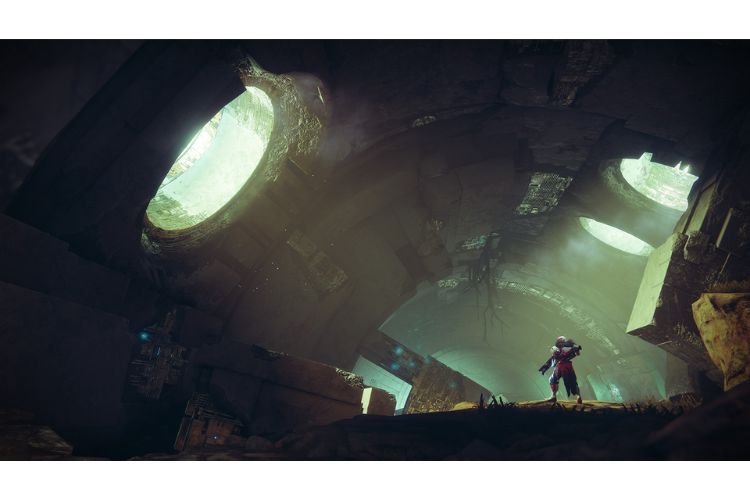 Check for server maintenance: Destiny 2 servers go down for maintenance periodically, which can cause players to get disconnected from the game. You can check the Bungie Help Twitter account or the official Destiny 2 website for information on server maintenance schedules.
Restart the game, device, or router: Once you have connected the ethernet cable to your PC/Console, make sure to restart the game, router, or device you are playing on.
Disconnect other devices: It is also recommended to disconnect other devices from your home network to increase stability and network connectivity. If there are any downloads or uploads happening through your network, make sure to pause them and try again.
This brings us to the end of this guide. If you found it helpful, share it with your friends.
Related: Destiny 2 Error Code Cockatiel: Fixes & Workarounds (2023)