After setting fire to the anime universe, the Demon Slayer franchise is all set to slay the video game platform as well. We have some good news for the Demon Slayer fans as Aniplex, the publisher of the Demon Slayer series has announced that a new PS4 game is coming in 2021 for Demon Slayer. Here's everything you need to know.
Demon Slayer Game- 2021
We all experienced the story of the protagonist, Tanjiro in the anime series and manga but now it's time to experience his life story with a new perspective in the upcoming video game. However, there is some news which indicated that the new Demon Slayer game will feature the competitive action genre. We don't know for sure if this is true or not and if so, expect some arena type fighting mechanics. Whether it is released as a story mode game or a competitive arena fighter, it certainly will be making a huge impact on the gaming community.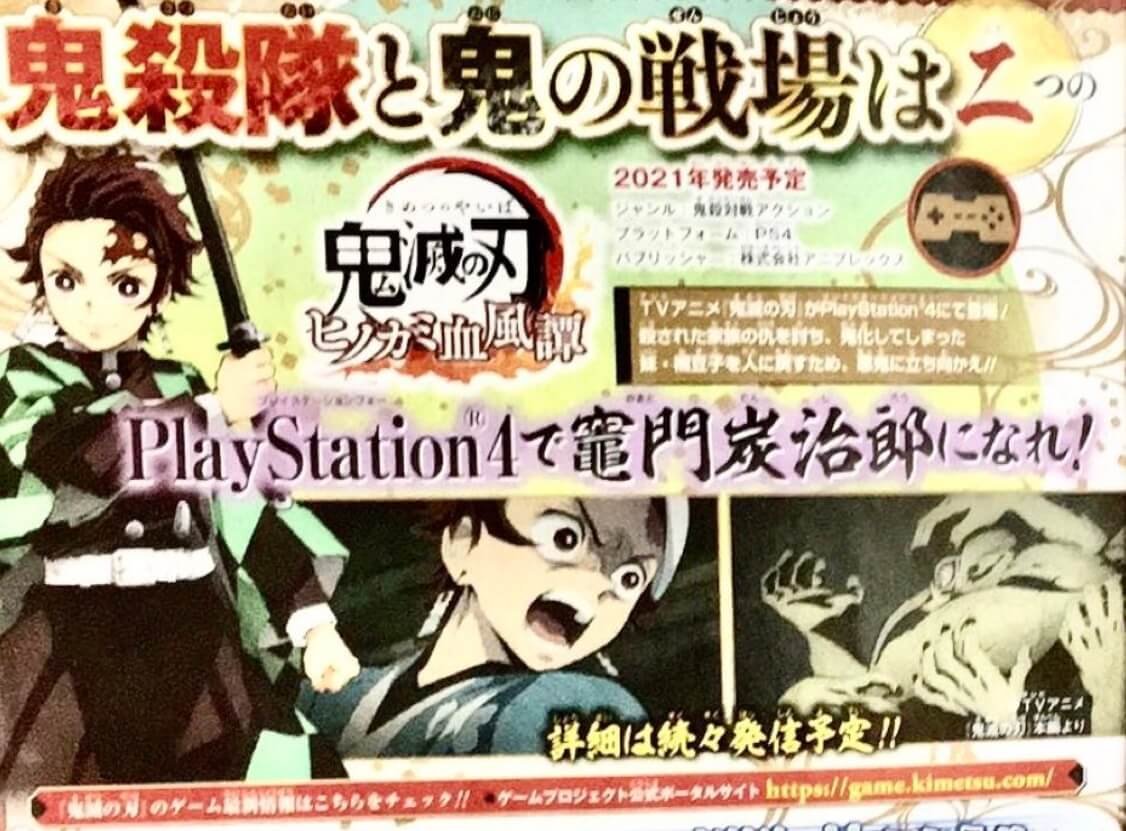 Demon Slayer Game- Release Date
There is no official announcement on the release date of the new Demon Slayer Game, but it is going to be released somewhere in the middle of 2021. We also witnessed the 1st Demon Slayer Game trailer in March 2020 so the release date might be closer than expected.
Demon Slayer- Supported Platforms
As of now, the upcoming Demon Slayer Game will be available only on PS4. But if the game gains support from the community, it will be made available on the next-gen consoles as well. So, PS5 and Xbox Series X|S owners have to wait a little longer if they want to play the new Demon Slayer Game.
If the game manages to re-create the experience of the Demon Slayer anime series along with some cool character customizations, it will be one of the best anime video games one can buy.