Are you ready to take on the twisted terror of Dead Space Remake? The remake of the classic survival horror game is set to launch on January 27, 2023. The title brings a host of new visuals and features with it. Players will assume the role of engineer Isaac Clarke as they battle against hordes of Necromorphs. But the real question remains: can you tackle this immense challenge with a friend by your side via online co-op? Well, put your worries aside! In this article, we'll answer all your questions about Dead Space Remake's Multiplayer mode.
Dead Space Remake Multiplayer Mode Release Date: When is it coming out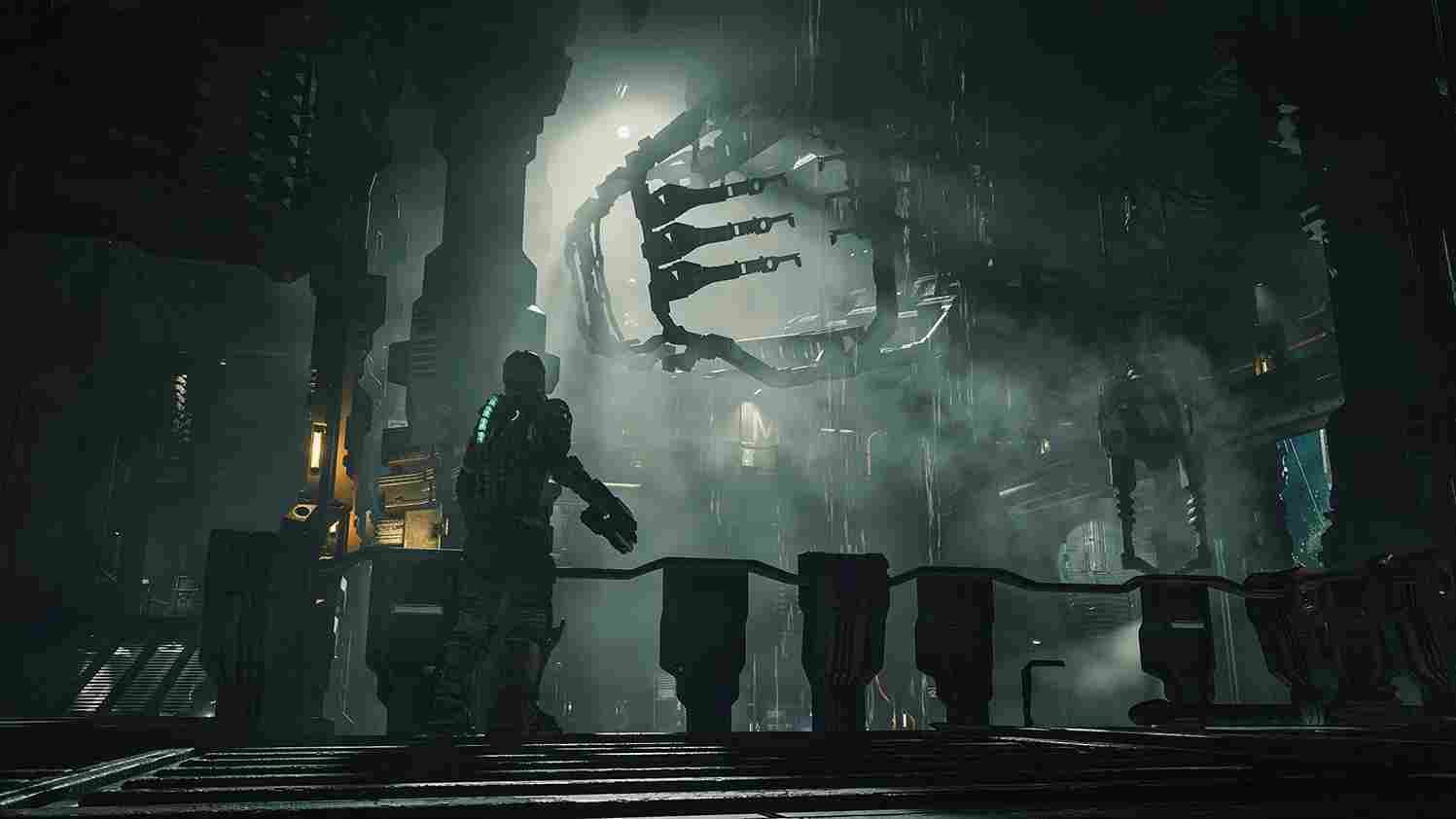 Dead Space Remake is a total single-player experience. It has no online or multiplayer capabilities available on PC, PS5, or Xbox Series X|S. This means that players are unable to participate in cooperative gameplay or any competitive Player vs. Player (PvP) modes. Despite this, it is worth noting that the game could receive post-launch multiplayer support. This could be in the form of patches or DLCs which could introduce new content such as a multiplayer co-op mode. Therefore, while Dead Space Remake does not offer any multiplayer features at launch, there may be chances that the devs implement it after the game's release.
Since Dead Space 3 has a cooperative mode, some fans of the franchise are expecting Dead Space Remake to have a similar feature. But at launch, the game is only available in single-player mode. Despite this, players should not lose hope as other games have received updates that added co-op modes unexpectedly. Therefore, fans who are looking forward to playing Dead Space Remake in multiplayer should keep an eye out for any future updates or patches that might include this feature.
All the details we have thus far about the upcoming Dead Space remake point toward no cooperative gameplay being available at this time. However, there is potential that a future update or downloadable content (DLC) could be released that would make fans who desired the multiplayer feature pleased. With this, we conclude our guide. We hope you found our insights and guidance to be useful. Be sure to check back with Digistatement for further information on any gaming-related queries you may have in the future!
Related post,
Can you use Cheat Codes in Dead Space Remake?