Dead Island 2 is here. It's been a long wait but at last, it's finally released. Fans have been waiting for the game for a long time after it was announced back in 2014. Now that Dead Island 2 is available to play, fans can't stop talking about it. Dambuster Studio did a great job in finishing the development of the game after it went through the hands of Yager Development and Sumo Digital. Anyways, if you are reading this, you want to know whether you can manually save your in-game progress in Dead Island 2, right? Well, this guide will clear all your doubts.
Trying to imagine games without any save feature is like trying to do the impossible. It's so ingrained in video gaming culture that you wouldn't even be able to find any games that don't include it. How would you feel spending hours and hours learning the movement patterns of a boss, beating it after an arduous amount of tries, and then suddenly your game crashes? If not for the save feature, you would just leave the game in your backlog to never be completed. Think about trying to finish Dark Souls without a save feature. That would be pure hell. It's because of things like this that developers put features like autosave and manual save in their games. So, did Dambuster Studio put a manual save feature in Dead Island 2? Let's find out.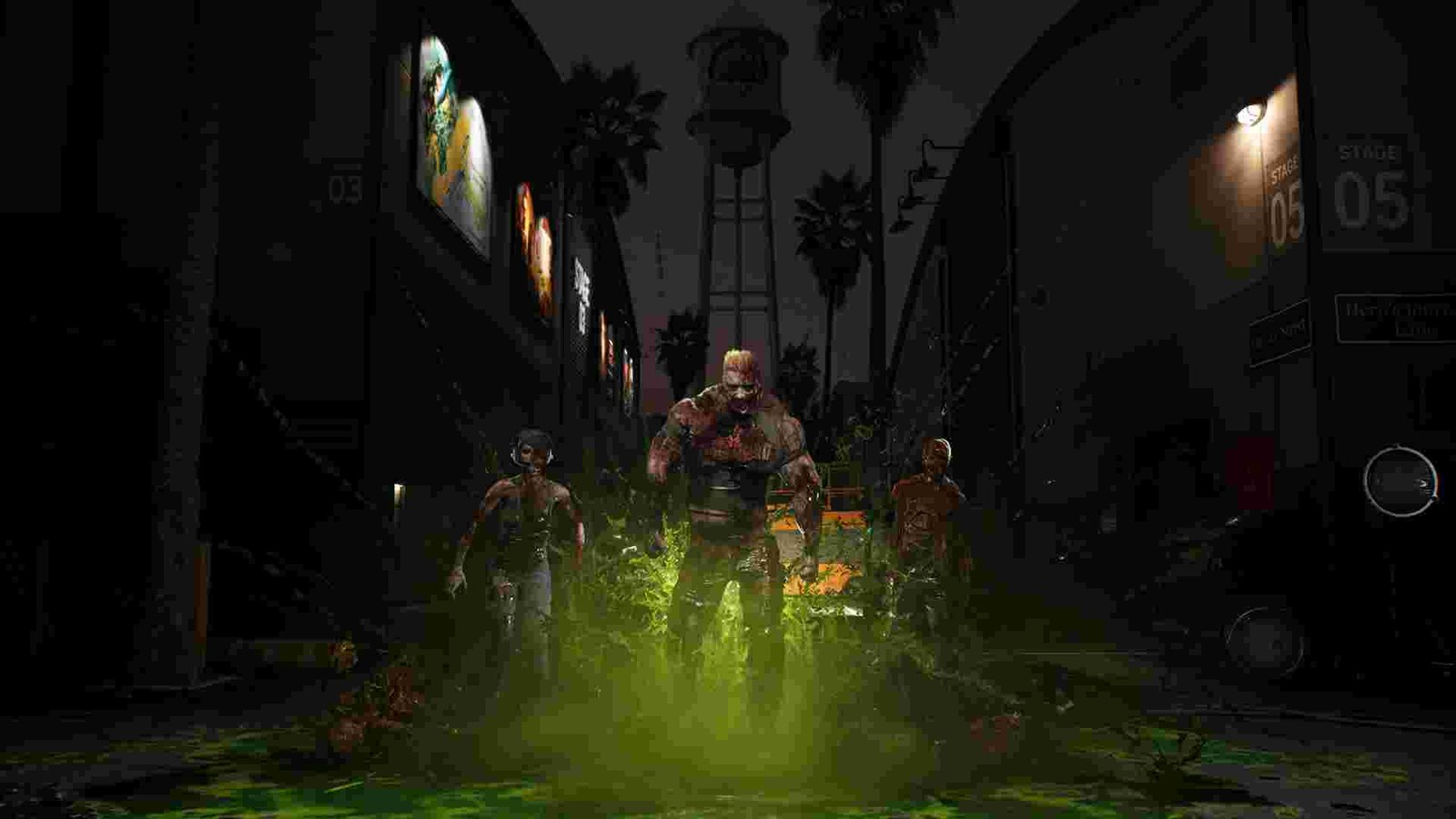 Dead Island 2 Manual Save Feature: Is it available
Players cannot manually save their progress in Dead Island 2 as the manual save feature is unavailable in the game. For some unknown reasons, Dambuster Studio decided to instead include only the autosave feature for the game and abandon the idea of implementing a manual save mechanic. Unlike manual save where players have to save their progress manually, autosave can do that without requiring any input. On routine intervals, the game will automatically save your progress from where you can resume after you die or come back to play.
As good as the autosave feature is, it's not always the preferred method. A manual save allows players to save their progress before they decide to take a big decision in the game or do something drastic. If your character dies because of those choices, you can rest easy knowing that you have a backup. Being able to save your game on any specific point is the beauty of a manual save mechanic. This isn't really possible when using autosave. Besides, any game, no matter whether indie or AAA level should include a manual save mechanic in their game. Let the player decide which one he/she wants to use.
In case the devs decide to include manual saves in Dead Island 2(although this will most likely not happen), we will update this article. Meanwhile, don't forget to check out DigiStatement to get the latest news on everything related to gaming.
Also read: Dead Island 2 PSVR 2 Release Date: When is it coming out