Dead Island 2 finally arrives after a long long wait. Fans of the series can now breathe a sigh of relief as they get to play the highly-anticipated game. Released on April 21, 2023, it's available to download on all major platforms except for the Switch. It's an Epic exclusive though. So Windows users will need to purchase the game from there. Considering the developmental hell the project was in, it's a miracle it got good reviews. However, there are a lot of things that remain unknown about the game. And some players have been asking about how to enable/ disable motion blur in Dead Island 2. So, we are here to shed light on the same.
Motion Blur is a polarising subject in video games ever since it became a thing. Devs usually put it to increase realism in their games and show players a sense of speed. While this may be a preferred setting for some gamers, there are those who deem it unnecessary to use. Furthermore, it also takes more computing power to render unlike what some people like to believe. And no! It doesn't increase FPS in games. That's a gaming myth. Then there's the case of multiplayer games, especially competitive ones like Valorant and Counter-Strike. Using motion blur in those games isn't really recommended since it can decrease a player's reaction time. Moreover, in some cases, it can increase lag. So, how do you enable or disable motion blur in Dead Island 2? Well, it's time to find out!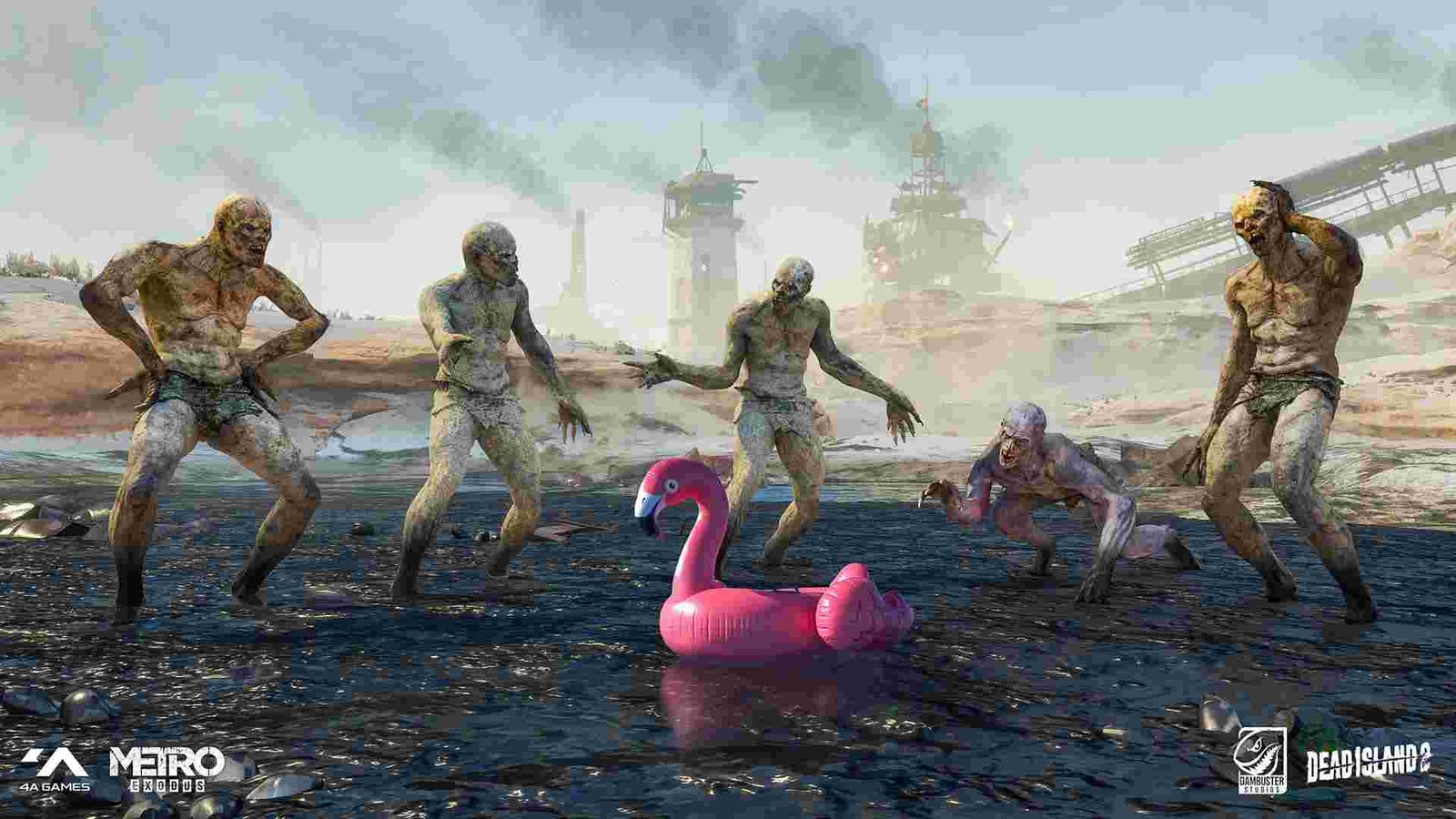 Dead Island 2: How to enable/disable Motion Blur
Thankfully, the devs of the game clearly know about the dividing opinions on motion blur and so they included a separate setting for it. To turn on or turn off motion blur, go to the Main Menu of Dead Island 2. After that, hop onto Settings and head straight for the Display tab. Next, you will see a myriad of sub-options like Resolution, VSYNC, Field of View, and so on. The Motion Blur setting will be located below the Field of View and above the HDR Enabled option. Unlike some other games where motion blur can be toggled on and off, in this one there's a slider. You can adjust the slider according to your preference. (Main Menu>Settings>Display>Motion Blur>Drag slider as per preference).
If you want Motion Blur to be non-existent, you can slide the slider to the absolute left until the value reaches 0. But, if you are into a more balanced experience, consider moving the slider to the middle. However, we don't recommend sliding it to the maximum, as the intensity of max Motion Blur can be very detrimental to the overall gaming experience.
Anyways, now you know how to enable/disable motion blur in Dead Island 2. Also, don't forget to follow DigiStatement to get the latest on everything gaming.
Also read: Dead Island 2 Crashing, Not Launching, Stuttering, Black Screen Issues on PC: Is there any fix yet