Saving Games at some time are quite essential to continue the in-game progress from where you have saved it. But unfortunately, some Dead By Daylight players are encountering the "Save Game Error". If you are also facing this error, we have an easy-to-execute fix for you. Continue reading this article till the end to find out everything about this topic.
Before heading to the fix section, let's talk about Dead By Daylight. This game is developed and published by Behaviour Interactive and is available to play on Microsoft Windows, PlayStation 4, Xbox One, Nintendo Switch, Android, iOS, Stadia, PlayStation 5, and Xbox Series X|S. It falls under the asymmetrical survival horror video game category. Coming back to the topic, here is everything you need to know about the DBD Save Game Error and how you can fix it.
Fix: DBD Save Game Error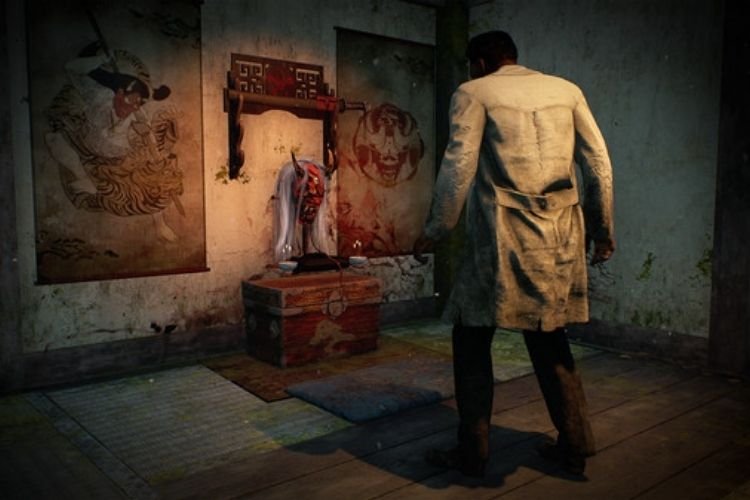 The Save Game Error is troubling many new players while they are finishing their first match in Dead By Daylight. This error comes with a message, "Save Game Error The save game could not be read. Please contact us at https://support.deadbydaylight.com. Error code: 108". Whenever players are encountering this error, they are also facing a game crash afterward, making this error more annoying. But, there is nothing to worry about you can fix this error by following the below-mentioned method
FIX: Verify Integrity of Game Files
Verifying the integrity of game files helps you with deleting and reinstalling all the game files that may have been corrupted out of nowhere. Verifying helps Steam to make sure that the game's files are installed correctly on the computer. So, to verify the integrity of game files, follow the below-mentioned steps.
Restart your computer and launch Steam.

Next, you can either right-click Dead By Daylight in your Library or click the gear icon from the game's Library page on the far right.

From the drop-down menu, select Properties.

Select the Local Files tab and click the "Verify integrity of game files" button.

After this, steam will take some time to verify game files. One or more files may fail to verify and this is normal for most Steam games.
So, this was all about fixing the save game error of Dead By Daylight. If you found any help from this article, share it with your friends.
Read More:
Enjoy Gaming!!