If horror is your forte, then Dead by Daylight is one game to watch out for. The game developed by Behaviour Interactive continues to be a popular choice for people into multiplayer games. The game provides an entertaining multiplayer experience, where four players are put up against a killer. The killer tries to stop those 4 players or survivors from completing the objectives. Therefore, to win the game, you need cooperation from the other three survivors or players to defeat the villain at all costs & seal the victory. This cooperation amongst your teammates can be a game-changer in this isometric multiplayer game.
Recently, the developers launched a patch update 5.2.0 called the Hellraiser update. Inspired by the Hellraiser movie series, Dead by Deadlight, therefore, brings a new content theme with this patch update. As a result, the patch update has introduced Pinhead.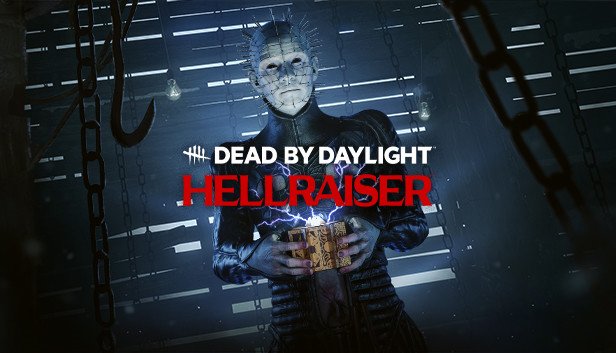 But many people have already started reporting issues, just after the arrival of the patch update. They have been complaining about issues with the Frame Rate. What exactly is the issue? Read this article to find out the details.
Dead by Daylight: Low FPS after Hellraiser Update
Many people were excited about the arrival of the Hellraiser patch update. But just after the availability, people have started facing issues. Major complaints in the Steam Community have been around the FPS. Players have been complaining about a massive drop in the framerate after the new update. People are not liking the stuttering and are waiting for fixes by the developers. As of now, Behaviour Interactive has not addressed the issue,  the cause for this huge FPS drop, or any possible fix in the game. But when there's any update or official announcement regarding the Low FPS after Hellraiser update, you can catch it up instantly at DigiStatement.
Hope this article was able to help you out. Like this, you can read more articles on gaming updates by clicking here.