Running from monsters out to get you, fixing generators to open doors. Trying to escape while doom is looming all over you. Horror doesn't get better than this. We at Digistatement love horror games. Speaking of horror, Dead by Daylight is a much-loved horror game that needs a sequel. Here is all you need to know about the Dead by Daylight 2 release date and what platforms the game might be available on. Let's dive right in:
Dead by Daylight
Dead by Daylight is a multiplayer horror game that involves survival. Players are stranded on a map, trying to make their way out of the same, while one player acts as a killer. The killer looks for players to hunt, and eventually sacrifice to 'The Entity', which will result in the death of the said player.
The players in the game cannot harm the killer. They can, however, evade the killer using various obstacles like planks, closets, among other things. The killer can harm the players, which reduces the health of the players, reducing their walking speed. Survivors need to fix generators, in order to open up a gate that will eventually lead to their escape. The game is a favorite for streamers and YouTube gamers, as the multiplayer really adds to the thrill of the game.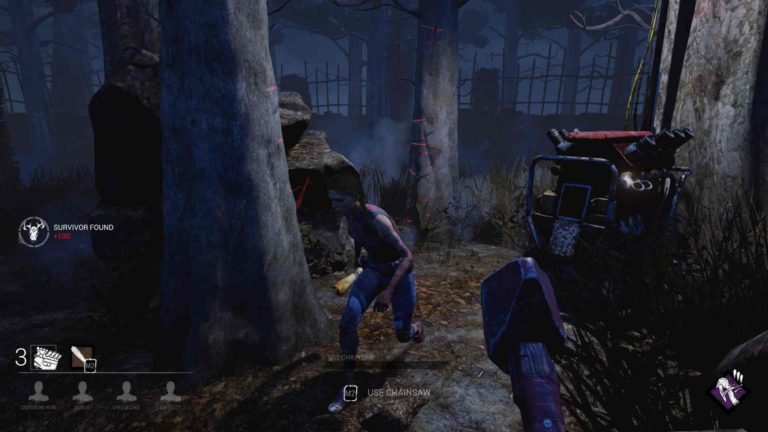 Dead by Daylight 2
Dead by Daylight has seen a lot of updates and downloadable content. The novelty of the game is to unlock new perks to evade the killer better for survivors, or to hunt the survivors better, for the killer. In a recent development in the word of Dead by Daylight, the game an update released on 4 May 2021. The Realm Beyond Part Five bought with it some map and Killer updates, specifically The Doctor.
As for Dead by Daylight 2, there are no official announcements yet. The developers of the game haven't hinted at a sequel yet, as they are more focused on more content for the original game.