The biggest and most epic off-road rally racing adventure ever developed, Dakar Desert Racing is the upcoming rally racing game from Saber Interactive. This game is planned to release in 2022 for PC, PS4, PS5, Xbox One, and Xbox Series X|S. It was a shock for some fans that Nintendo Switch was not included in the platforms list for this game. Moreover, this game is not just about off-road racing. When Saber Interactive claims this game as the biggest and most epic off-road racing game, they mean it. Dakar Desert Rally is also a game where you can freely roam around in the open world and it also includes an online multiplayer mode. Continue reading this article till the end to know everything related to this topic.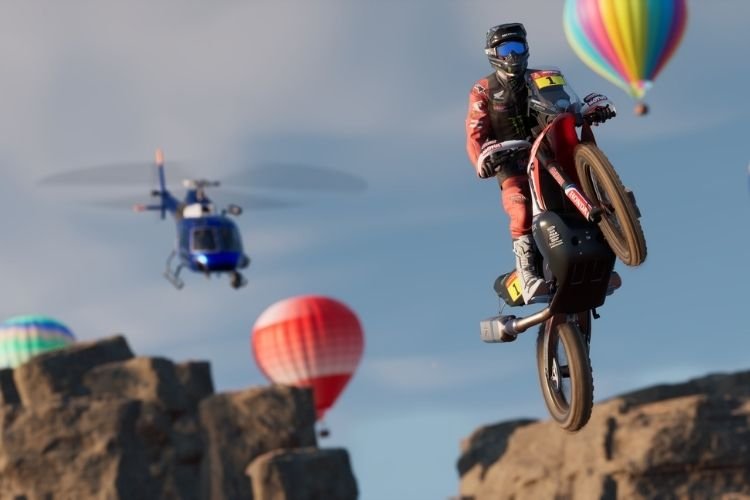 When we think of a desert rally off-road racing game, there are certain types of vehicles that come to our minds. Well, Dakar Desert Rally might have included more vehicles in this game than you can even imagine. It includes officially licensed vehicles from the world's top makers, including motorcycles, cars, trucks, quads, and SSVs. Not only vehicles, but developers have also beautifully crafted the environmental aspects of the game. In this game, you will need to overcome the elements like billowing sandstorms, blazing desert sunlight, grueling rain, and snow, or deep mud. Coming back to the main topic of this article, here is more information about other important aspects of this game, open-world and Multiplayer mode.
Dakar Desert Rally: An open-world game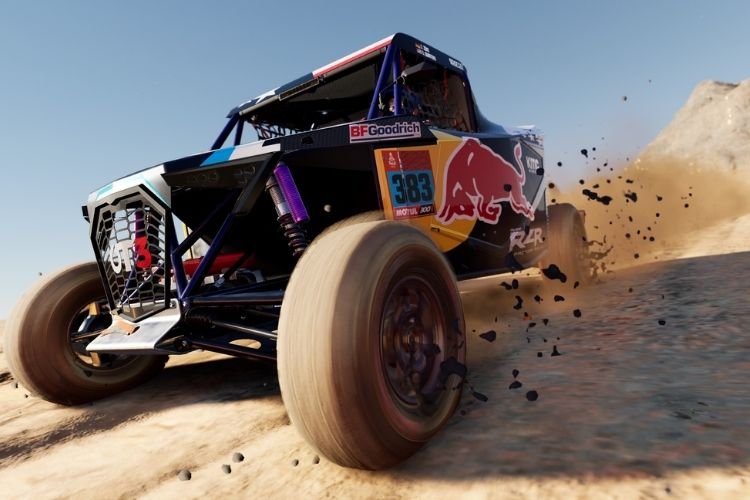 When we hear the genre, open-world game, we always like it as we get the freedom to roam around the map of the game and travel to the event by ourselves, like in the real world. Dakar Desert Rally features the extreme and vast open-world environment of the Saudi Arabia region where you can compete at high speeds in some of the most challenging and demanding events on the motorsports calendar.
The Multiplayer Mode
Dakar Desert Rally includes both, single as well as the multiplayer mode in the game. In the multiplayer mode featured in this game, you can compete against other players on the server. You can also play against your friends in competitive online multiplayer events.
So, this was all about Dakar Desert Rally being an open-world game and featuring Multiplayer mode. If you found this article informative, share it with your friends.