If you've got an AMD card and you're a Cyberpunk 2077 player, then we have some good news for you. Cyberpunk has been on the tongues of every gaming enthusiast lately. In this article, we'll be talking about the latest developments in the Cyberpunk world, especially updates. Here's what we know about the Cyberpunk 1.2 patch update: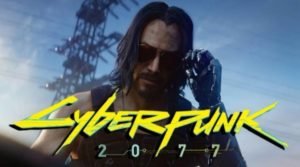 Cyberpunk 2077
Cyberpunk 2077, or just Cyberpunk, is a Cyberpunk themed AAA title by CD Projekt RED. The developers behind the legendary Witcher series, CD Projekt RED created a splash in the gaming world. The developers took inspiration from series' like Deus ex and Blade Runner to create Cyberpunk. Costing over $313 million dollars, Cyberpunk is one of the most expensive games. The game created an uproar of fans and gaming enthusiasts alike, even before its release.
With tons of fans flocked together in anticipation, coupled with the proposed release of the latest generation of graphics cards, Cyberpunk was set to be a success all over the world. The game follows V and their aide, Jackie, as they wade through the vast concrete jungle that is Night City. Night City is located in California, and overflowing with corrupt corporations and oppressive policing. The game also features Keanu Reeves. It doesn't get any better than this.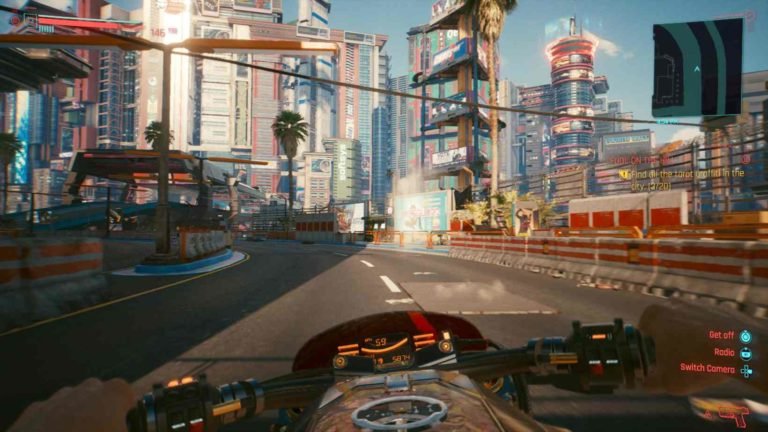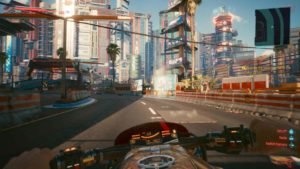 Cyberpunk 1.2 patch update
The latest Cyberpunk update promises Ray tracing for the users with AMD cards. For those of you who don't know what ray tracing is, it is the process to identify the color of pixels by tracing the path that light would take if it were to travel from the eye of the viewer through the virtual 3D scene. For a simpler explanation, ray tracing makes your gameplay more life-like. The patch notes of update 1.2 stated:
Enabled Ray Tracing on AMD graphics cards. Latest GPU drivers are required.
The update brought a lot of development to several areas of the game. This included UI, Environment, Stability, Cinematic Design, etc. You can find the rest of the 1.2 update details on their official site here: