Cuphead – The Delicious Last Course was supposed to be initially released in 2019 but was delayed to 2020 and in the wake of the pandemic and the developers strive to make the DLC perfect and not rush any aspect to it, on November 25, 2020, the Cuphead DLC was further pushed back, It's been 3 years since the initial expected release date of Cuphead DLC in 2019 and many fans of the game are wondering what has happened and when will it be releasing since they haven't received many updates from the developer side. In this article, we will tell you all that we know and our honest opinions regarding the release.
Before we get further into the release dates, let us talk about what Cuphead is?
Cuphead is a run and gun action game and has a heavy focus on boss battles, what makes it so unique is the eye-catching early 1900s cartoon style of characters used, you can play as one of the two characters, Cupman or Mugman, and also has co-op support, explore the strange worlds inked in a unique art style as you acquire new weapons, learn powerful moves and secrets in order to pay your debt back to the devil.
Cuphead DLC delay
On November 25, 2020, a statement released by Studio MDHR, the developers of Cuphead, stated that they wish the final DLC, Delicious Last Course, to once again be their best and work and they don't want to compromise in any way, however, due to ongoing pandemic, it is no surprise that this task became even harder and stressful.
In the wake of the ongoing global pandemic affecting so many, we have made the difficult decision to push back the release of The Delicious Last Course. For our wonderful Cuphead community, we've prepared a letter from Studio MDHR founders Chad & Jared Moldenhauer to share more. pic.twitter.com/XiU57Wcn1y

— Studio MDHR (@StudioMDHR) November 25, 2020
Fans of the game understood the tricky situation the developers were in and wished them well, with a promise to remain patient and wait for DLC, knowing it's going to be perfect.
When will Cuphead DLC release?
In the statement itself there was no new release date provided, which is understandable as at the time nobody knew how long will this situation last, many players have however assumed that Cuphead DLC will be released sometime in 2021, however an issue we are noticing is the lack of information being provided regarding the DLC, there have been no updates regarding the DLC through any of their official social media or website.
There is currently a Netflix show in production and is expected to be released sometime during the end of this year, we can assume after the Netflix show we will receive an update about the DLC as they have no other big partnership lined up from what we can tell.
For now, all we can do is wait, knowing that the DLC is being developed to its greatest potential.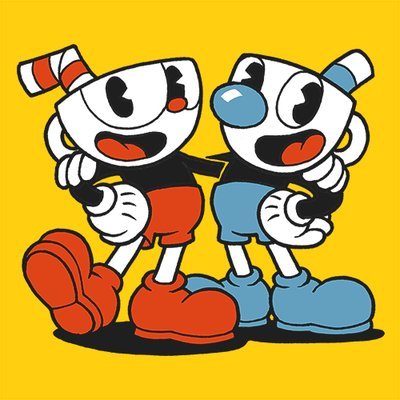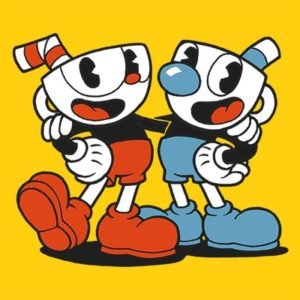 What will be in the Cuphead: The Delicious Last Course?
Cuphead and Mugman will be joined by an additional character, Ms.Chalice for an adventure on a new island with new weapons, charms, and Ms. Chalice's new abilities.
We will update this article once we receive an official date for the release of Cuphead: The Delicious Last Course.