If you are wondering why Counter-Strike Global Offensive is down for you. Well, it is for the reason because Steam servers are currently down. Many users are currently getting an error – can't connect.
However, some players are also getting 1000.50 error while playing games through Steam. They have taken the route of forums to express their concerns. Have a look at the comments below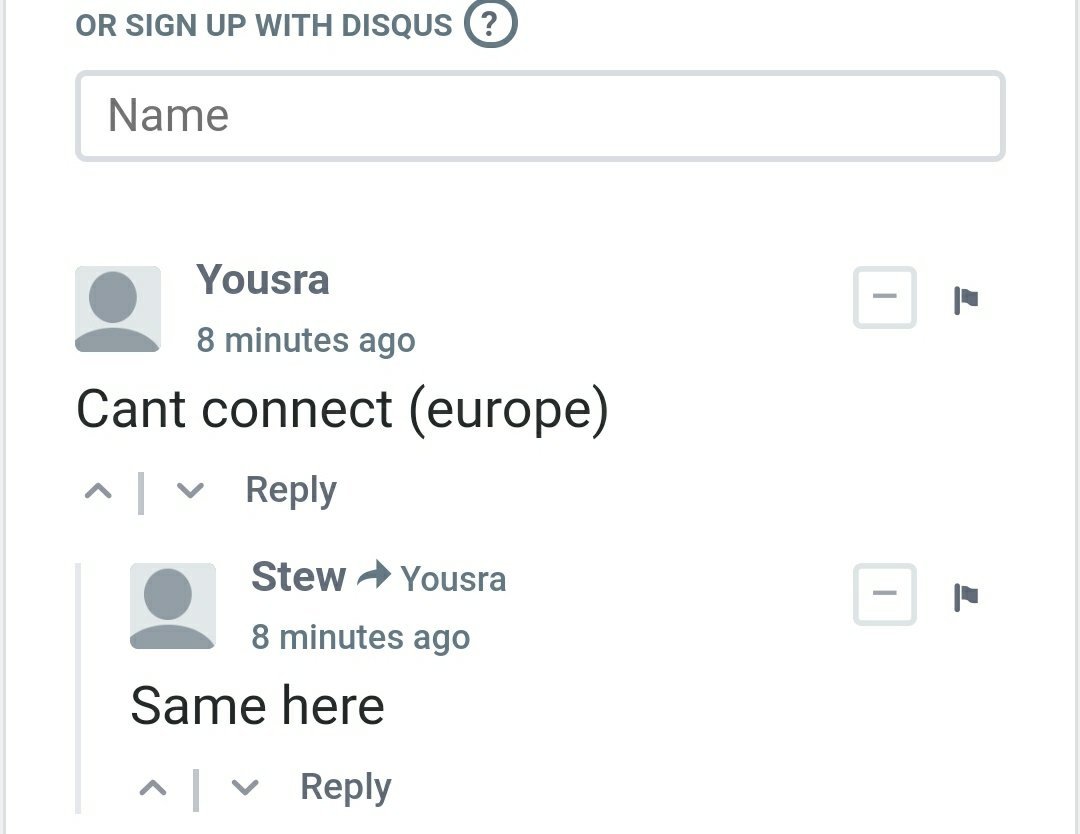 Down detector – a renowned service that gives details about live outages – also conveys that Counter-Strike is indeed going through a glitch in some regions as can be seen in the image below: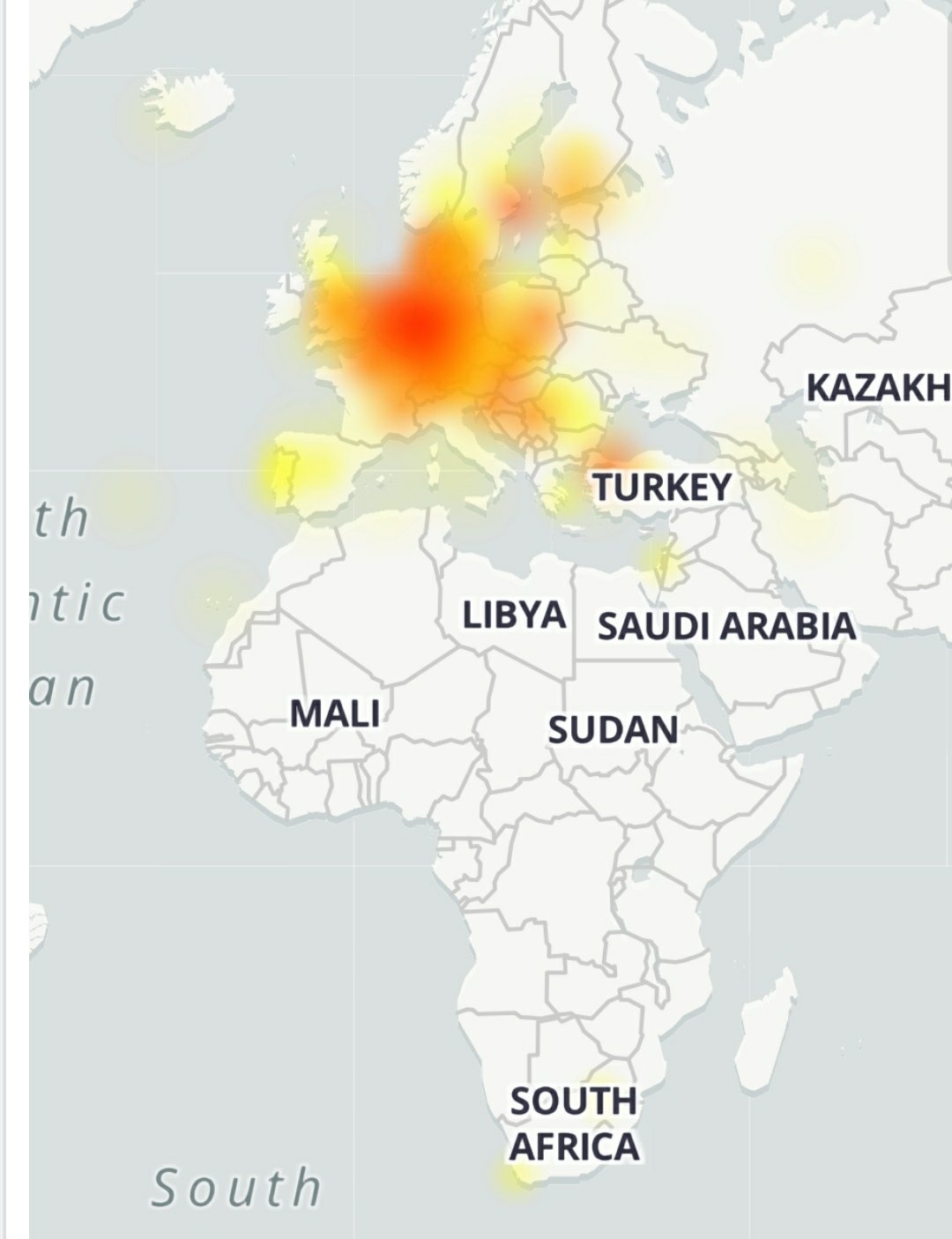 Rest assured, we're keeping a close eye on all related developments, and will update the story with relevant info as and when we come across any. So in case, you're encountering the issues discussed here, stay tuned for updates.