Control is a 2019 supernatural third-person action-adventure game from the developer studio Remedy Entertainment, the team behind Quantum Break & also from the publisher, 505 Games. The game is one of the best games of the modern era. It is available on various platforms such as PlayStation 4, PlayStation 5, Xbox One, Xbox Series X/S, Microsoft Windows & also a cloud version for Nintendo Switch. Many fans are in anticipation as to if and when Control 2 is happening.
The success of Control
The story, gameplay, and innovative use of the game's physics received praise. IGN gave the game an 8.8/10 while it also has a Metacritic score of 85/10 on PC. The paranormal aesthetic and strange feeling of the game's world are major standout features of the game. It is also a major improvement over their previous game, Quantum Break. The storyline, combat mechanics, use of environmental elements are more cohesive & consistent.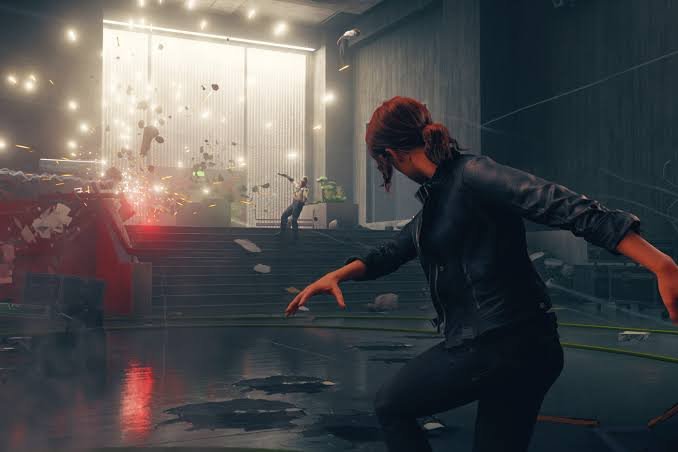 The game was nominated for 11 BAFTA® Games Awards and received over 20 "Game of the Year" awards. It also received a "Game of the Year" award from IGN for 2019. Similarly, GamesRadar+ also gave the game that year's video game award as well. It is also the fastest-selling game for Remedy Entertainment since their other major IP franchise Max Payne.
Control 2: Is it happening?
Many fans of the first game are wondering if a sequel is coming from Remedy Entertainment. The good news is that not only is a direct sequel to Control in the works, but also a new multiplayer spin-off game as well. Here is an excerpt of their official investors' announcement, "505 Games and Remedy Entertainment have outlined high-level collaboration terms to further expand the Control franchise with a bigger-budget Control-game, to be agreed in more detail in the future."
Control 2 Release Date for PS5, PS4, Xbox Series X/S, Xbox One & Microsoft Windows
Control 2 is currently in pre-production at Remedy Entertainment. According to the CEO of the studio, the game is in "very early phases". Likewise, with the game being in development right now, it is safe to assume that the game is coming to next-gen consoles. The team behind Control 2 is the same team behind the development of the original game. The game is not expected to release anytime soon. According to Remedy's blog post, "It is going to be a long time before we show off these [Control] projects,".