Finally, the long-awaited expansion update, Conan Exiles: Isle of Siptah has been released. This is the biggest addition to the game with a whole new map to explore, survive and conquer. Here's everything you need to know.
Conan Exiles
The 2017 released title is an open-world survival video game developed and published by Funcom. It is available on all platforms including Microsoft Windows, PlayStation 4, and Xbox One. It features the famous Barbarian, Conan who sets on a journey along with a custom playable character who Conan rescues.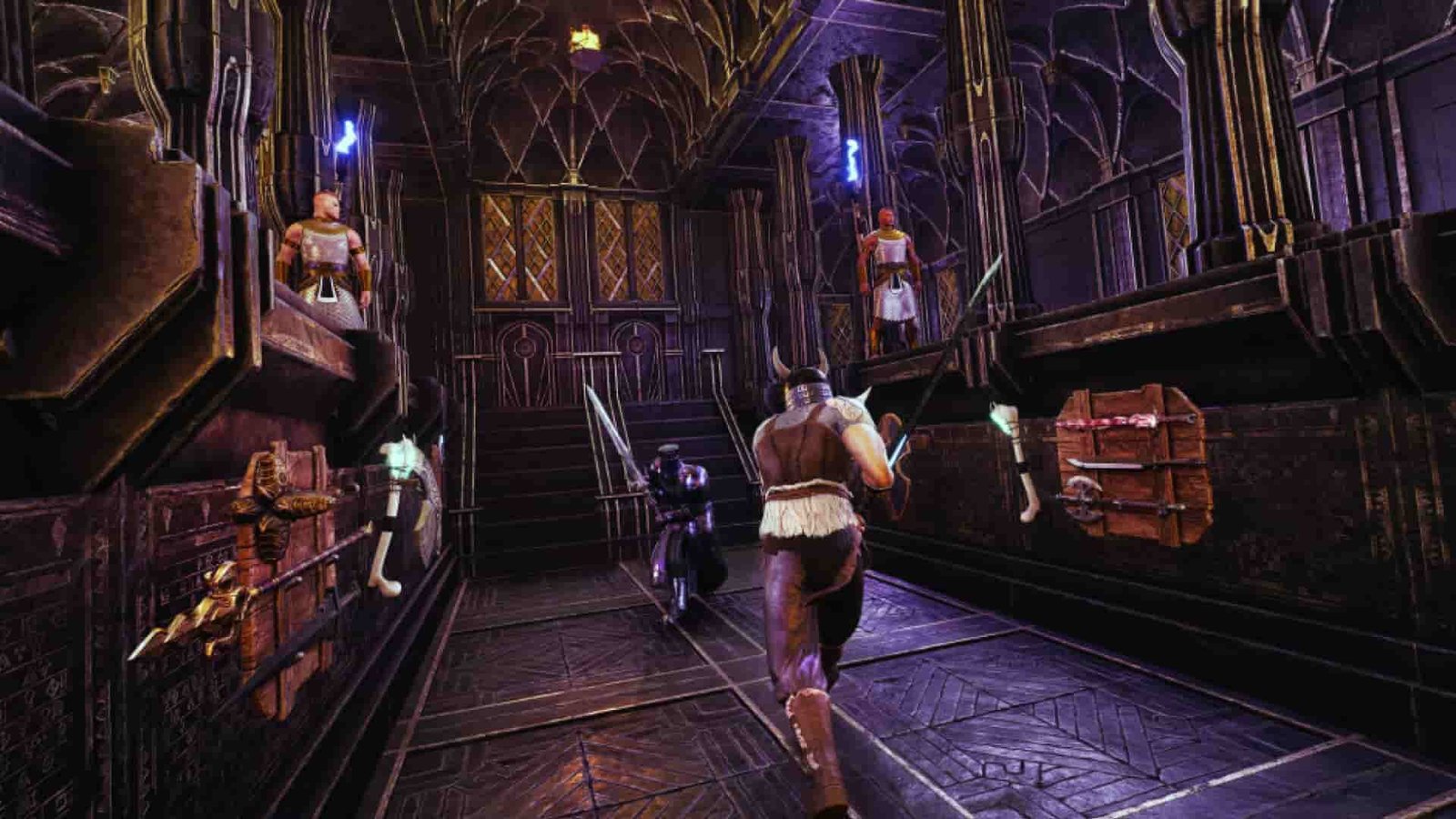 Well, with a ton of mysteries and challenges available in the game, players have enjoyed it since its release. However, recently the biggest update for Conan Exiles has been released as an expansion update under the name, Isle of Siptah. Continue reading to know more about this expansion update.
Conan Exiles: Isle of Siptah
The new expansion update introduces a mysterious map- the Isle of Siptah. It features some ancient vaults of the elder races to explore. Players will have a hard time surviving this island as they will be fighting the creatures of the outside world spawned within the map along with the punishing storm which rages at the center. To survive, you must build your mighty castle made of stormglass or protected tree-top villages out of flotsam.
Since its early access on PC in September 2020, it has been improved a lot. All-new biomes along with new NPC camps from different factions, the Isle of Siptah expansion update is here to provide the ultimate experience.
If you wish to know more about new games and their releases, visit our official website here.
Conan Exiles- Isle of Siptah Trailer
The Isle of Siptah expansion update's trailer can be found here.
Conan Exiles: Isle of Siptah- Platforms
The expansion update has been released for all major platforms which include- PC, Xbox, and PlayStation.
For more details, visit the official page here.
Conan Exiles: Isle of Siptah Expansion Update- More Information
Well, with the introduction of the biggest expansion in the game, some new features and limited events have also been implemented. Here are the details-
The game is now available as a part of the Xbox Game Pass. It also received numerous performance and stability updates for the Xbox Series X and S.
Players can get Twitch drops from watching their favorite streamers to earn the following-


You can earn a brand-new outfit of the Watchers and exclusive placeables from the powerful Hyborian nation of Nemedia, such as flags and statues.

Conan Exiles is currently available for Free on Steam and this offer will be valid till 3rd June 2021. The more you play and kill NPCs and creatures, the more rewards you will earn in this free Steam Week.
Get ready to experience the world of mysteries in this new expansion update of Conan Exiles.