Call of Duty Warzone 2 is a graphically impressive first-person shooter game. Likewise, it is a game that is quite demanding in terms of resources, to run smoothly. Thus, running the game smoothly at a high level of detail requires a system with decent specifications. You may also be looking to find out how well your system can run the game and the latency of your network. In order to do this, being able to view your in-game ping, as well as FPS, can be very useful. This article is therefore regarding the steps on how to view ping & FPS counter in COD Warzone 2.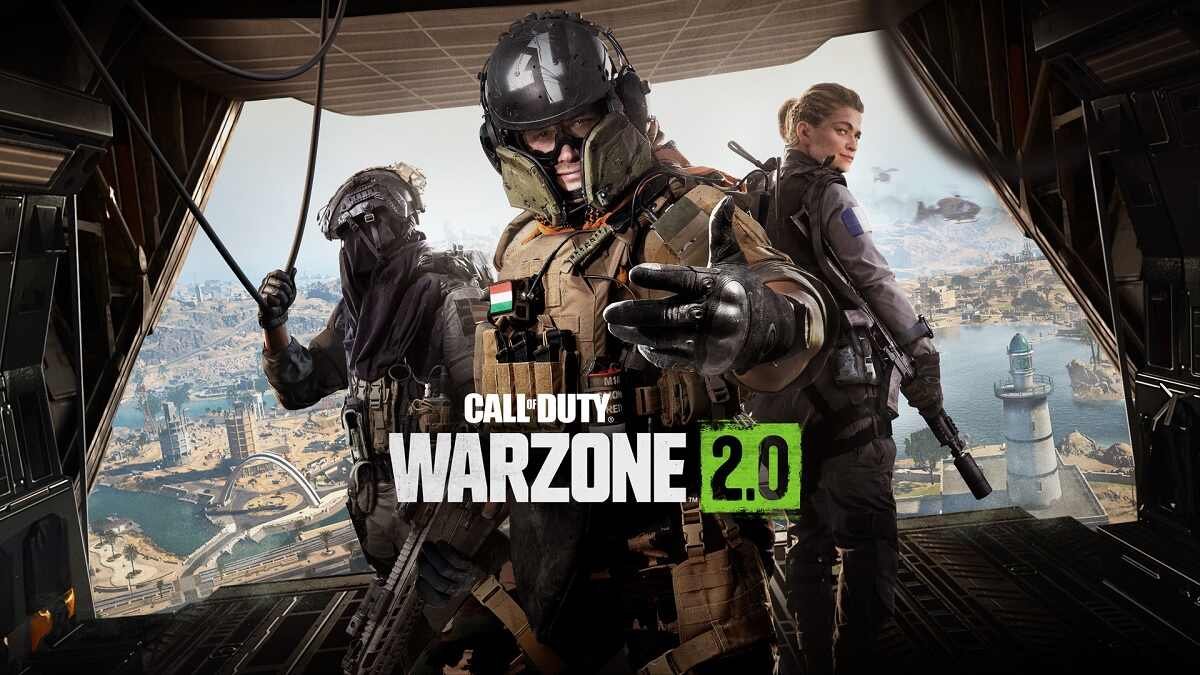 Why would you want to view the Ping & FPS counter?
Although you can tell how well your system is able to run a game from the smoothness having an in-game FPS counter along with information on Ping can be very helpful. Likewise, it can give you accurate details on the game's performance and your network's stability. Some players may also want to have a look at the game's performance at different levels of graphics settings. This is where FPS counters come in handy. It is also rather simple to view these stats in the game. You can do this by reading below.
COD Warzone 2: How to View Ping & FPS Counter –
Here are the required steps –
First and foremost, launch the game and then bring up the Quick Menu by pressing the Options button on your controller.

Next up, you have to go to Settings. In Settings, you have to go to the Interface tab. Here, you have to go to the Telemetry section.

Under the Telemetry section, you have to set the Telemetry option to Custom. You have to now click on Show More.

Then, you have to set FPS Counter to On, Server Latency to On, Packet Loss to On, and go to the Meter Connection option. You have to set this option to On as well.

Finally, you can now see your Ping as well as FPS count on the upper left side of the screen.
This was an article regarding the steps on how you can view your ping as well as framerates in Call of Duty Warzone 2. In addition to this article, you can also check out other articles on the game by following Digistatement.