After dealing with a lot of issues in the main campaign and other bugs, players were looking forward to finding comfort in the anticipated Zombies mode of COD Modern Warfare 3 (MW3). This mode promised exciting battles against undead creatures and thrilling adventures with friends. Unfortunately, this mode too is filled to the brim with issues, and one of them is the matchmaking error. These errors are causing disruptions, making it difficult for players to connect smoothly, and they're leaving everyone frustrated.
Heading into the thrilling Zombies mode, where teamwork is crucial and the undead lurk around every corner, players encounter an unexpected foe—matchmaking errors. These issues, specifically on PC, disrupt the immersive experience that the Zombies mode aims to provide. Instead of seamless cooperation against the undead, players are grappling with matchmaking errors where some are simply not able to find matches. While others are getting into matches with incomplete squads, etc. So, is there any fix yet? Continue reading to find out.
COD Modern Warfare 3 (MW3) Zombies Mode Matchmaking Not Working Issue: Is there any fix yet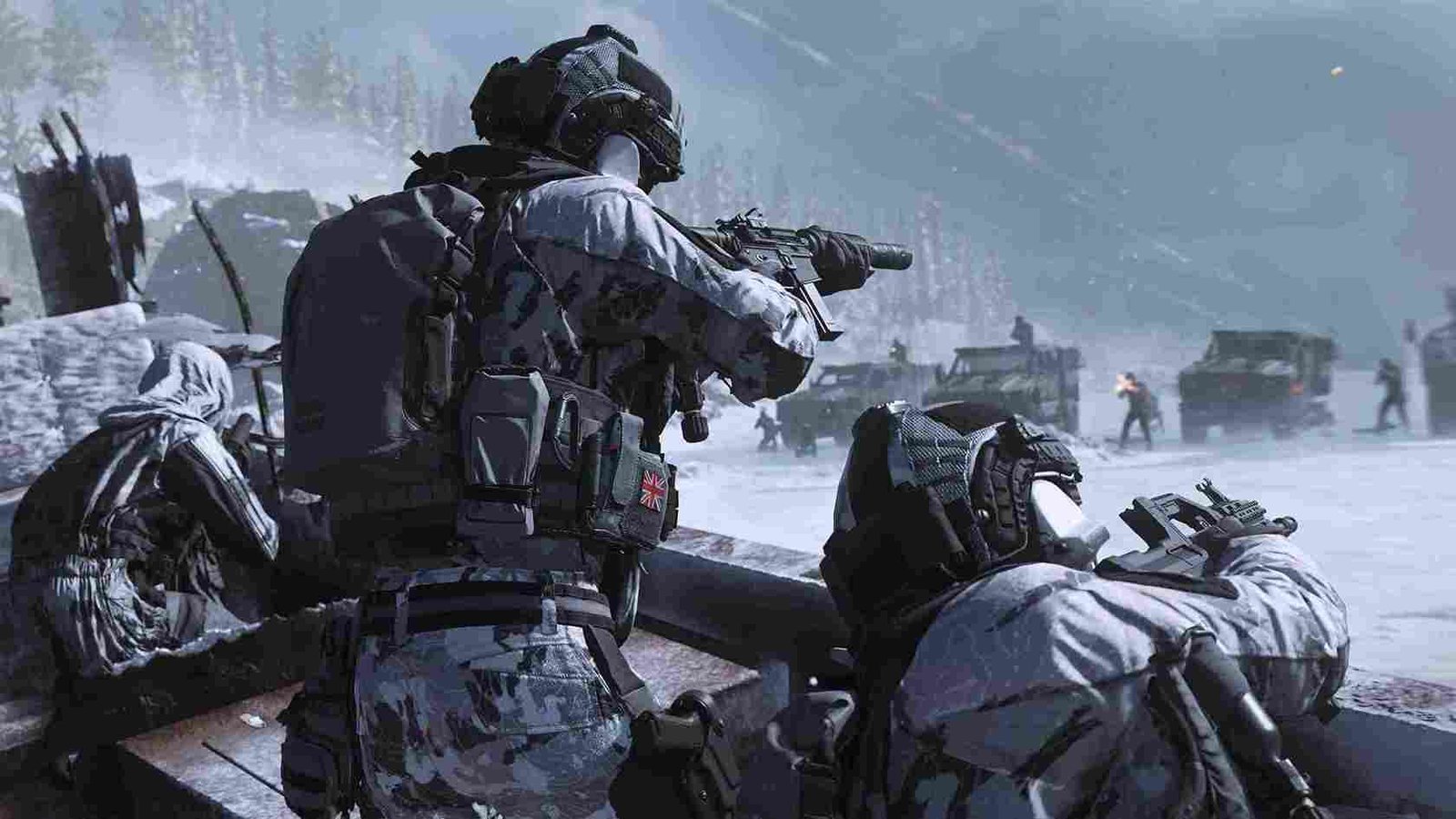 As with many errors in COD Modern Warfare 3, this one too does not have any official fix yet. So, what's next? Well, there are some workarounds that you can try. But they are just potential fixes and not guaranteed to fix the issue in every single case. Regardless, here are those workarounds.
Restart Your Game and Run as Administrator
Begin with the classic troubleshooting step of restarting the game, ensuring to run it as an administrator. This can address minor glitches and permission issues that may be contributing to the matchmaking errors. To do this, right-click on the game's icon and select properties. In the Compatibility tab, you can checkmark the Run as Administrator option. After this, click on OK. Do the same for Steam/Batte.net client as well.
Check Your Internet Connection
Just to be on the safe side, check the stability of your internet connection. A poor or intermittent connection can often be a source of matchmaking issues. Make sure that your internet is functioning well before diving back into the game. You can try restarting your router or using an Ethernet cable if you have one. Switching to a different network can also help determine if your ISP is the culprit.
Verify Files on Steam and Battle.net
On Steam, navigate to the game library, right-click on COD MW3, select 'Properties,' go to the 'Installed Files' tab, and click 'Verify Integrity of Game Files'.

On Battle.net, select COD MW3, click on 'Options', and choose 'Scan and Repair'. This will check for and repair any corrupted game files.
After the scan is complete, launch the game, and check if it fixes the issue.
Reinstall the Game
As a last resort, consider reinstalling the game as a more comprehensive measure. This can resolve deeper issues related to game files and may provide a clean slate for a smoother experience.
Contact Support and Wait for an Official Fix
If all else fails, reaching out to the game's support team is a viable option. Explain the issue, share the steps you've taken, and await guidance. Additionally, keeping an eye on official forums and announcements for any updates or patches addressing matchmaking errors is advisable.
And for now, those are some of the most effective workarounds that you can try. Apart from that, we just hope that the developers will release a fix in the future addressing this and many other bugs and issues in the game. Till then, follow DigiStatement for more gaming reads like this. Read more: COD Modern Warfare 3 (MW3) Attachments Not Unlocking/Showing Up: Is there any fix yet