COD Modern Warfare 3 might have gotten some backlash due to its campaign and the death of a beloved character, but there are still other game modes to explore and enjoy. Speaking of which, in COD MW3, Armory Unlock challenges play a crucial role in enhancing the gameplay experience. These challenges offer players the opportunity to unlock a diverse range of weapons, equipment, perks, kill streaks, and more, adding depth and variety to their arsenal. But an issue has arisen where, for some players, these Armory Unlocks seem to be bugged.
Recently, players have reported encountering issues with not being able to complete the daily challenges related to Armory Unlocks. Specifically, users have found themselves unable to progress through these challenges, leading to a frustrating gaming experience. One user, nickptrs, highlighted the issue on the MW3 subreddit, seeking input from fellow players who might be facing similar problems. So, is there any fix for this issue?
COD Modern Warfare 3 (MW3) Armory Unlocks Bug: Is there any fix yet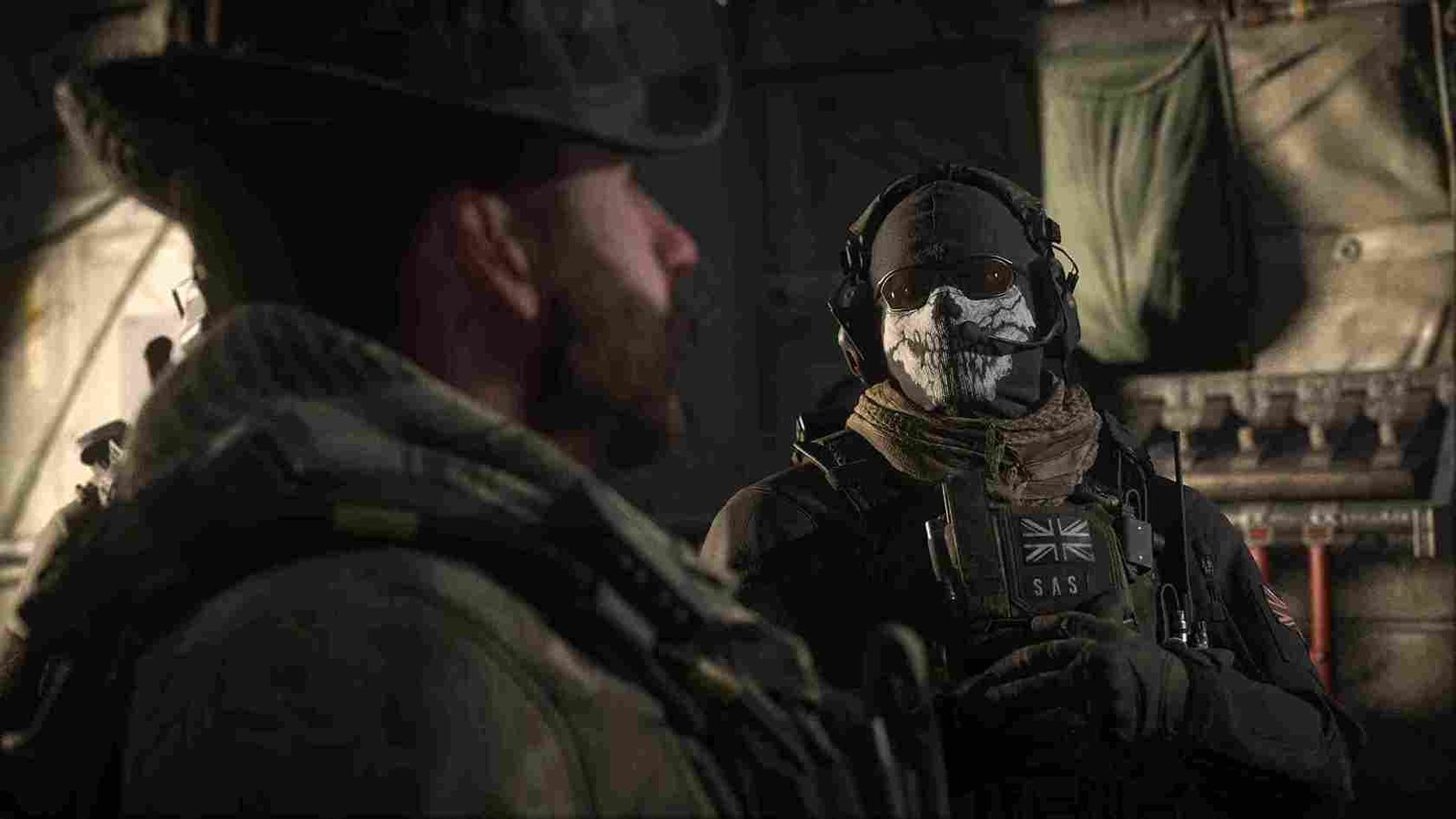 As of now, there is no official fix provided by the game developers for this Armory Unlocks bug in COD MW3. Currently, the cause behind the MW3 Armory Unlocks bug is unclear. Players facing this challenge are left in the dark about what's triggering the issue. With no official fix and a straightforward explanation, gamers have been discussing the issue and suggesting workarounds. That said, in this guide, we have shared a bunch of potential workarounds for you to try.
Task Completion
We know it sounds silly, but sometimes during an adrenaline-filled gaming session, it is easy to overlook the details. So, double-check whether you have successfully completed the specific task associated with the Armory Unlock challenge.
Restart
One potential workaround for the MW3 Armory Unlocks bug is to start with a classic solution: restart the game. Sometimes, a fresh launch can work wonders at clearing minor glitches. So, go ahead and give your system a restart. Just make sure to let it rest for some time before rebooting. After that, launch the game and see if the challenges start tracking.
Hit level 25
Make sure your in-game character is at least at level 25. Why? you ask. Well, you will be able to access the Armory Unlocks only after you reach level 25. So, it is possible that you have not yet reached this level. Open the game and give it a quick check.
Connection Stability
Verify the stability of your internet connection. A poor or intermittent connection could disrupt the proper functioning of challenges, causing unexpected roadblocks. Make sure your internet is fast and stable. Try rebooting your router or switching to a different network entirely if you can. Ethernet cable is another option for an even faster connection.
Wait for an Update
With no official fix currently available, players may have to exercise patience and wait for the game developers to release an update addressing the Armory Unlocks bug. But the catch is that the developers have not confirmed that yet. So, you will need to keep an eye on official patch notes for announcements.
Other than that, we will keep you informed about any developments related to this issue. Be sure to revisit this article for updates. Also, for more gaming insights and articles, don't forget to visit DigiStatement regularly. Read more: COD Modern Warfare 3 (MW3) 0x00001338 (12488) N: Is there any fix yet