COD Modern Warfare 2 (II) recently rolled out and fans are in love with the single-player campaign. But, the same cannot be said about the game's multiplayer mode. It is plagued with all sorts of bugs and glitches. Recently, many PC players ran into a strange issue where the game is throwing the "Xbox live/can't join session install" error message. This is very strange because the Xbox Live service has nothing to do with the game. So, if you are looking for more information as well, then you have come to the right place.
COD Modern Warfare 2 (II) had a great start and everyone loves the game. Unfortunately, it has been running into issues, some of which are game-breaking. This is quite disappointing but seems to have become a norm with all the new AAA releases. The trailers are fantastic but the main product fails to deliver. However, Modern Warfare II's solo campaign is very interesting. You have a lot of characters and each one of them get plenty of screen time. The main issue is with the game's multiplayer mode.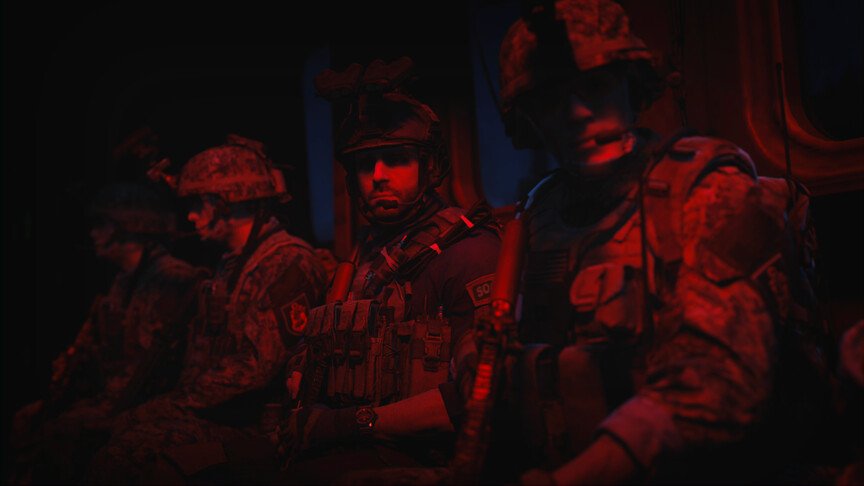 COD Modern Warfare 2 (II) Xbox live/can't join session install Error: Is there any fix yet?
Unfortunately, there is no official fix for this issue as of yet. Players have been trying to report the issue to customer service in the hope to get receive a positive response. Everyone is desperately waiting for Activision to roll out a hotfix that will finally resolve this issue. Until then, you can try some of our methods and check if they fix the problem.
1) Reboot your system-
The most basic step that you must take is to reboot your system. A simple restart can solve a lot of small bugs. Once you complete this process, launch the game and check if the issue persists.
2) Check Firewall and Antivirus-
It is quite common for your computer's firewall or antivirus to block some of the game files. The easiest way to resolve this issue is by adding COD Modern Warfare 2 (II) to the exception list of your Firewall as well as your Antivirus.
3) Update your GPU drivers-
Outdated GPU drivers can trigger all sorts of issues while playing a video game. So, we highly recommend visiting your GPU manufacturer's website and downloading the latest version from there.
4) Check for Windows updates-
A few people on Steam's forum have claimed that updating their Windows version has fixed the issue for them. While there is no visible correlation between these two things, we still recommend that you always keep your Windows up to date.
5) Check your internet connection-
Since Xbox live is an online service, it is possible that this error is connected to your internet connection. Make sure that you have a stable network. You should also restart your networking devices just to be sure.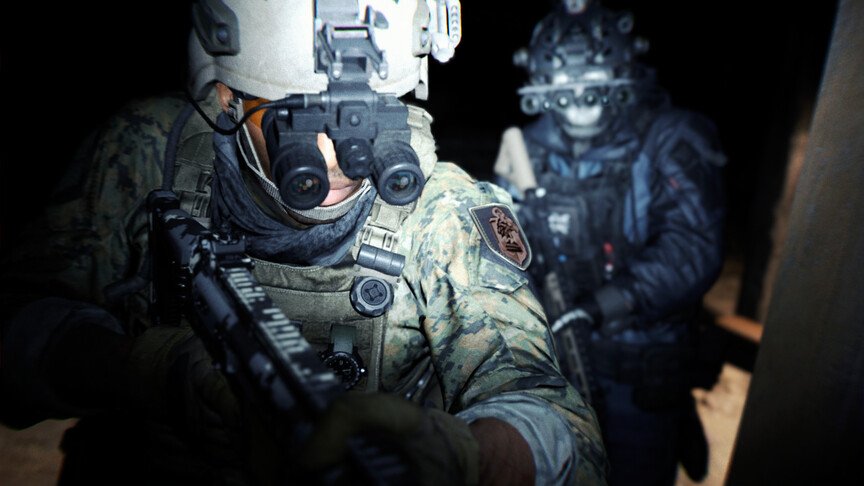 6) Download the Arabic language pack-
This method is mainly for folks who have got the game from Battle.net. A player has claimed that downloading the Arabic language pack seems to have resolved the issue. We are not sure if this method will even work. But, you should give it a try nonetheless.
7) Delete Steam's download cache-
To do this, launch Steam and then go to Settings. Now, click on Downloads and then head over to the Clear Download Cache option. Once you click on this option, Steam will delete all of your download cache files.
8) Delete web browser data-
While you are on Steam, go to Settings and then head over to the Web Browser tab. Here, click on the Delete Web Browser Data option. Once you complete the process, try launching the game and check if the issue persists.
9) Verify game files-
Sometimes, broken or corrupt game files can also trigger these types of issues. So, go to Steam and then head over to Library. Now, click on COD Modern Warfare 2 (II) and then click on Properties. Here, click on the Local Files tab and then on the Verify integrity of the game files option. This process can take some time so be patient.
10) Download all the game files-
A player has mentioned that Steam is not downloading all the required files on its own. So, head over to Steam> Library> right-click COD Modern Warfare 2 (II). Now, under the DLC tab, make sure to check all the required boxes. This will download any missing files that might not have been downloaded before.
11) Reinstall the game-
If nothing else works, then you can try reinstalling the game. But, we suggest you do this as a last resort. Some players have mentioned that reinstalling the game seems to have fixed the issue on their side.
Well, this brings us to the end of the article. We hope that you found it helpful. Stay tuned to Digi Statement, and happy gaming.