Some Call of Duty Modern Warfare 2 players may be looking to play with their recent teammates. This is where knowing how to find them and invite them is important. Likewise, this is a great way to find teammates as well as friends in the game. However, many players may not be aware of how they can do this. This article is therefore regarding the steps on how to find recent players & invite them in COD Modern Warfare 2 (II).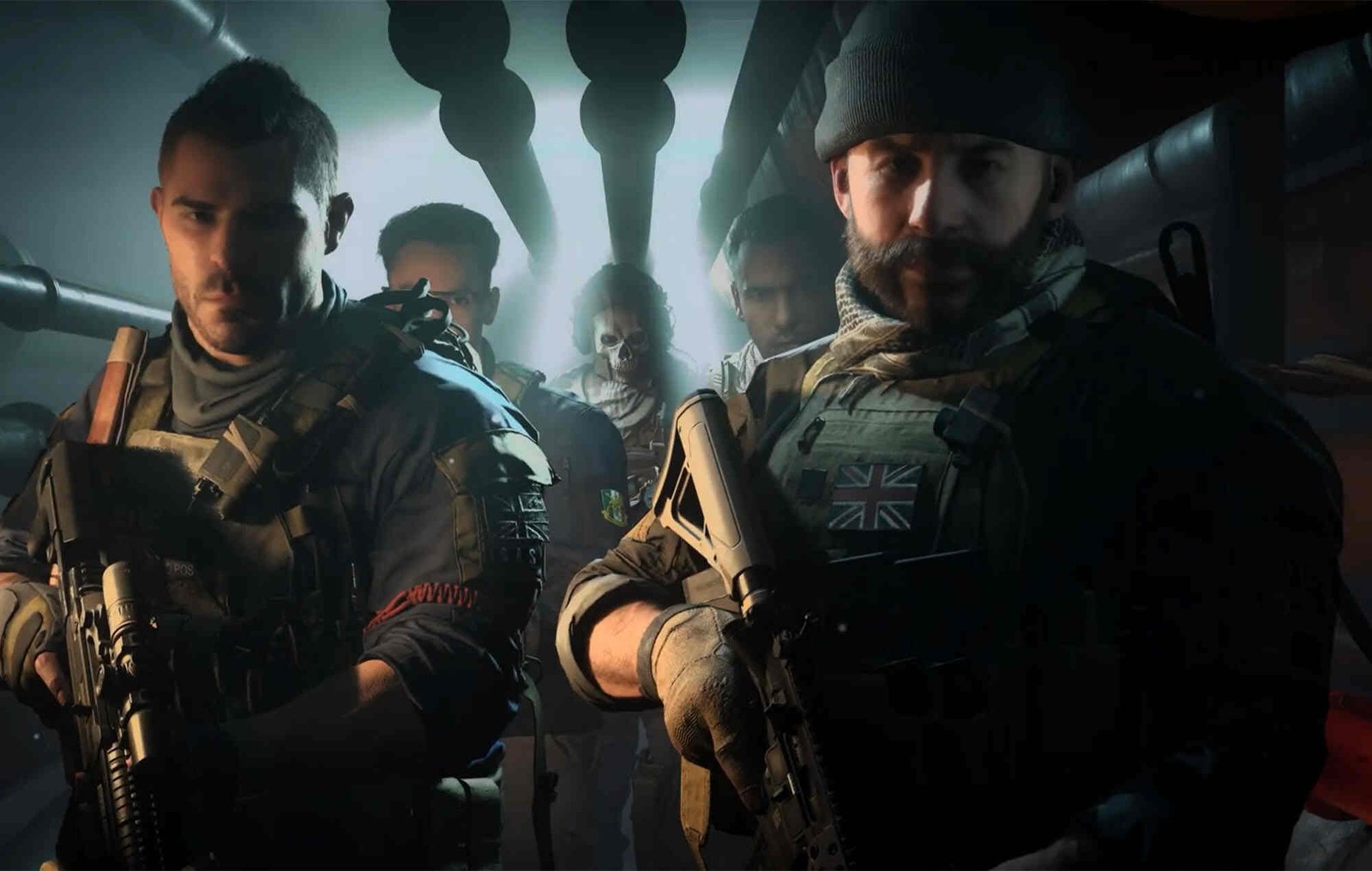 COD Modern Warfare 2 (II): How to Find Recent Players & Invite them –
Here are the required steps –
You can first launch the game and go to the game's home screen. On the home screen, what you have to do is press the Options button on your controller to bring up the Quick Menu.

Next up, you have to go to the Social option. On the Social page, you can switch between different tabs. Likewise, you have to go to the Recent tab. This is where you can see all the recent players that you played with.

After going to the Recent tab, you can now see three different options. The three different options include the Recent Lobby, Recent Party, and Recent Squad. Likewise, you can simply choose one of these options.

Now, you can use the search feature to search for players' names. In addition to this, you can also press L2 after searching for a name to get a larger view of the player's menu.

Also, you can simply press R2 to filter the players available from the list. You can use different filters including Recency, Game Title, as well as Online Status. In order to find recent players who are online, you can set the filter to Online Status.

You can then press L2 to join one of the online players or you can also add them. In order to add a player so that you can invite, you have to simply select one of the players from the list and go to details. After doing so, you have to hit the Add Friend button and wait for them to accept your request.

After successfully adding a recent player as a friend, you can invite them for a match.
This was an article regarding the steps on how you can play with players from your recent matches in Call of Duty Modern Warfare 2. You can also follow Digistatement for the latest game news as well as guides.