After the anniversary update which had a great response from the COD Mobile community. Season 12 is around the corner and it is supposedly going to be bigger and better than the previous season update. Season 11 comprised of many updates that were specifically demanded by the community and the leaks and rumours suggest that the Season 12 update will also comprise of new key features, updates and patches which were demanded by the COD Mobile Community. While you enjoy Zombie mode(just kidding), for now, I will enlighten you with the upcoming updates of the game:-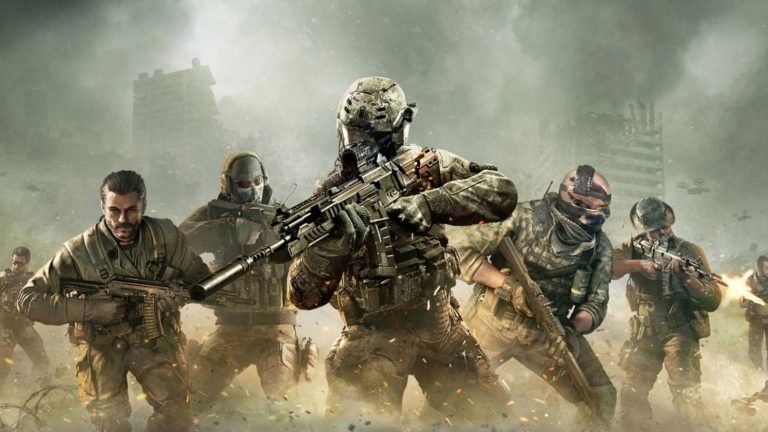 When will the season begin?
If we follow the timer of Battlepass, we could figure out that Season 11 is ending on November 10th at 5 PM IST. This indicates that the new season should be up by 11th November 5 PM IST as it has a cooldown for 24 hours.
Rewards
New Championship rewards are going to be present in the latest season of COD Mobile Season 12 which will comprise of many amazing skins. The number of skins you get will depend on how long you watch the championship tournament of COD Mobile. There are 9 tiers of skins which include an M4 and an HJ40 skin.
Credit Store Update
According to Activision, the credit store update will be out in a couple of weeks which will allow us to access multiple attractive skins. This would be available before season 12, but it was worth mentioning as major change to the platform.
Halloween Mode
As we know its October and its time for Halloween. So in the upcoming week, you will receive an update which would comprise of the new visual changes with the Halloween theme. There are strong leaks and official updates to support that the Zombie mode will be inclusive in this update.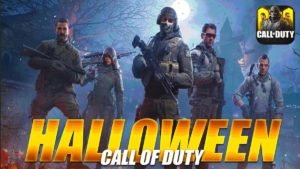 There are no strong leaks as to when the "GHOST" will be on the servers. But many data miners and leakers have predicted that Season 12 would comprise of it and it would be a banger for the scene. For now, enjoy the season 11 and we will be back with more upcoming leaks and updates.