Clash of Clans is a multiplayer online game in which players join clans, train armies, and attack other players to acquire resources. On August 2, 2012, the game was launched for iOS platforms, and on October 7, 2013, it was launched for Android devices via Google Play. Though its fame and popularity, it has many errors. One of the errors in the game is the Clash of clans freezing and crashing error. If you are facing this error too and want to fix it, we have some solutions for you in this blog!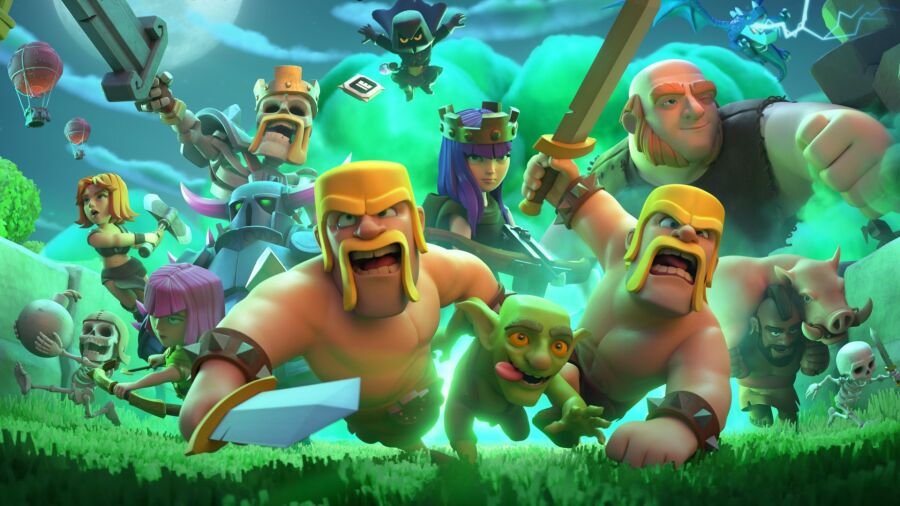 About Clash of Clans
Clash of Clans is a commercial mobile strategy video game created and marketed by Supercell of Finland. The game takes place in a fantasy-themed persistent world in which the player is the chief of a village. Clash of Clans challenges players to construct their own village using materials obtained by attacking other players' villages or creating them in their own village.
To attack, players use resources to train various types of troops. Gold, elixir, and dark elixir are the primary resources. Players can band together to form clans, groups of up to fifty people who can then compete in Clan Wars, donate and receive troops, and interact with one another.
What is the Clash of Clans freezing and crashing error?
Freezing and crashing is one of the most common errors in almost all games. Though the cause of occurrence might be different, it is very frustrating to the player.
When the game starts, the screen freezes and doesn't allow any options to be clicked. Sometimes, in game play, the game crashes to the home screen of the device which causes the loss of game data.
How to fix the Clash of Clans freezing and crashing error?
Below we have mentioned some steps which will help you fix this nerve-wracking error in the game.
Method 1: Clear Cache
The corrupted cache of the game might cause these glitches.
Go to the Settings of the phone.

Click on the 'Apps' option.

Locate Clash of Clans and then tap on it.

After that, click on clear cache.

It might take a few more minutes.

After the process is done, restart the phone and then try playing the game and the issue will be resolved.
Method 2: Update the Game or the System
Older versions of the OS as well as the game might crash the game.
Game Update:
Go to the Play Store or the App Store.

Click on 'My Apps'.

Locate and tap on the game.

Install any updates if available.

Restart the game.
OS Update:
Go to the settings of your phone.

Click on the option that says 'About Phone'.

Once you tap on it, you'll be able to see if any system updates are pending.

Install the updates if any and then restart the phone and then try playing the game.