When it comes to strategy-based games, one must always be familiar with the basics of the game and study everything about the characteristics and abilities of individual characters featured in the game. Clash Mini also follows the same principle and rewards players for their clever tactics, and their level of gameplay. You get to take control of adorable creatures called minis and engage in battles by predicting enemy moves and leading your army with heroes including Archer Queen, Barbarian King, Shield Maiden.
Each individual has special moves that deal a considerable amount of damage, depending on the enemy's mini. The game offers various modes for players to compete in matches or join the custom mini rooms and in this article, we'll explain more about the game and how to create and join mini rooms.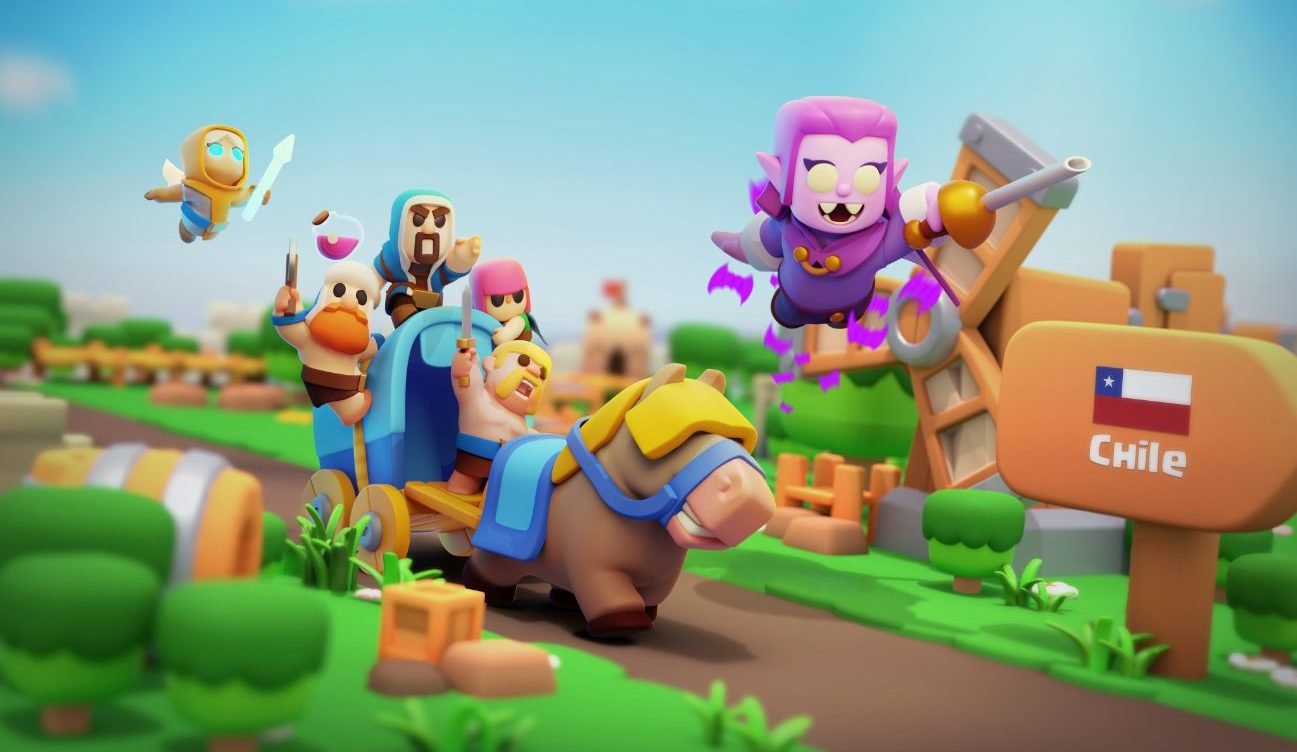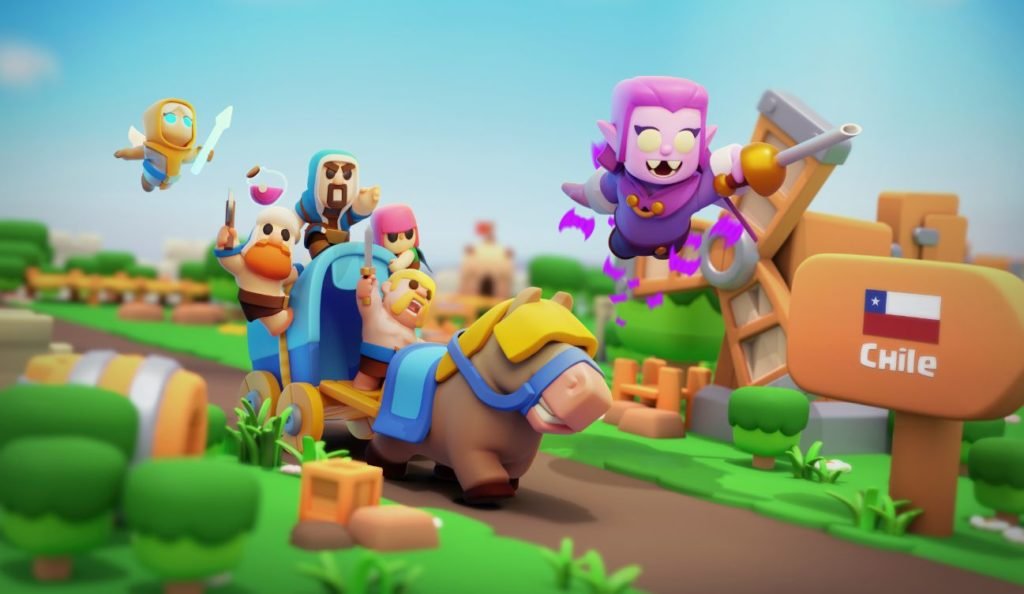 About Clash Mini
Players duel against each other in a clash mini board with their own set of minis that fights against the opponent's mini and battle takes place in real-time. The game starts with the hero that always fights on the frontlines unless they changed positions. You can also summon other minis that'll support and fight alongside you, supporting heroes who can't do everything by themselves.
Setting up the deck
Before venturing into the battle, it is crucial to pick minis carefully which can prove useful against the opposing team's minis, and get them ready. Players can do so in the deck. To set up a deck, follow the steps below.
Navigate to the battle page and tap on your set of minis and heroes.
Pick the deck number that you want to modify
Customize your deck by selecting your desired minis and heroes.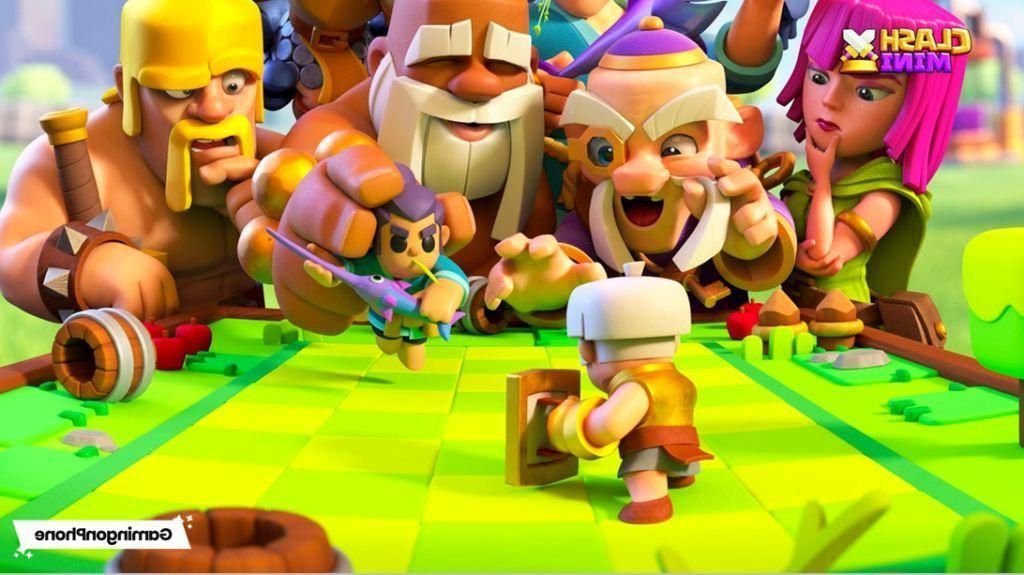 How to create or join the custom Mini room.
When you're playing in Casual game mode, the game allows the player to create or join a custom mini room via special code. Only players who have reached level 5 or above in Clash mini can access this feature. If you're planning on using this feature, follow the necessary steps below to create or join the custom mini room.
To get started on creating and joining a mini room, make sure to select "Casual Mode"
Click on the "Mini Room" icon with the purple and yellow color on the top right corner of the screen:
Select "Create" and choose between Duel or Rumble mode. After this, Clash mini will fetch you a room code, your friends can join your room by inserting the room code.
If your friend is hosting a room, Tap on "Join" and then enter the room code that is shared by your friend.
We hope you enjoyed reading this article. Stay tuned for more updates at Digistatement.