Every RTX GPU user usually looks for DLSS support in the video game they are planning to buy. The upcoming action-adventure video game, Clash Artifacts of Chaos is also being questioned by some fans about whether it would have DLSS support or not. If you also wonder the same, then you are at the right place. Carry on reading this guide to know everything about the same.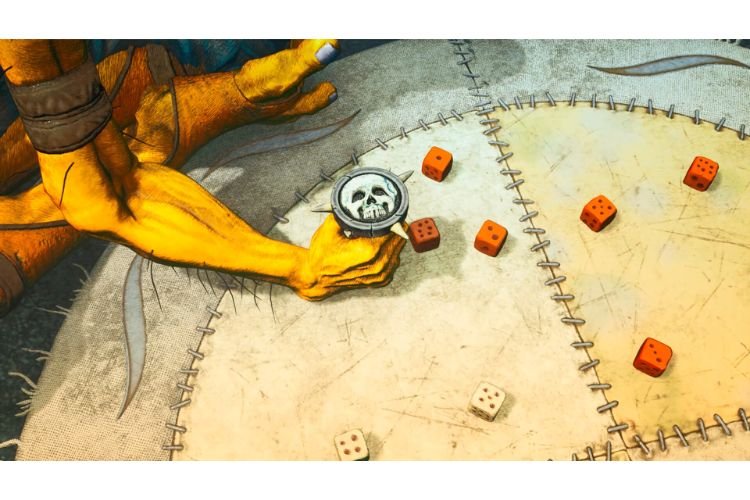 DLSS Stands for "Deep learning super sampling". This is an ML program developed by NVIDIA that helps boost the performance of a game running on PC. However, DLSS is only dedicated and supported by the NVIDIA RTX GPU series. Also, even if you have an RTX card to make use of the DLSS feature, the game has to natively support it. Now that you know enough about what DLSS is, let's see whether it would be supported in the upcoming game, Clash Artifacts of Chaos, or not.
Clash Artifacts of Chaos DLSS Support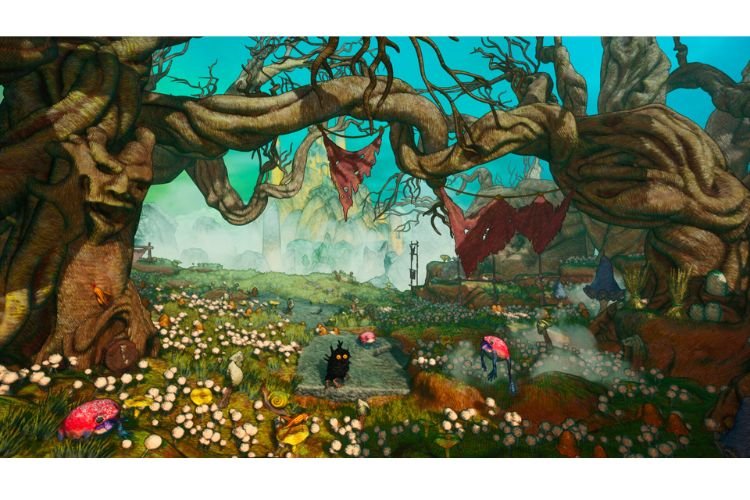 Clash Artifacts of Chaos has recently ended its closed beta phase where its closed beta version was tested by real players for some bugs or errors. When some players tried this game in its trial phase, they experienced DLSS enabled in that version. So, if we take this into account, we can assume that DLSS support will be available in the final build of the game. It is a pretty good sign for the NVIDIA RTX players who would prefer playing Clash Artifacts of Chaos with DLSS enabled.
However, the developers still have not officially confirmed whether the fully published version of this game would support DLSS or not. They have quoted that game fans can assume the answer as yes, but it is still too early to confirm. Usually, features that are supported in trial versions are also featured in the full release. So, we can hope the same in this title as well.
This brings us to the end of this guide. To sum up, there are very high chances that DLSS will be supported in Clash Artifacts of Chaos. If you found this guide helpful, share it with your friends.
Related: Clash Artifacts of Chaos On GeForce Now: Will it be available