Cities: Skylines 2, like its predecessor, is a great game, one that will once again make fans of the city building and management genre invest hundreds and thousands of hours into it. However, just like the previous game, this one too has a myriad of optimization issues. Recently, we have been getting reports of an Unable to Connect Sewage Pipes issue from players, and in response to that, we have shared this guide featuring details on whether there is a fix for it.
Currently, the sewage part of the gameplay is one of the most frustrating things in CS2. Players seem to be constantly getting the "sewage pipe network is not connected" message despite trying their best to connect sewage pipes to their outlets. So, is there a fix for this issue? Continue reading to find out!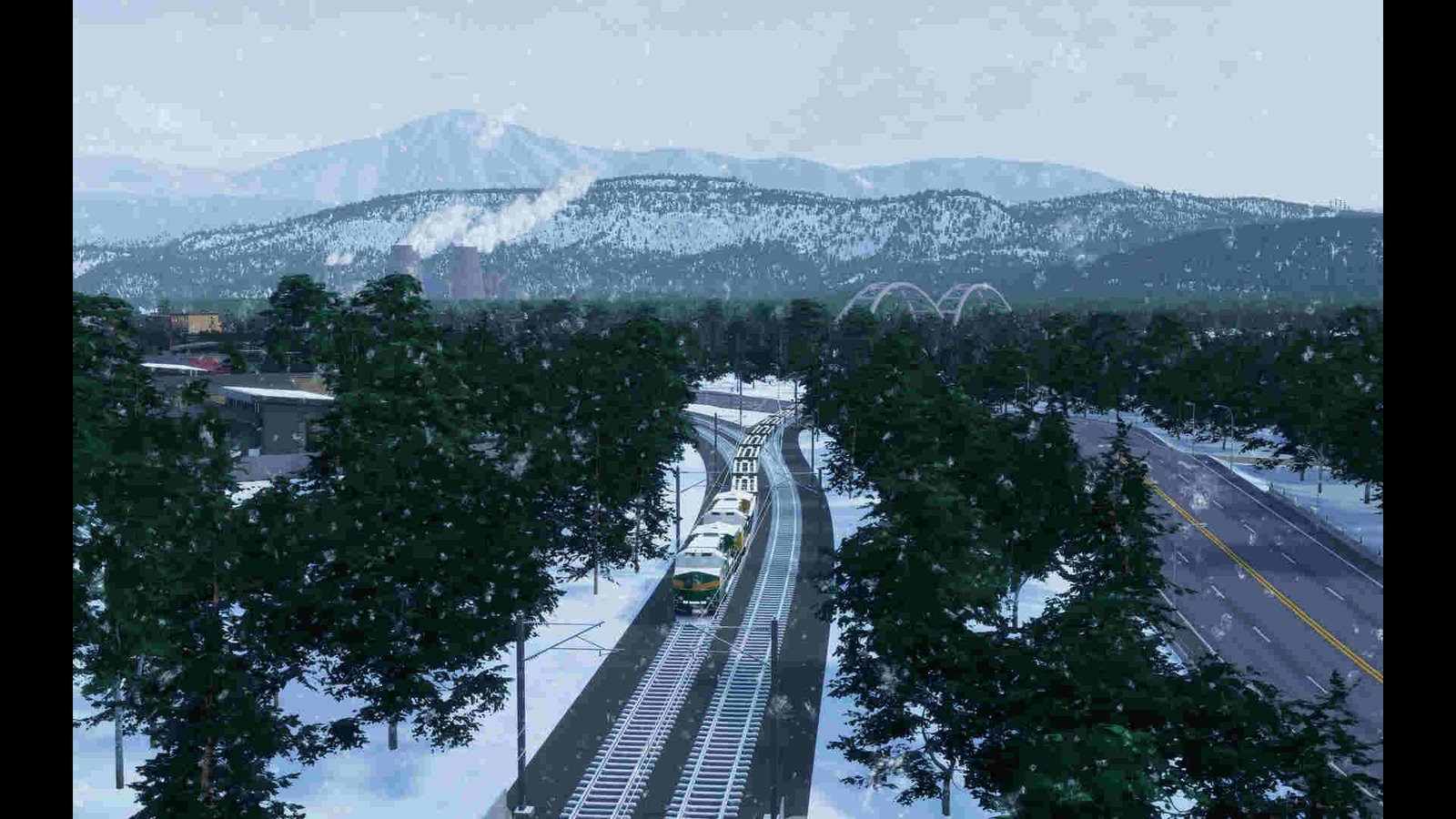 Cities Skylines 2 (II) Unable to Connect Sewage Pipes Issue: Is there any fix yet
While there is no official acknowledgment from the developers regarding this issue, players can try the following workarounds to get rid of it:
Restart –
Do a quick restart of the game first before trying out another workaround. This is to make sure that the "sewage pipe network not connected" message isn't just a one-off glitch in the game. Only if the issue persists should you move on to other workarounds.
Bulldoze and rebuild –
A quick way to deal with this issue is to simply bulldoze the pipe you are having issues with and then rebuild it. In case you have trouble bulldozing the underground pipes, remember to click on the Underground mode button and then destroy those pipes.
Put the cursor far away from the connecting point –
To deal with the connecting pipes issue, you should move your cursor far away from where the pipes are supposed to connect. Don't put the cursor in the same place as the connecting point. You can also keep dragging your mouse along the roads and keep doing so until they finally get connected.
Build roads first and then place the pipes –
Go ahead and build your roads first. Lay them down on the unfortunate body of water that will be receiving your city's waste, and after that's done, place your sewage pipes. Following this, they should connect pretty easily.
Make sure your roads are connected –
Since sewage and water pipes are included in roads, you should ensure that those roads are connected with each other. If you don't do that, expect to see issues like this frequently in your current save.
Well, we hope that at least one of these workarounds was of help to you. Unfortunately, you will likely see more such issues in the game. So, take a look at this guide if you are already facing the Not Enough Customers issue, or do so in the future. And as always, keep following DigiStatement for more guides like this on Cities: Skylines II. Also read: Cities Skylines 2 (II) Low FPS, Stuttering, Low CPU/GPU Utilization Issues: Is there any fix yet