Everyone knows just how deep the learning curve for Paradox Interactive's games can be. And since the Cities Skylines series is published by Paradox, it is as in-depth and deep as any other mainline Paradox game. It's also why the Cities: Skylines games are regarded as the best game in the city-building genre. Now, with the sequel's release (Cities Skylines 2), it can be a bit overwhelming for new players to soak up everything in one go. That's why it's better to learn things one guide at a time. And so, this guide in particular will only focus on how to enable and disable the radio in the game.
The Radio is just one of the many neat little features in Cities: Skylines games that make this series so interesting and fun. It can get a little boring if you just keep looking at the charts, zones, and whatnot. Music helps with that. But then again, some prefer gluing their eyes on Excel sheets. Whatever your preference may be, it's always a good idea to learn about things like this, as they might just come in handy in the future. So now, let's look at how you can enable or disable the radio in Cities Skylines 2.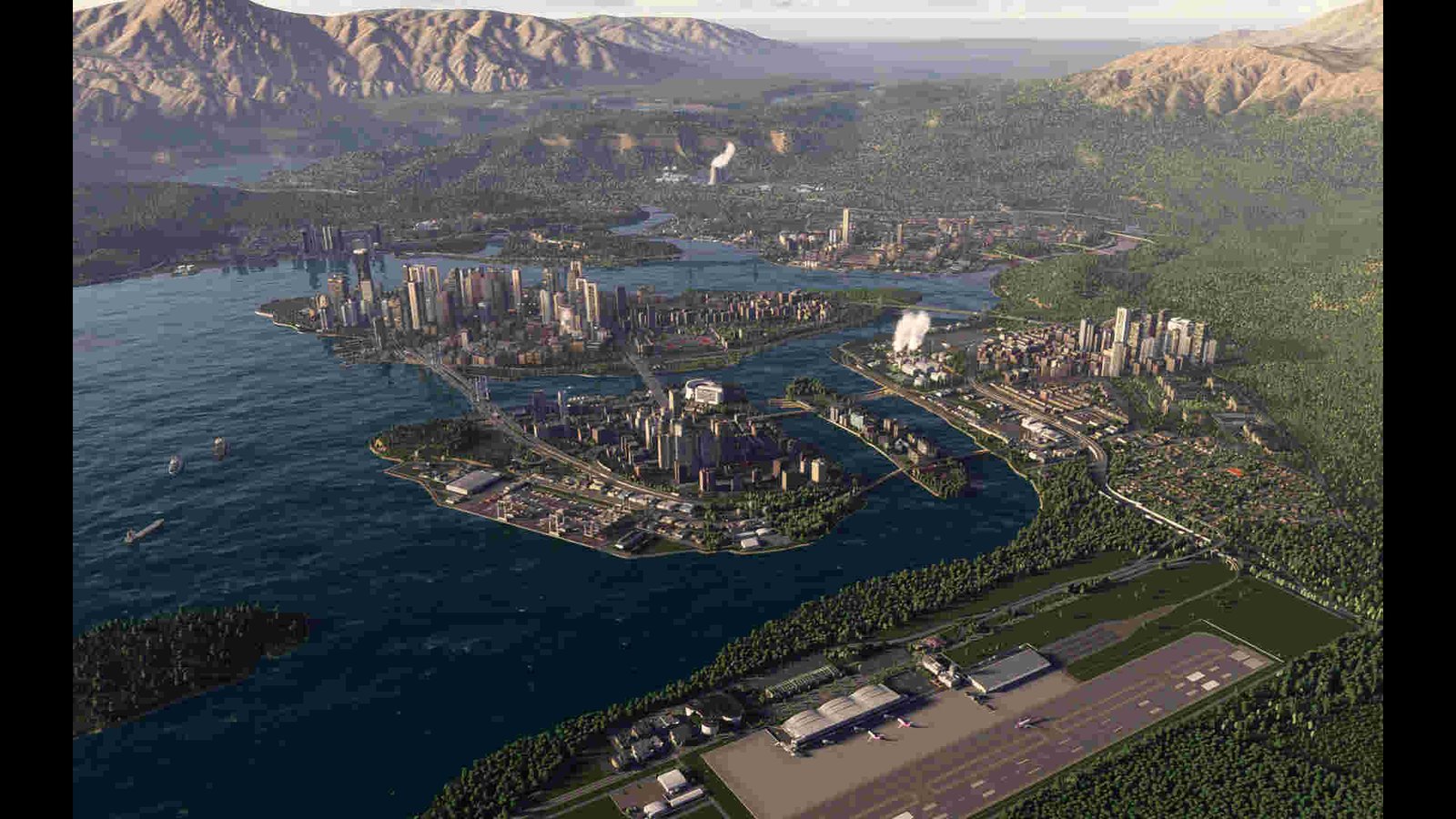 Cities Skylines 2 (II): How to enable/disable Radio?
It's really easy to toggle on and off the Radio in Cities: Skylines 2. In fact, all you need to do is just open Options and then switch to the Audio section. Now, just look at the right side, and there will be two tabs: Simple, and Advanced. Click on the Advanced tab, you will find the Enable Radio settings, just below Game Volume. If you want to enable radio, leave it as it is, and if you don't, then uncheck the setting. There are also more radio-related settings under the Enable Radio option, which can be customized to suit your own preferences.
Colossal Order (developers) has really done an amazing job at developing the radio feature. In the game, you will find that there are two radio networks: Public Citizen Radio and Urban City Radio. As the name suggests, the former runs on a public network, while the latter is on a commercial network.
PCR vs UCR, which is better?
The biggest difference is in how they function. PCR features no ads and exclusively runs classical and miscellaneous music. UCR, on the other hand, centers more around the popular type and runs ads. Aside from all that, PCR regularly plays public service announcements, which UCR isn't able to do. These two networks, of course, have a slew of radio stations under them. And it's these stations that play music, run announcements, and host talk shows.
The PCR network happens to be very dynamic. It always runs announcements and news about your city's problems and even informs you about the ongoing disaster. Now, if you just prefer to listen to music, there's also a music-only station that you can tune into.
Additionally, we recommend you take a look at this Sound and Music feature highlighted by the developers for a more in-depth look at the audio system in the game. Additionally, you can check out this guide on how to disable weather in the game. And as always, keep following DigiStatement for more guides like this. Also read: Cities Skylines 2 (II) Not Enough Customers Issue: Is there any fix yet