Valve's Steam Deck is quite a popular handheld gaming console now. Choo Choo Charles players are also wondering if this handheld console supports the game. While Steam Deck is powerful enough to run most modern video games, it still lacks optimization. This means that the games face a lot of performance issues while running on the console. Needless to say, it is not a pleasant experience. That's why folks who own a Steam Deck and wish to purchase Choo Choo Charles want to be assured before spending the money. Below, we will give you all the information that you need.
Choo Choo Charles is a different take on open-world horror adventure video games. While the overall plot is quite average, things are presented in a fresh way. You are on a vast island brimming with all sorts of monsters. But, there is an evil spider train that plays as the main antagonist of the story. This creature will try to kill you multiple times. So, you need to upgrade your own train and fend off the attacks. But, will you be able to enjoy the game on your Steam Deck? Well, let us find that out.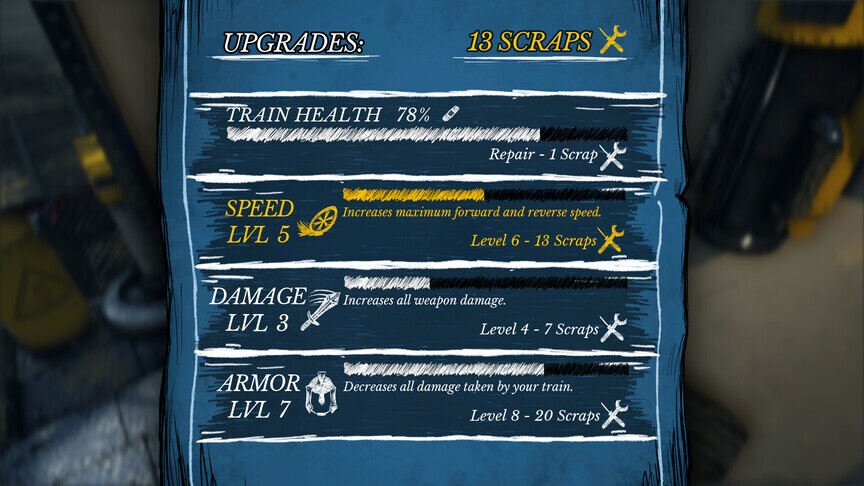 Choo Choo Charles Steam Deck Support: Is it available?
Choo Choo Charles is not officially verified for the Steam Deck, at the moment. But, a lot of players have tested the game on their handheld consoles. These players have confirmed that Choo Choo Charles is running smoothly on it. But, there are issues too. Players have also reported that they needed to lower the graphics and tweak a few settings in order to get optimal performance. But, this is to be expected because Steam Deck does not officially support the game yet. There are also reports from players having controller issues in the game while running it on their handheld devices.
So, if you are willing to ignore some minor stutters and issues, then you can enjoy Choo Choo Charles on your Steam Deck. You will need to lower the graphic settings and switch to medium or high. For the best experience, enable FRS 2.0 and cap the in-game FPS to 30FPS. So, just tweak these settings and you will be good to go. Well, this brings us to the end of this article. We hope that you found it helpful. Stay tuned to Digi Statement, and happy gaming.