Locating the save file of a game on your PC can be quite a hassle. A lot of players want to know where Choo Choo Charles stores the local save file on their systems. Without the right directions, you will keep on wandering for hours. Windows has tons of directories where it stores files like these. Most game store the save files in the Documents folder. But, Choo Choo Charles does not store its save files in this directory. So, if you are trying to find the save file of the game and don't know where to find them, then we are going to help you out.
Choo Choo Charles is a horror adventure game. You need to explore an abandoned island filled with monsters. But, there is an evil spider train that will actively hunt you down. Charles, the evil train is the main antagonist of the story. You also ride a train throughout the island and will need to collect resources. This will help you to upgrade your train and finally beat the boss. Now, a lot of players like to mess around with the game files or use different mods. Others like to make a manual backup of the save files. To do this, you will need to know where the game stores its save files on your PC. And, that's what this guide is all about.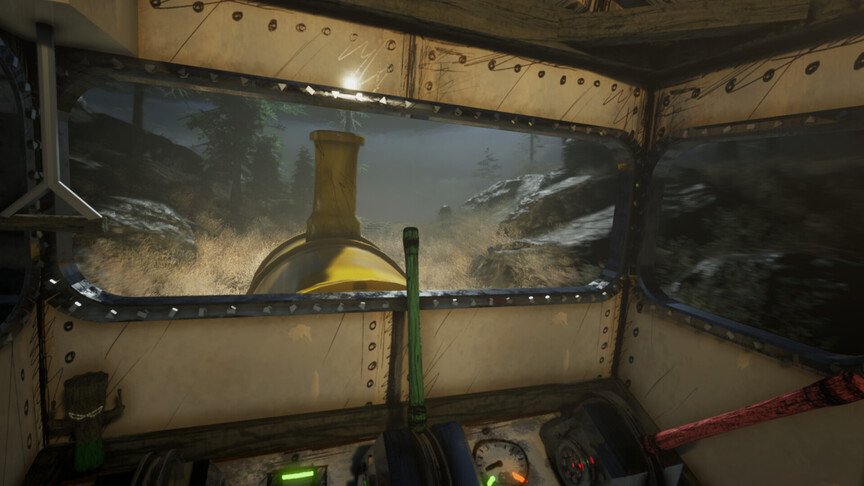 Choo Choo Charles Save File Location: Where is it?
As we mentioned before, Choo Choo Charles does not use the Documents folder section to store the save files. You will need to visit a specific directory in order to find these files. To do this, open your File Explorer and head over to the C drive. Now, go to Users and click on your Username folder. Now, you will need to locate the AppData folder. This folder might be hidden, so make sure to enable the View Hidden Files option in the View tab of the File Explorer. Once you open this folder, double-click on the Local folder. Next, look for a folder named Obscure and open it. Inside, you will find another folder named Saved.
Once you open this folder, you will find the SaveGames folder. This is the folder that contains all the Choo Choo Charles save files. You can copy these files and paste them to another location to make a manual backup. Well, this brings us to the end of this article. We hope that you found it helpful. Stay tuned to Digi Statement, and happy gaming.