Chernobylite is a sci-fi horror game that has been set in Chernobyl, designed using 3d scanned images of the exclusion zone.
The game is developed by The Farm 51 and was released for PC on July 28, 2021, and is set to release for Consoles on September 7, 2021.
You play as a physicist who worked at the Chernobyl power plant and has now returned to the wasteland to investigate the disappearance of your beloved and unfold the twisted truth that exists within the land.
Survive by building a base, recruiting companions who will help you in your troublesome and horrifying adventure, make decisions knowing that they will have a direct impact on you with time.
Though the game has left Early Access, the developers have stated that they will continue to add more content with time to keep players engaged. To see the roadmap published by the developers, click here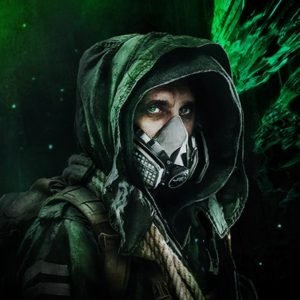 Chernobylite VR?
Many players have wondered whether the developers will release a VR version for Chernobylite, however, at the time the developers haven't given any date regarding a release but have stated their interest in developing it in the future.
As of now, during their research for developing the game they had taken a lot of 3d scans of Chernobyl, these were put together as a VR Project, a visual experience allowing you to explore the ghost town of Pripyat and the Chernobyl power plant.
The Chernobyl VR Project was released on PlayStation VR and Oculus and Steam on September 29, 2017.
Hence, for now, there is not much on VR for the game, though many players agree that it would be a great addition and perfect for the horror aspect of the game as the environment and atmosphere in the game itself are quite chilling.
You can purchase the game for 29.99$ and in our opinion, the price tag seems justified for the content available in the game.