If you are wondering about the policy on Twitch regarding the smoking of Marijuana or weed on a Twitch stream, this article has all the answers for you. Twitch is the largest game streaming as well as a live streaming platform in the world today. Likewise, there are always tons of streamers on the platform. The streaming platform has also become the go-to platform for major gaming tournaments as well as award shows. Thus, understanding the policy of the platforms can be very beneficial. Whether you are looking to become a Twitch live streamer or just curious about the policy, learning the Twitch TOS or Terms of Service can clear your doubts. This article is therefore regarding whether or not you can smoke weed on Twitch.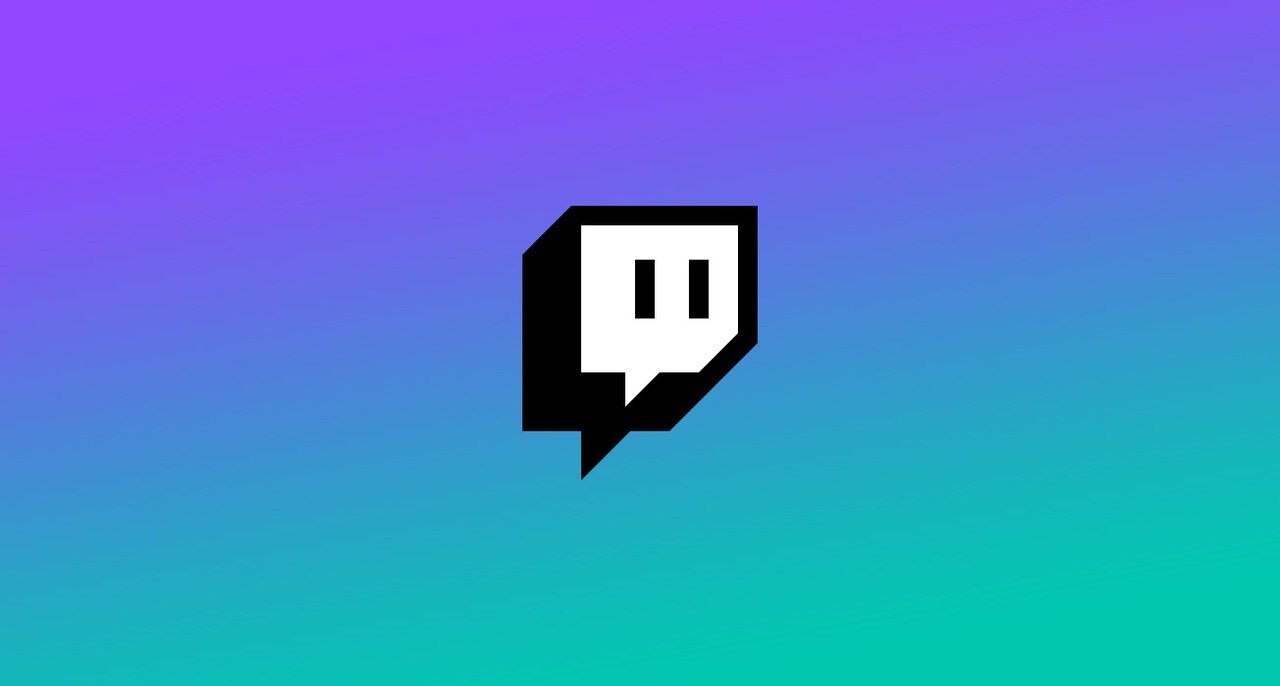 Can you smoke weed on Twitch?
The short answer is YES and NO, at least depending on the region as well as state laws where you are streaming from. Likewise, Twitch streamers can only smoke weed or Marijuana if they are legal according to the state laws where they are streaming from. On the other hand, Twitch live streamers who live in a state where Marijuana or weed is illegal cannot smoke them live on stream. This is according to the Terms of Service of Twitch.
What happens if you smoke weed on a Twitch stream in a state where it is illegal?
This means that you are not only breaking the Terms of Service of Twitch, but you are also breaking the state law. Therefore, you may face not only a suspension from Twitch but serious criminal prosecution. Thus, it is very advisable for live streamers to not smoke weed when streaming.
What are the best ways to avoid a ban when smoking weed on Twitch?
Twitch streamers who are streaming from a state where weed is legal need to follow the mentioned criteria below to prevent a ban-
1) Always set the stream for mature audiences when smoking on a stream.
2) You should never draw attention to your smoking when on a stream. Therefore, being nonchalant regarding smoking is a better way to handle it.
3) Never recommend smoking on stream to any of the viewers.
4) Giving a disclaimer regarding why smoking is bad can also be helpful.
This was regarding whether or not you can smoke weed on Twitch. You can also check out another article on Twitch here.