Elster, the protagonist of the recently released title Signalis, is trapped. Why do you ask? Well, for starters she found out the truth of her being the exact Replika of one of the technicians that work there. The game is a perfect survival horror title, but among all the platforms that are available for the said game, the players have one important question, whether Signalis can be played on Steam Deck. It is a proper mystery, but one that we will unravel the answer to. After all, we don't like players to be in the dark.
The game that offers one of the best horror sequences is undoubtedly on the wishlist of many players. It is simply too intense, filled with suspense, and consists of enough thrill to keep the players on their toes. With the game also receiving reviews like "Generally favorable" by Metacritic, we can anticipate its experience. Speaking of it, the trailers of the game all showcase some awesome storylines along with fair graphics. This is also one of the reasons it caught the attention of Valve console users. They were certainly amazed by the game and all the praise it is receiving. To put it simply, they do not want to miss an opportunity to play the game just because they have Valve's console in their hand.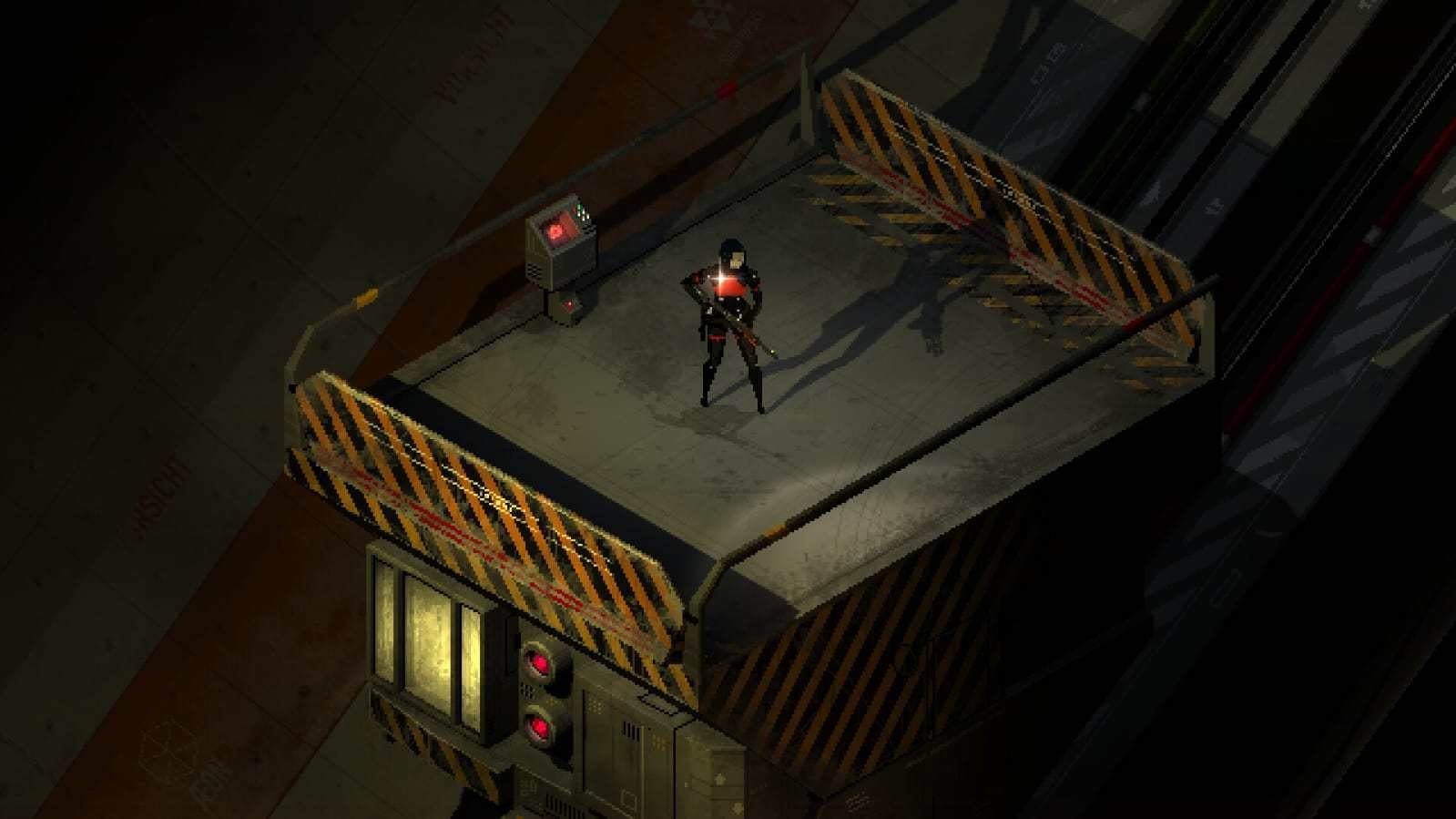 Can you play Signalis on Steam Deck?
Speaking of the game being on it, there is no official support from the developers for Valve's Steam Deck, as of now. However, this news is hardly worrying because the game CAN be played on the Steam Deck. This was pointed out by the many users that already have acquired the game and tried it on the handheld. It is great news that excites the fans, especially those who have the Deck available. However, due to the fact that it is not officially supported, you might run into some usual issues, like FPS drops, and full CPU utilization, so make sure to keep this in mind.
Needless to say, there are pretty big advantages for games to be played on the Steam Deck. The fact that first of all, it is portable and easy to operate is one of them. Since the device is a handheld and easy to carry, this also gives users the chance to take it anywhere with them if they want to play their favorite games on the go. With the horror action experience that Signalis provides, it is no wonder that the new fans will want to binge-play the game to satisfaction. Nevertheless, this was our article and we hope you liked it. Make sure to follow Digistatement for more.