Party Animals, a whimsical and furry multiplayer game, managed to garner quite a bit of attention from gamers all around the world before its release. With a description that initially hinted at offline gameplay, many players were looking forward to enjoying the game with friends and family in a casual, offline setting. However, after the game's launch, players were surprised to find that it lacked an offline mode. And since you clicked on this article, you too might be wondering if it is possible to play the game offline. Well, we have discussed everything related to it.
The initial hype for this game was pretty high. Before its release, Party Animals was promoted with a captivating game description that read, "Fight your friends as puppies, kittens, and other fuzzy creatures in PARTY ANIMALS! Paw it out with your friends both online and offline." The key word here is "Offline", and this description specifically mentions the possibility of offline play, raising players' expectations for a game that could be enjoyed offline with friends and family. But we know that this has not been the case.
Can you play Party Animals offline without an Internet Connection?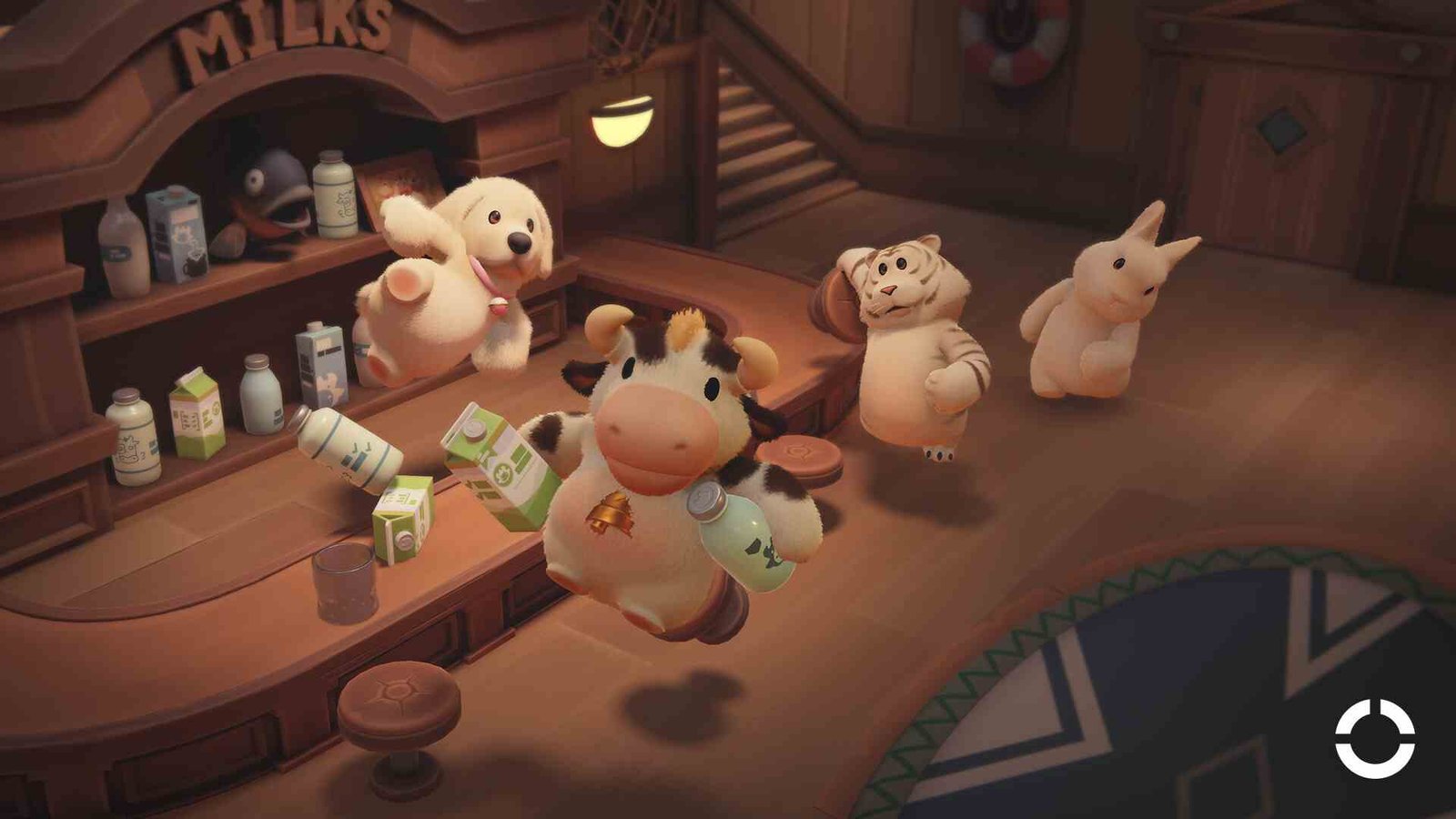 If by offline play, you mean the split-screen multiplayer mode, then yes, the game can technically be played offline. But that does not mean you do not require an internet connection to play it. You cannot play Party Animals offline without an internet connection. You will need to be online even if you want to play with someone else on the same device via the game's split-screen multiplayer mode. So, why did the developers say otherwise?
The Disappointing Reality
After the game's release, players discovered that Party Animals did not offer an offline mode. The game is entirely online, requiring an internet connection to play. This revelation left many players feeling let down, as they had anticipated a different gaming experience based on the initial description. Many players who had been following the game before its release are also calling out the studio for false advertising.
Studio's Response
With such allegations, a response from the studio was inevitable. So, in response to the disappointment expressed by players, the studio issued a statement addressing the issue. The developer acknowledged the misunderstanding and explained the intent behind the initial description. They clarified that their intention was to convey that players could engage in multiplayer sessions with friends both remotely (online) and locally using split-screen (on the same device). The developer recognized that the phrasing of their description had led some players to believe that an offline mode was available, which was not the case. They further stated that Party Animals currently require an online connection to play, and they have no plans to introduce an offline mode.
Revised Game Description
To avoid further misunderstandings, the developer revised the game's description. The controversial sentence that caused confusion was replaced with a more precise statement: "Paw it out with your friends remotely, or huddle together for chaotic fun on the same screen." This revision aimed to clearly communicate that Party Animals did not support offline play. Call it a lazy excuse or a genuine one, the studio seems to blame the whole situation on the fact that English was not their first language, and as such, phrasing issues lead to these misunderstandings. Still, players who had preordered the game hoping for a fully offline feature are the ones at a loss in this situation. Well, what's done is done, and if you still want to enjoy the game, it is surely going to be a very pleasant experience. Also, if you want more insights like this, make sure to bookmark DigiStatement and visit us regularly! Read more: Party Animals Application Load Error 6:0000065432: Is there any fix yet