Calling all aspiring Quidditch players and Harry Potter fans! If you're eager to take to the skies on your broomstick and join the thrilling world of Quidditch, you may be wondering if you can play "Harry Potter: Quidditch Champions" offline, without the need for an internet connection. In this article, we'll delve into the details and explore whether you can enjoy this exciting game without being tethered to the online realm. So, grab your broomstick, put on your robes, and let's dive into the world of Quidditch to see if offline play is possible in the game.
Harry Potter Quidditch Champions is an upcoming stand-alone video game, that will allow players to take part in the popular sport of Quidditch. The game features immersive gameplay that lets you experience the thrill of flying on broomsticks and playing competitive matches against other teams. Assemble your team and choose your strategy wisely as you compete in various tournaments and work your way up to become the ultimate Quidditch champion. With stunning graphics and fast-paced action, Harry Potter Quidditch Champions will surely offer a magical gaming experience for fans of the series and sports game enthusiasts alike. But will the players be able to enjoy the game in the absence of an internet connection? Keep reading to know.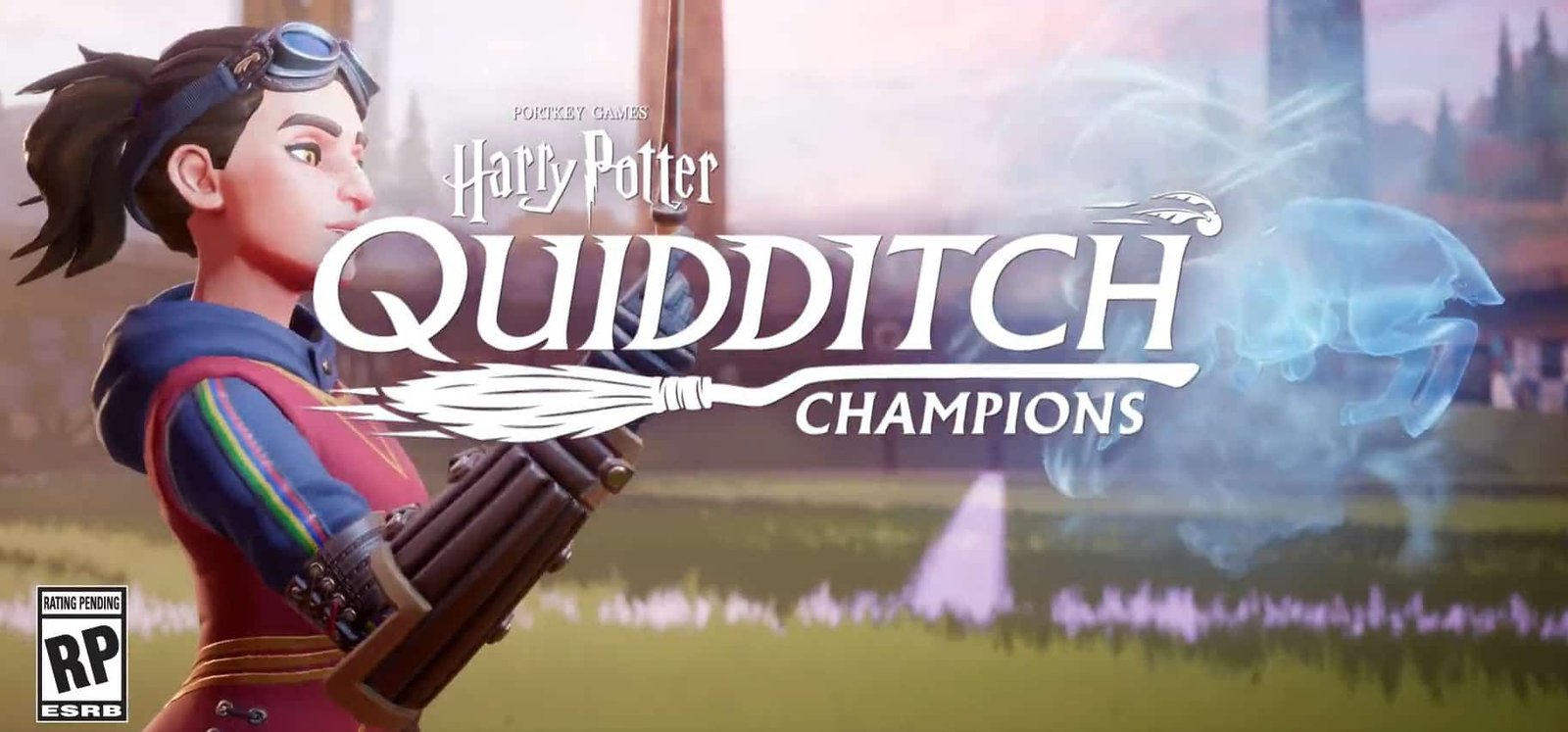 Can you play Harry Potter Quidditch Champions Offline without an Internet Connection?
Unfortunately, Harry Potter: Quidditch Champions is a game that cannot be played without an internet connection. This information has been confirmed by the developers on the game's official FAQ page, so players looking to play the game offline are out of luck. The reason behind this requirement is likely due to the game's multiplayer, competitive nature. As a player, you'll be able to team up with friends or compete against others online. This means that an active internet connection is an absolute must to enjoy the full experience of the game. It's understandable that some players might prefer the option to play the game offline, particularly in areas where internet connectivity can be spotty or unreliable. However, it's worth noting that many modern games are moving towards an online-only model, particularly those with a strong focus on multiplayer gameplay. This allows developers to keep the game up-to-date with regular updates, including balance changes, bring new content, and also ensure that all players are on a level playing field when competing against each other.
While it may be disappointing to some players that Harry Potter: Quidditch Champions cannot be played offline, the game still offers a thrilling and immersive multiplayer experience that is sure to delight fans of the wizarding world. Whether you choose to play solo or team up with friends, you'll be able to take part in exciting matches and master the art of Quidditch, all while immersing yourself in the game. That brings us to the end of this article. We hope it shed some light on your query. Follow Digistatement for the latest updates on all things gaming.
Read more,
Can you play Ravenbound Offline without an internet connection?