GOG, short for Good Old Games, is a digital distribution platform for video games and movies. It was launched in 2008. GOG specializes in offering DRM-free games, meaning that once you buy a game, you can download and install it on your computer without any additional software or online authentication. The platform offers a wide selection of classic and modern games, as well as indie titles, and has a community-driven approach to curating and adding new games to its library. Overall, GOG is a great choice for gamers who value ownership and freedom. Well, since GOG is DRM-free, some players are wondering if they can play the games on their GOG library offline. If you too have the same question, then you have landed on the right page.
Players might have to play a game offline for various reasons, such as internet connectivity issues, travel to places without internet access, or a desire for privacy and reduced distractions. Whatever the reason, often players will find themselves in situations where they might have to access the game in absence of an internet connection. In such a scenario, is playing games offline from your GOG library possible? Keep reading to know more.
Can you play GOG games offline?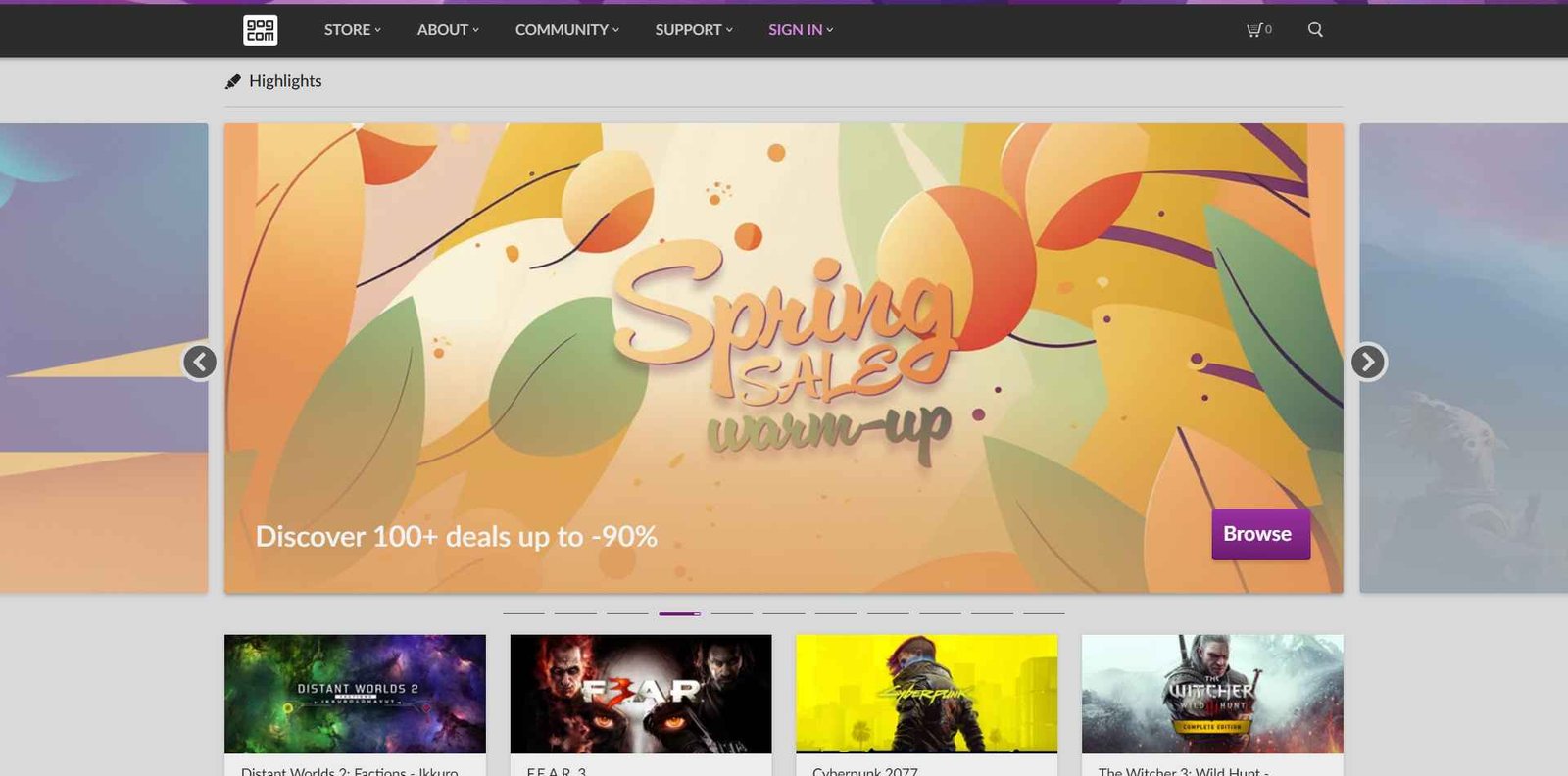 Coming straight to the point, yes, you can play GOG games offline even if you don't have an internet connection! Unlike some other digital game distribution platforms, GOG games are DRM-free, which means that once you purchase a game, it's yours to keep and play whenever you want, even if you don't have an internet connection. This makes GOG a great option for gamers who may not always have access to the internet, such as those who are moving or traveling. It does not matter if the game was installed using the GOG Galaxy client or not, as long as the game is properly installed on the PC, players can play it offline without any issues.
Additionally, players do not even need to use the GOG Galaxy Client to access the game. They can simply create a shortcut of the game's executable file and launch it directly from their desktop. With that, we have reached the end of this guide. We post daily on the latest gaming trends so make sure to check Digistatement for all your gaming-related queries.
Related reads,
The Last Haven GOG Release Date: When is it coming out