So, have you been diving into the dark and treacherous world of Diablo 4? As the game gains popularity, a burning question can emerge among console players like you: Can I harness the full potential of Diablo 4 on your trusty PlayStation 4 (PS4), PlayStation 5 (PS5), Xbox Series X/S, or Xbox One with the aid of a mouse and keyboard? Well, if you have the same question, then you have landed on the right page. Keep reading as we walk you through the crux of forum discussions and passionate player opinions to explore the prospects of this sought-after feature.
In a bustling forum, a lone adventurer named patak666 raised a question (back in March) that echoes in the hearts of many: "Hello, I would like to ask if I can play Diablo 4 on PS5 with a mouse and keyboard? Thanks for the answer." Thus began a thread teeming with curiosity, where warriors from all corners gathered to seek enlightenment. As you might have guessed, the thread quickly became a battleground of passionate pleas and fervent hopes. Console warriors from every realm unite, sharing their desires for mouse and keyboard support, which can be a game changer in many ways, which we will discuss further in the article. But is it possible? Let us find out.
Can you play Diablo 4 with Mouse and Keyboard on PS4, PS5, Xbox Series X/S, & Xbox One?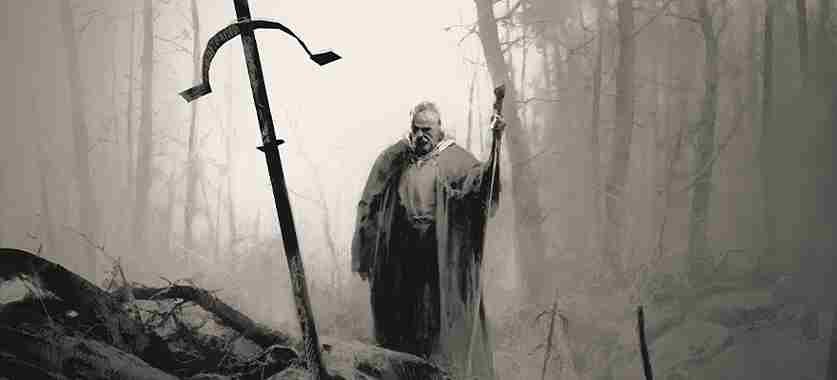 We already know that Diablo 4 has no native keyboard and mouse support on any consoles, but hopeful players are still actively discussing it on the official forums. But alas, as of now, there has been no official response from Blizzard Entertainment regarding the inclusion of mouse and keyboard support for Diablo 4 on consoles. However, users hoped that increased awareness through forum threads and community support might influence the developers to consider implementing this feature in future updates. As we mentioned earlier, console players highlighted the advantages of using a mouse and keyboard in the game. Among the many benefits, the most obvious ones are related to item management and communication. After all, a keyboard is way better and more practical when it comes to typing out messages than using a controller. This is not lost on players who have expressed their desire for a smoother gameplay experience and emphasized the potential benefits this feature could bring to partying, item management, and social interactions within the game.
While the thread did not yield any official confirmation from Blizzard Entertainment regarding mouse and keyboard support for Diablo 4 on consoles, the conversation among console players showcased a strong desire for this feature. Console players hope that Blizzard will take note of their requests and consider implementing mouse and keyboard support in Diablo 4 for PS4, PS5, Xbox Series X/S, and Xbox One. As of writing this article, the only thing we can do is wait for further updates from the developers regarding this highly demanded feature. For now, if you want to play the game using a keyboard and mouse, you will have to play it on a PC.
Well, that is all the information we have on the keyboard and mouse support in Diablo 4 on consoles. We hope all your doubts have been cleared. For all your gaming-related queries, stay connected to Digistatement. Read more: Diablo 4 Controller/Gamepad Not Working Issue on PC: Is there any fix yet