Let's see, Call of Duty Mobile Season 6 just started three days back, but we cannot keep our hands off the plates. So we dive into the next season of the game and find every bit of information available. We have some new maps coming with weapons. Since this is too soon for any official information, these leaks might not turn out to be true, but they seem very well researched. So here we go.
Release Date
We just got blessed with season 6, so it is unlikely that any official news of season 7 will reach any ears. Just sit tight for the time being and follow this post to know the release date soon.
Maps
Shipment
The Shipment is an original Call of Duty: Modern Warfare map. It is one of the smallest maps in the game. The terrain of Shipment is a very small storage area with some cargo containers open for shelter from airstrikes. The leak is from the official discord server for Call of Duty Mobile, they changed the group image to Shipment Map, but it isn't available in the current updates, so making sure it comes in the next one.
Terminal
A medium-sized map from Call of Duty: Modern Warfare 2. The location is that of an airport terminal and makes for exciting games. In a joint effort to increase community, engagement COD informed us that they would add maps on fan/players' preferences. The terminal was on top of that priority.
Dome
A map from Modern Warfare 3, I love this map. The chaos in the closed, tight spaces and the central area making sniping either very difficult or very easy.  The terrain is set in a desert. This was 2nd on the list of priorities for Maps for COD.
Highrise
A medium-sized multiplayer map and will be the coolest map to bring to COD mobile. The map is set on top of skyscrapers with construction sites surrounding office buildings. This was 3rd on the list of priorities for Maps.
A New Map
There was an unknown map found of the App Store trailer of COD mobile. The map was also on available on the Pre-season 1 Beta. Excited to see what the new entry holds for us.
Weapons
M249 Saw/MK-48

Skill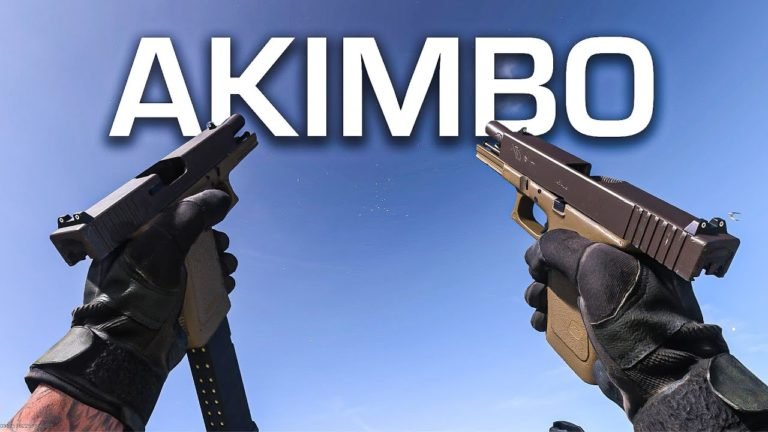 To know more about Rumours, leaks, Operators, and more follow this post. We will update you on every information that is available in the coming days.