The first official trailer for Call of Duty Mobile Season 5 has been released. The official tweet teases a battle between man & machine. The official title for Call of Duty Mobile Season 5 is Steel Legion & it will go live on March 31, 2020.
The new season of Call of Duty Mobile is bringing in a myriad of content for players. From a new map to weapons, there is a lot in store for COD mobile fans. The new season will also bring in an all-new battle pass for players.
For Season 5, COD Mobile players are getting an all-new map called Meltdown. Speaking of Meltdown, it is one of the most popular maps of the Call of Duty Black Ops 2 game. The location of the Meltdown map is Balochistan Cliffs, Pakistan.
The official description of the Meltdown map reads as follows: Pakistan nuclear power plant. Battle for control of the nuclear cooling tower and the surrounding facilities.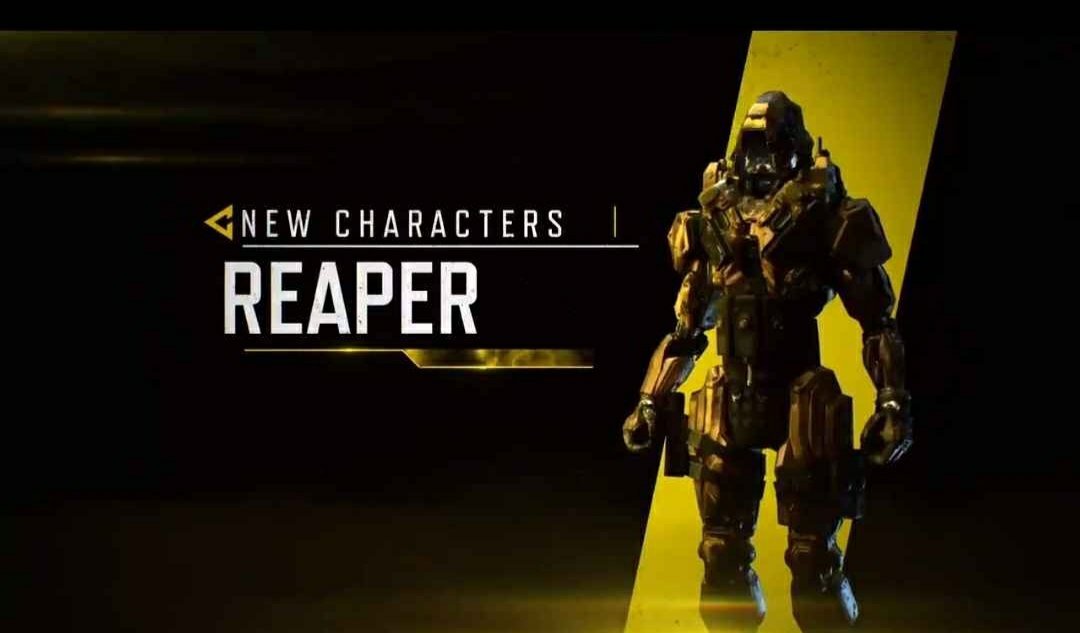 Call of Duty Mobile Season 5 is also introducing some new characters to the game which includes the following : Reaper, David Mason. A few new weapons are also making their way to the game. The list of new weapons that will be available in Call of Duty Mobile Season 5 are the following : Arctic .50 Steel Blue, S36 Heavy Duty, AK-47 Steel Blue, AK-47 Wrath Black & Gold.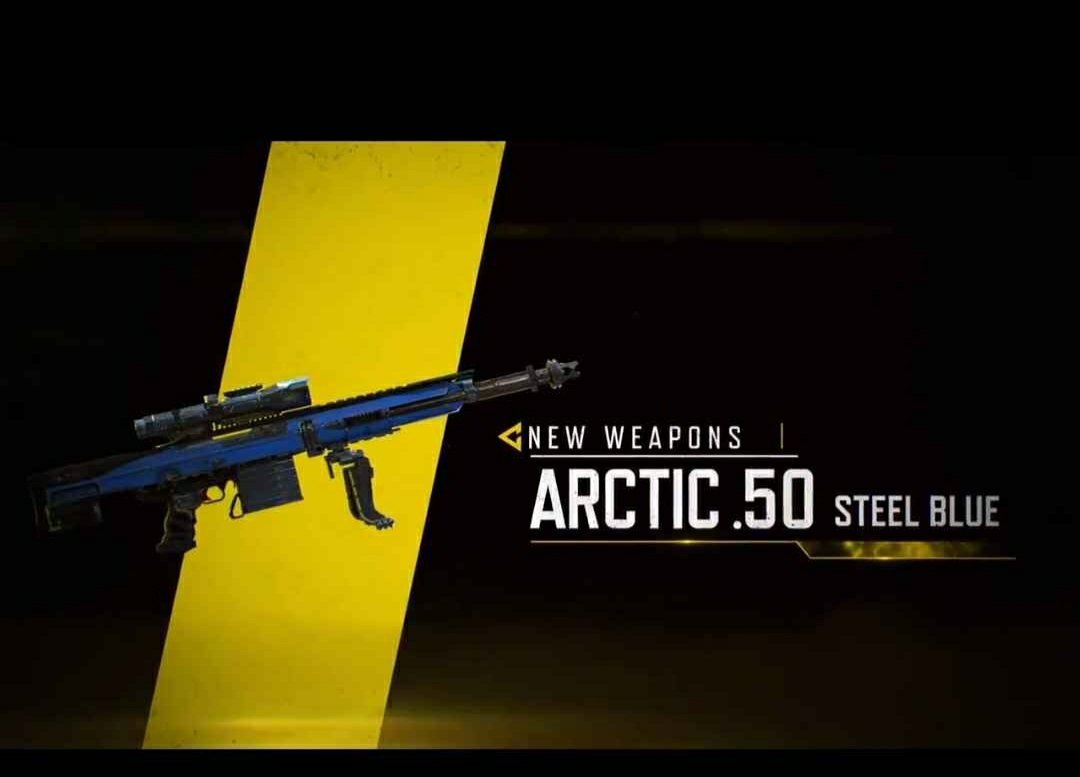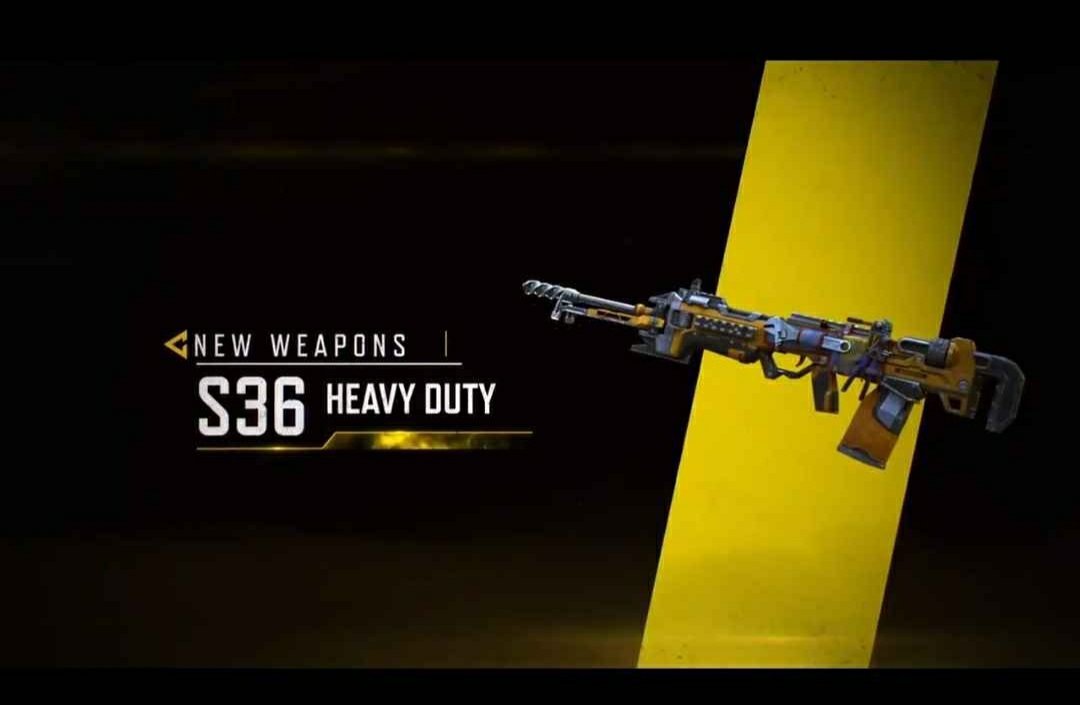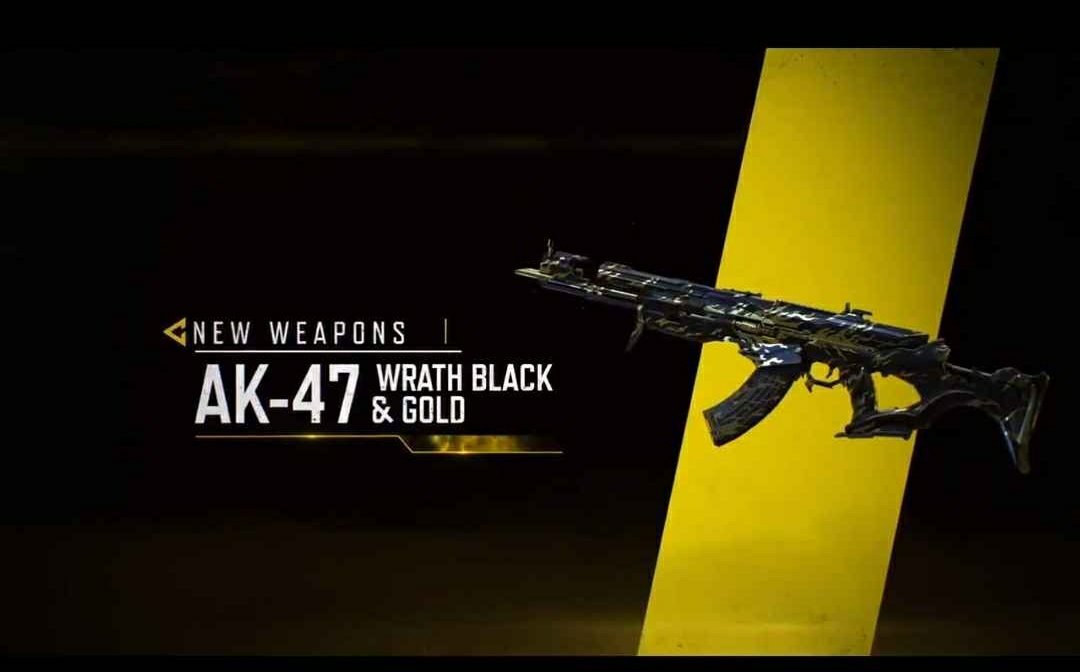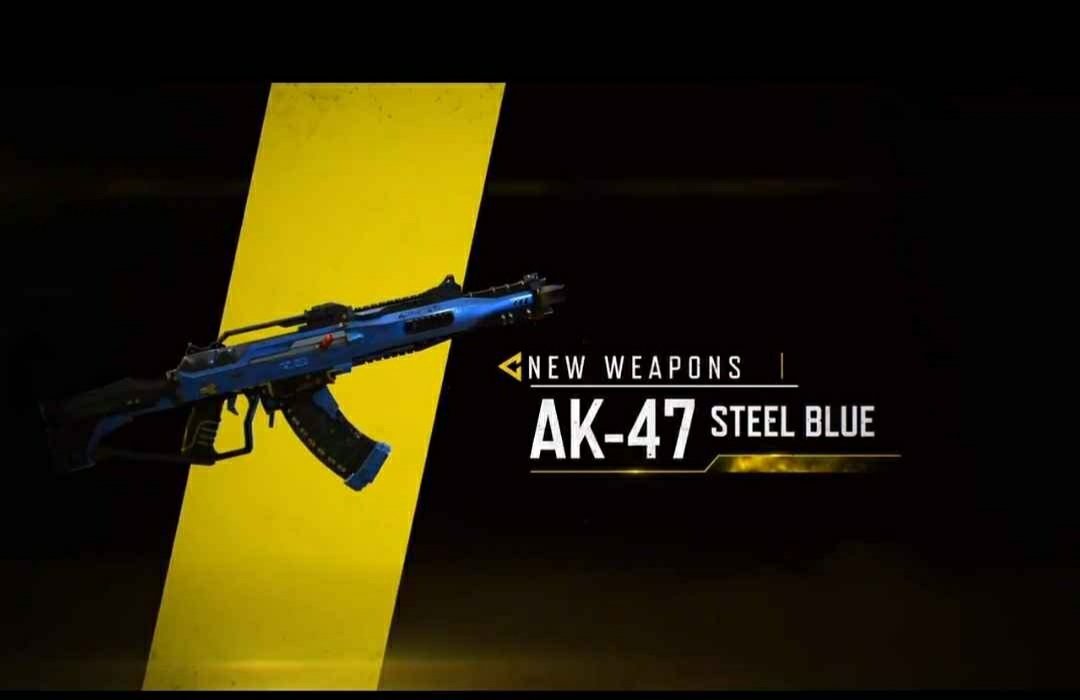 👨 vs 🤖
Get ready for Season 5: Steel Legion!

Launching on #CODMobile on 3/31 (PT)! pic.twitter.com/vCc3D15Z2q

— Call of Duty: Mobile (@PlayCODMobile) March 28, 2020
Battle Pass
Steel Legion Pass has arrived! New Content
Originally from Call of Duty: Black Ops 2 – Lt. Commander David Mason, Code Name: SECTION, is now available in the Premium Battle Pass
Mason Battle Pass themed weapons are also available now for a limited time
Free Battle Pass Rewards
GKS: New high-powered SMG that has reliable recoil and stability, but can also hit long range targets
New Scorestreak – Shock RC: Detects and disables nearby enemies with an electric shock
New Map
Meltdown
Originally from Call of Duty: Black Ops 2 – Battle in the industrial section of a nuclear power plant
Meltdown is available in the following 7 modes: S&D, DOM, TDM, Snipers Only, Gun Game: Team Fight, Gun Game, and FFA
Optimizations
Limited Time Mode: Prop Hunt
Reduced from 3 rounds to 2 rounds, increased round time
Players can join a match in progress during the first round
Optimized starting score for players who join a match in progress
A new spring themed Prop Hunt is coming Soon!
Practice Vs. AI Mode: This mode will no longer add other human players
Invulnerable timer after respawn changed to 4 seconds
Frontline: Invulnerable timer after respawn changed to 4 seconds
Gun Game: added new weapons to the rotation
Snipers Only: Sniper Rifle optics will be changed to default scopes
Weapon Balances
Reduced S36 stability, increased horizontal recoil
Reduced LMG sprint-to-fire speed
Reduced MSMC stability and short range damage
Reduced Type 25 close range damage
Increase flinch when shot by Locus, DL Q33, Arctic .50
Greatly increase ASM10 stability, increased damage range
Reduced LK24 damage range
Increased BK57 damage range
Increased ICR damage range
Increased AK47 and Man-O-War stability
Movement
Optimized sliding and jumping action