One of the most anticipated update that is Season 11 of Call of Duty Mobile is around the corner and should be live by mid-October. Although there is no official announcement but multiple leaks and rumours have projected this specific time gap for the launch.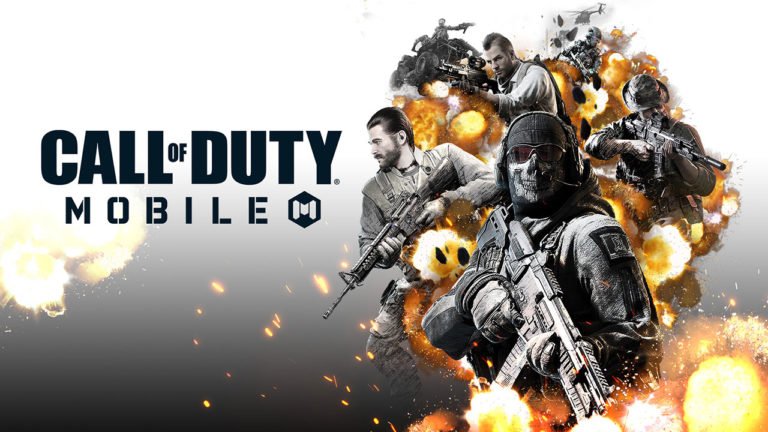 Activision launched this game on 1st October 2019. The new season was expected to drop on its anniversary but due to the status of manpower during the pandemic, the update of the new season and Halloween will be launching together. The beta servers were also deactivated as Activision was in no mood to give any sneak peek regarding the game and wants to keep the new changes a mystery.
The series of events anticipated from this launch are:-
Alongside this season 11 update, a new battle royale mobile game from Activision could launch which is Call of Duty: Warzone.
A spooky event will be added to the new update in ode to upcoming Halloween ad the fall, which has also been teased and leaked previously on twitter.
The anniversary event should also be kicking in anytime soon with the update which was previously leaked on Reddit.
According to some rumours on Reddit, the Alcatraz map is also going to make its appearance in this new update.
The night mode will also be making its return as hinted by Activision and the developers of the game.
This update will also contain tracer bullets and scorestreak according to recent speculations.
"Starting this weekend, we'll start having a few social media posts trickle in about our anniversary season. By next week we'll start going full swing." Activision said on a Reddit community update. Even though the official dates arent out yet, the season 11 will be dropping within the upcoming week.