Call of Duty: Mobile, the most popular mobile game of 2019, is developed by Tencent Games and inspired by Call of Duty Black Ops 4, which also features a Battle Royale mode. Within its first month of release, the game was downloaded 148 million times, and the publisher generated $54 million in revenue, breaking all existing records in the mobile gaming history.
The credit for the popularity of CODM goes to folks in the developer team, who have been releasing new content in the game like the new modes, challenges, weapons skins with the updates, which eventually maintain the engagement of the players.
Well, today data miners have unearthed two new weapons which will become part of the game pretty soon. The upcoming weapons which will be added to the game are G36C & Barret .50 Bolt Action. Have a look at the new weapon down below.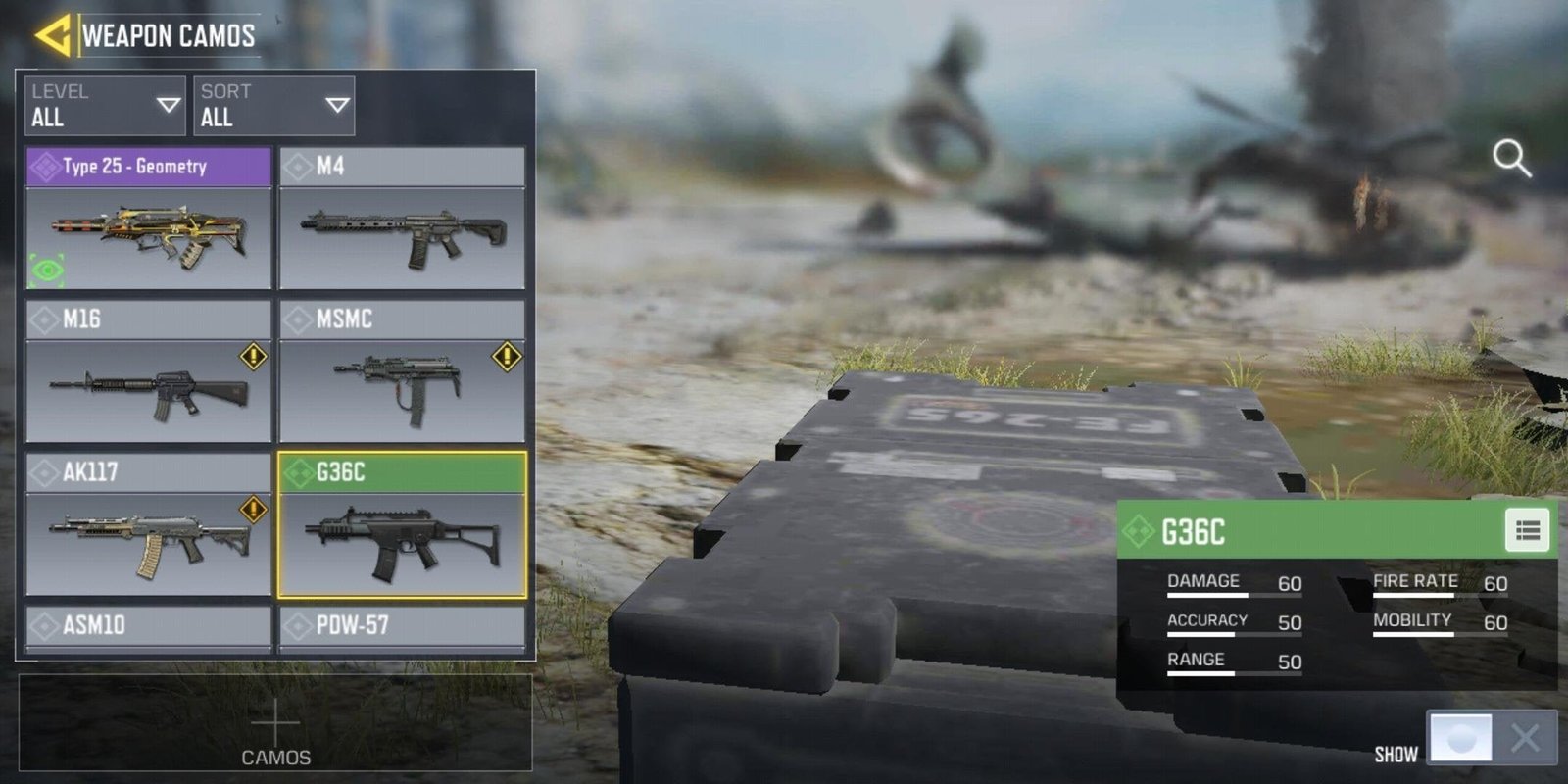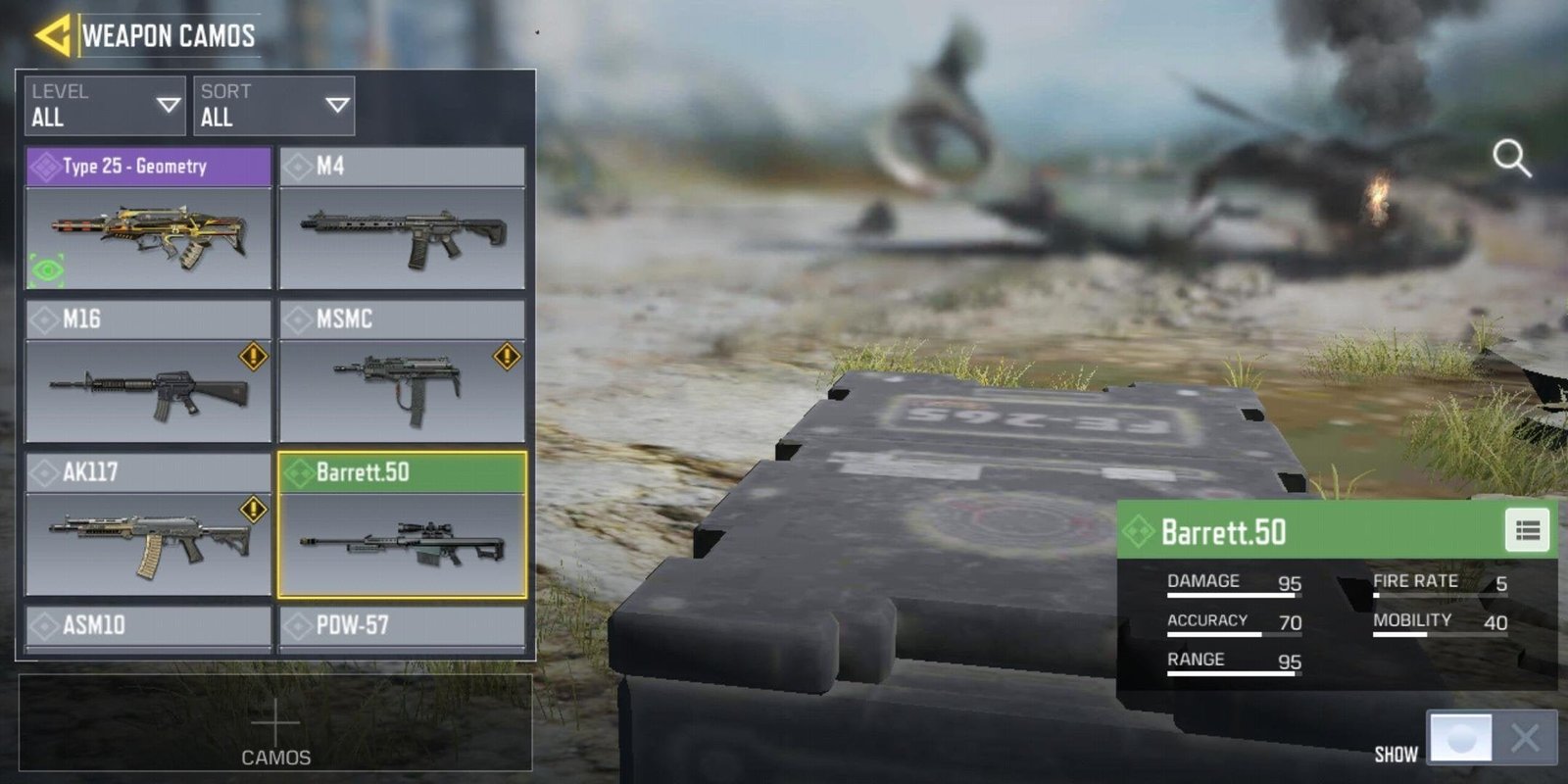 But we should only take this information with a pinch of salt, as it is a leaked data & might not be 100% accurate. We are keeping a close watch on all the latest details regarding this leak. Whenever we will get some new info, we will update the article.
---
Update 1
Legendary Epic S36 Colorful Crystal coming to Call of Duty Mobile on February 14, according to leaks.
NEW – Legendary / Epic S36 – Colorful Crystal coming to CODM probably this February 14th from CallOfDutyMobile
SEE ALSO: