If you are wondering why Call of Duty is not working for you ? Fret not, as you are not alone. The game is currently down for the new battle royale, Warzone update to arrive.
Many players have taken the route of Twitter to express the ongoing issues and concerns. Have a look at a few complaints down below.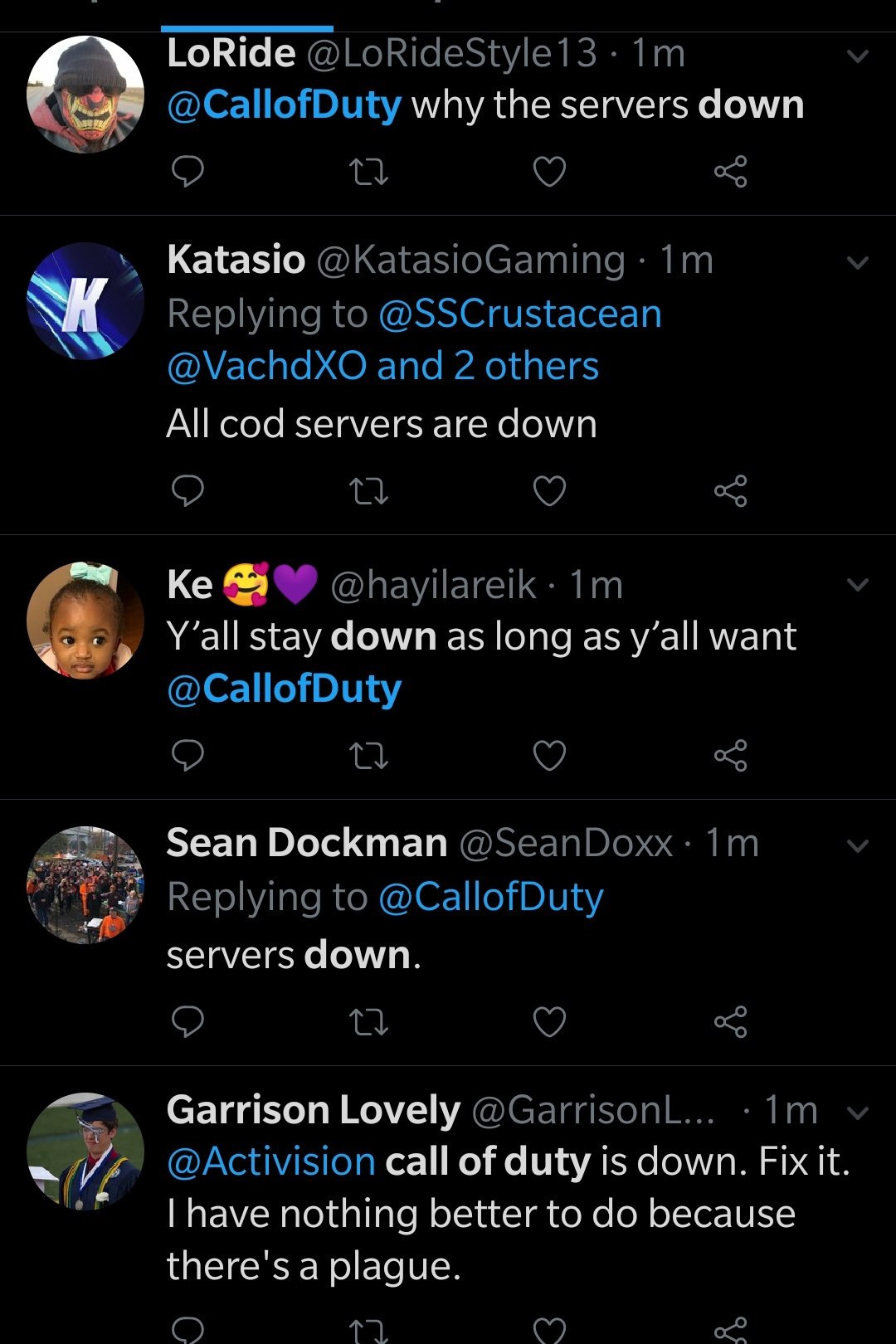 Rest assured, we're keeping a close eye on all related developments, and will update the story with relevant info as and when we come across any. So in case, you're encountering the issues discussed here, stay tuned for updates.
Let us know in the comments section if you are also facing a similar issue.
---
[Update]
It official statement by Blizzard suggests that the game servers are having technical issues worldwide. And the concerned team is investigating the issue affecting servers.
Official Statement: [#ModernWarfare] We're currently investigating an issue affecting our authentication servers, which may result in failed or slow login attempts.