A leak concerning the next season of CoD Mobile reveals the next maps, skins, modes and also the release date of season 12 long-awaited by the players. And yes, season 12 of CoD Mobile is coming with great speed, it is set for November 11, 2020. And a leak reveals that there will be plenty of novelty concerning this new season such as weapons, map, skins, agents and much others … First of all, let's start with the potential future operators who will join this season 12.
COD Mobile Season 12 Going Dark All Leaks and Updates
New Characters/Operators
Weapons
Subsequently, we would have three new weapons all taken from Modern Warfare, first we would have the Type 25 – infiltration, second the AGR 556 also called the AUG, it can be used as SMG or AR by modifying its accessories. which would make it a formidable weapon … and as a last weapon the .50 GS pistol of its better-known name Desert Eagle, it could also be the first pistol to come with the Akimbo advantage.
The Hackney Yard Map in Season 12 COD Mobile
Regarding the map to come we have the Hackney yard map which has been confirmed before, but what is very interesting is that this last one would have a night mode like on some Modern Warfare maps. It would be the first on CoD mobile to have this feature. A night vision scope would be provided to us at the start of the game.
New Skill & New Class Season 12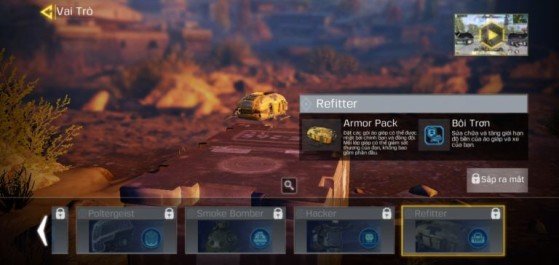 We also have the ballistic shield as a new skill as a new upcoming operator skill. It is a variation of the Modern Warfare riot shield. It may not be used to deflect bullets and reduce explosive damage and it also has a built-in submachine gun to shoot enemies. The heart sensor is also part of the game, it is used to display the approximate location of nearby enemies.
A new class in the Battle Royale would also come, it would drop armour packs that can be picked up for yourself and your teammates. Each layer can reduce the damage caused by the bullet, excluding the head.