Black Ops Cold War has a lot of time to experiment before their launch in November. In fact last week, Play Station 4 users had the chance to play the Alpha version of the game exclusively.
However, Activision has a plan for all console users to enjoy the beta. The most important reason for these two events is to signify and control any blunders in the official launch. As we got to see quite a few bugs in the Alpha which triggered a part of a community and humorously enlightened some.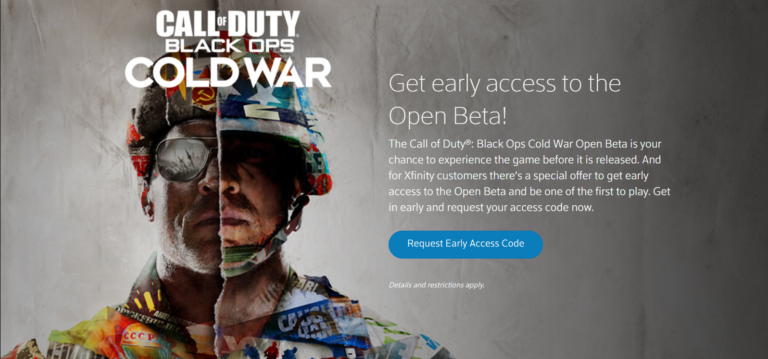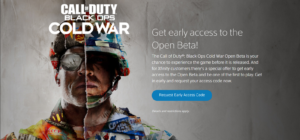 While pre-released version mentioned here is being projected and promoted in the market as an 'Open Beta', there still an early access where players can pre-order and get the chance to experience the game beforehand and get to know the game ahead of time.
In Spite of previous leaks that suggested that Black Ops Cold War will be live for pre-order for early access beta, Xfinity also has a surprise for its customers. In order to get in here's what you need to do.
Visit xfinity.com/callofduty.
Click 'Request Early Access Code' on the home page.
Sign-in with your Xfinity log-in credentials.
Click 'Request Free Code'.
Once you get the code you just have to enter it into the Black Ops Cold War Beta page and that's it. You'll be all set up for the early access of the beta. Happy Gaming!