After the exclusive Alpha for a weekend on Play station consoles, the beta of Call Of Duty: Black Ops Cold War is out now on every console platform. Since the past months, we have seen multiple glitches and bugs in the Alpha and Beta of version but the bug which came out today is an issue which is experienced by a less number of users but is a very major issue in general. Approximately an hour ago before this article was written, few Reddit threads appeared which stated this error code (0x82D40003) was appearing in their game and people responded to that thread stating that the same issue is faced by them.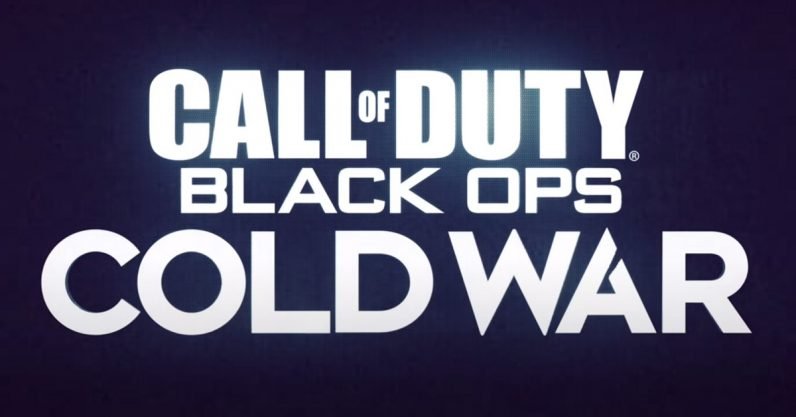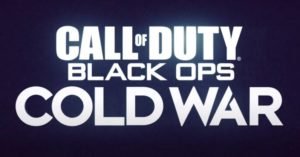 A Reddit user u/PurposelyLost stated in their post:- "I am trying to hop on to play the beta right now on Xbox One and I am receiving the error code: 0x82D40003. This says that you must sign in with the account that purchased the game or app. Or if a trial version, it has expired. The beta is still live and I have other friends on right now. My account is the same one I preordered with and played with earlier today. I just hopped in a MW game and I am obviously connected to the internet. I have restarted my Xbox 3 times and have had no luck."
It is said that if you restart the game multiple times, Xbox user interface tries to verify your ownership even if you have bought or pre-ordered the game from that same account. As we speak, the number of people affected by this bug is increasing. As of now, neither X-box nor Activision has responded to this plead made by multiple users. We hope that this is a minor bug and should be resolved within a day or so.