The new Call of Duty title aka Black Ops Cold War is now available across all platforms. The game has been developed by Treyarch & Raven Software & it has been published by Activision. Black Ops Cold War is a first person shooter & it can be enjoyed in both Single Player & Multiplayer mode.
Coming to the topic, well, as it is the launch day of the game, so the game servers are getting an enormous amount of traffic. Currently, many players are experiencing servers issues & they are getting a server queue message which states the following
"Servers are experiencing high volume. You have been entered into the queue & will be placed into a game shortly.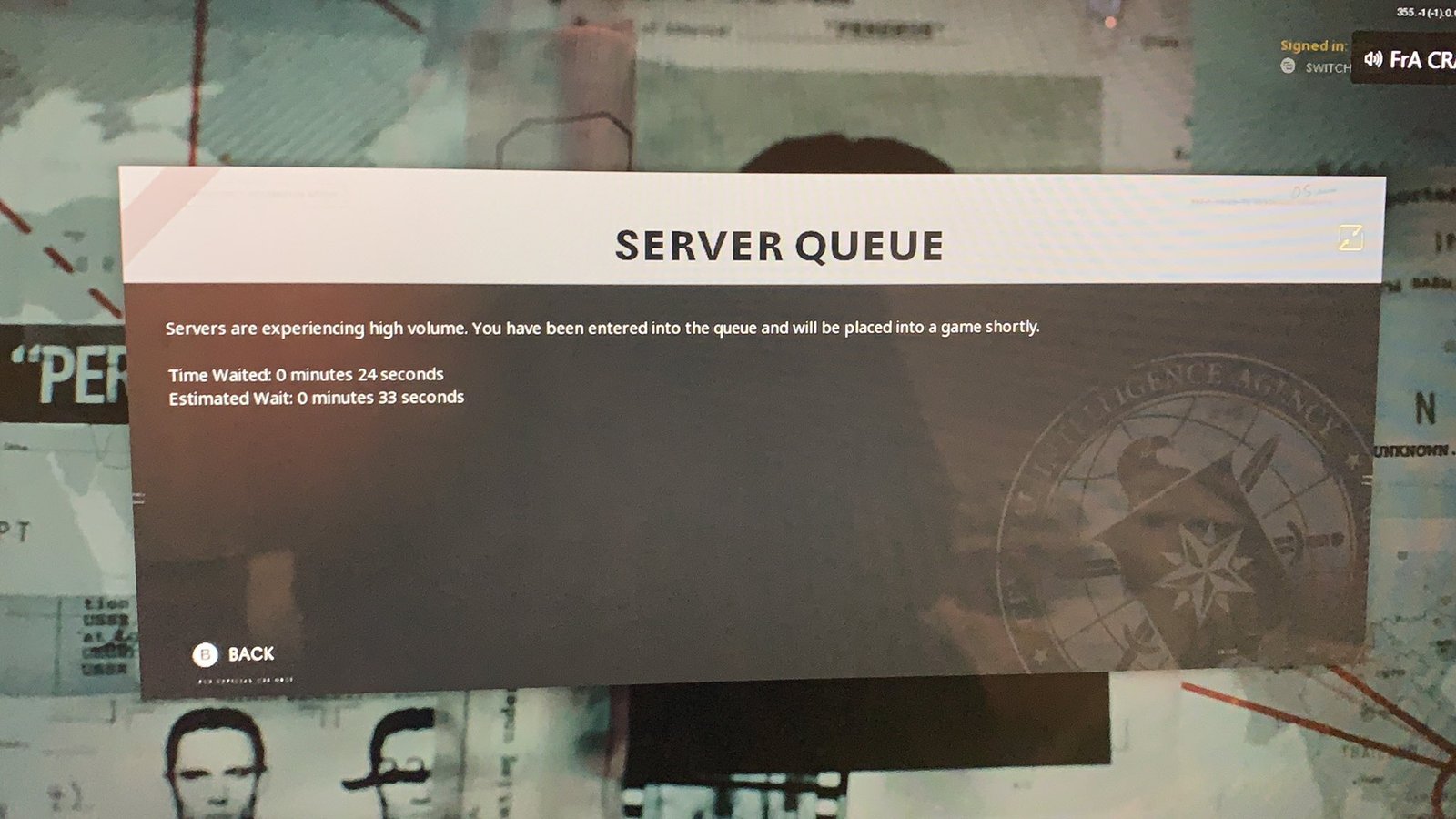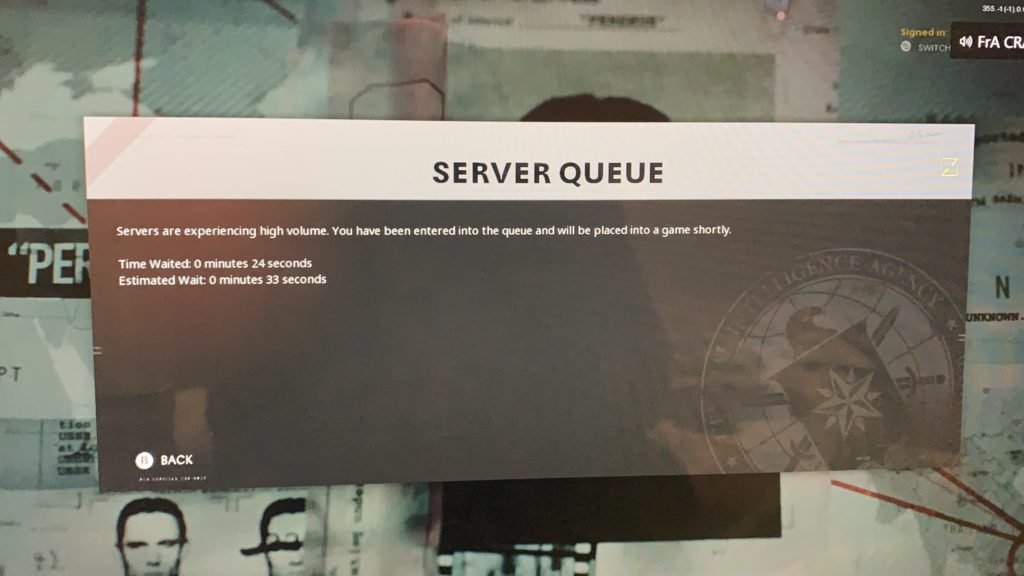 However, for many other players, servers are currently offline & they are unable to join the game or server. Have a look at a few users complaints down below.
Black Ops Cold War servers are already down pic.twitter.com/kXXoLDlfvE

— Junior ➐ (@frankstrokes) November 13, 2020
Call of Duty Black Ops Cold War PC.

You've got to be kidding me. Of course there is server issues because everyone is getting on to play.

BUT

You're telling me that I can't play offline, it'll close the game. I'll install MP later. I just want to hop on the Zombies mode. pic.twitter.com/hIHThnWu3Y

— NEO (@NEO_NoiseBomb) November 13, 2020
I met black ops Cold War but the servers were down so all I got was this pic.twitter.com/z97ZhnPS0l

— Doofenshmirtz Houston Incorporated (@heinzhstnshmrtz) November 13, 2020
Well, this sort of behaviour is usually expected with a popular game launch, but we believe Activision will fix the server issues in a day or two. However, there is no acknowledgement from Activision yet. We are awaiting an official update on this issue and whenever we will fetch it, we will update you with the same.
Rest assured, we are keeping a tab on all developments & will update you with more information whenever it arrives.